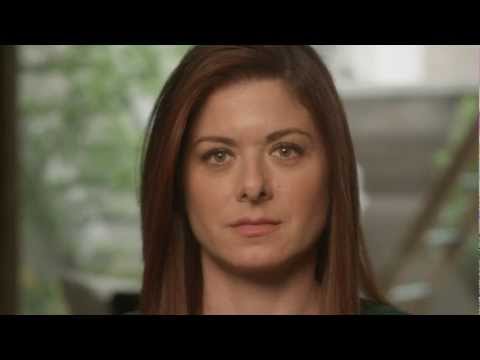 Earlier last month I told you I was in New York working with Every Mother Counts on a new project, and today I'm happy to share the final result with you. It's called the No Mother's Day PSA:
I'm very lucky to have been asked to be a part of this, and the team that put it together is one of the best I've ever worked with. The talking points on Every Mother Counts website are worth repeating here:
1. Approximately 358,000 women die each year due to complications in pregnancy and childbirth. That's one woman every 90 seconds.
2. For every woman who dies each year in childbirth, 20-30 more suffer from lifelong debilitating disabilities.
3. Pregnancy is the number one cause of death in women, ages 15-19, in the developing world. Nearly 70,000 young women die every year because their bodies are not ready for parenthood.
4. Over 200 million women who would like to choose when they get pregnant don't have access to family planning.
5. The United States ranks 50th globally in maternal mortality, even though it spends more on health care per capita than any other nation in the world. African American women are four times more likely to die in childbirth than Caucasian women.
ALL OF THESE DEATHS ARE PREVENTABLE.
I encourage you to visit their website and get involved.