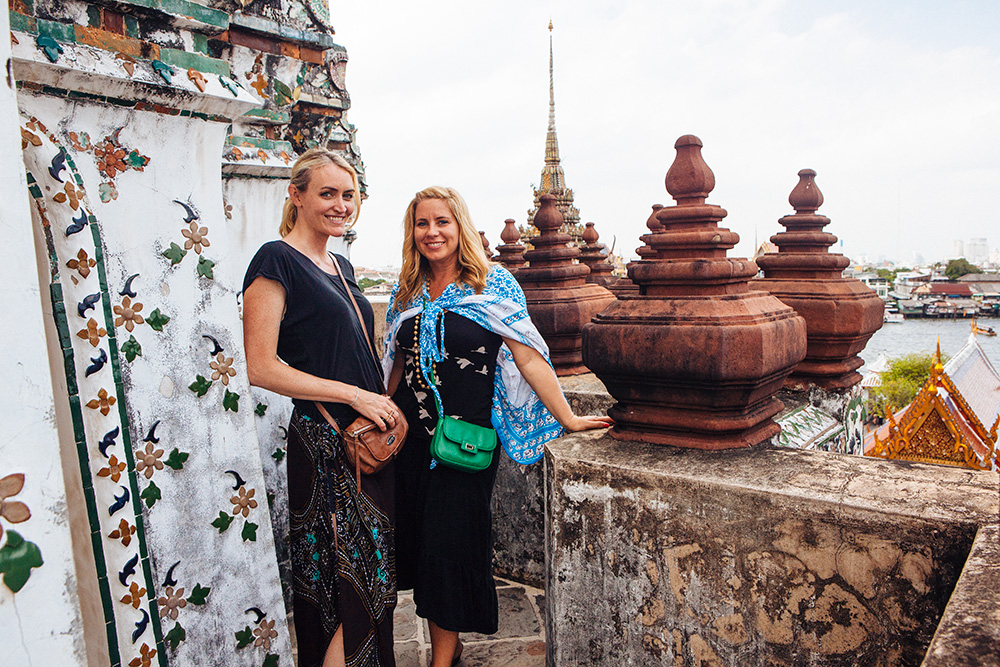 Marlo's recent bouts of sickness culminated in a full-body rash last week, an allergic reaction to the antibiotic her doctor had prescribed to take care of her ear infection. She's got a few lingering red patches on her chest and back, but overall she's feeling a lot more solid than she has at any time in the past three weeks. In fact, last night she was running laps around the kitchen carrying her socks in her hands, and whenever she passed me she'd toss them at my head and scream, "You're terrible at dodging these snowballs!" In other words, she's back to being a belligerent critic.
I'm ending this year on a bit of an overwhelmed note due to falling behind on almost everything during those three weeks, but that is not necessarily the sentiment that represents what the last twelve months have given me. I'd say clarity is what I've achieved on this year-long literal and metaphorical journey. This year I racked up a bit of mileage traveling to Las Vegas, Boston, San Francisco, Palm Springs, Atlanta, New York, Maui, Bangkok, Minneapolis, Costa Mesa, Port-au-Prince, Washington DC, and Santa Fe. I may just start having all my mail forwarded to The Salt Lake International Airport.
At the beginning of January I was in a bit of a dark place and asked my mother if she would have a one-on-one dinner with me so that I could pick her brain about all sorts of things. That dinner would be a huge turning point for me, and here at the far end of the year I can see the distance I traveled, the progress I made. I owe her so much gratitude for the guidance she gave me that night, not to mention how much support she has given me since I became a full-time single parent in September.
I found my tribe this year, and if I accomplished nothing else that one thing makes this year one of the most tremendous periods of my life. I have the most incredible people as family and friends and colleagues, a support system so generous that my girls' lives are filled to overflowing with affection and guidance. There isn't enough space here to list all the names of those who have offered me their friendship this year and made my life so immeasurably rich, but you all know who you are and I could not be more thankful. You have transformed my life.
From our family to yours, have a wonderful beginning to the new year.
Music is "The Time To Run (Finale)" by Dexter Britain