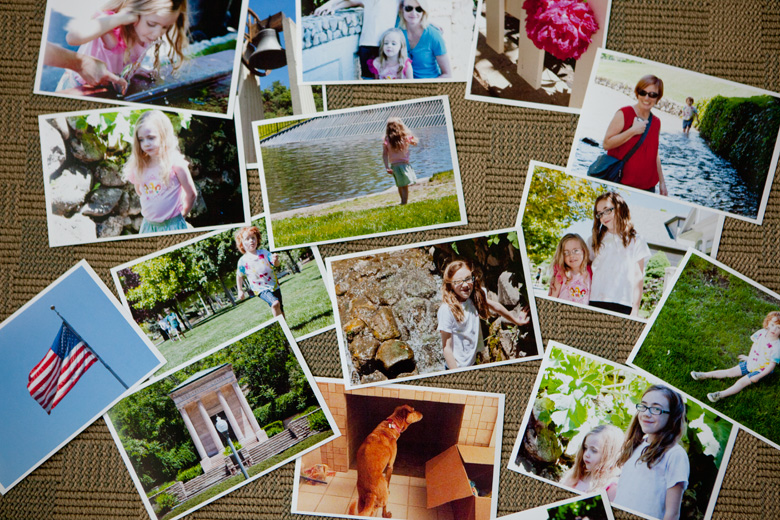 This post is brought to you by Target.
……
When I first put the old house on the market last summer, we had to figure out a place where we could escape during showings for potential buyers. When I say "we" I mean me, Dane, Tyrant, McKenzie, Marlo, Leta (if she was home from school), and both dogs. The traveling circus. The side show. The car everyone thought was transporting polygamists.
(Kenzie has been gone for only two days and NOW I UNDERSTAND POLYGAMY.)
Our venue of choice in the warmer months was Memory Grove, a park just north of downtown where we could let Marlo wander around and explore while we watched from a bench with the dogs. But then it got colder and started snowing and these nice little outings turned into boring 90-minute drives, all of us cooped up in that car trying not to scream at each other, Coco whining incessantly. We'd wait and wait for my real estate agent to call and tell us we could return home, and by that time we resembled less a circus and more The Donner Party.
We hadn't been back to Memory Grove since the house sold, and Sunday morning I needed a plan for the girls. That's the deal Leta and I struck when we had a talk about her fear of boredom. I mentioned that I had her write down a list of things she could do when faced with a free afternoon, but I also promised her that I'd do my best to schedule fun activities for the weekend. She immediately thought "fun" meant "Disneyland" and I was like, calm down. Dream a little smaller, kid. Think "popsicle."
So I texted my friend Stacia whose boys Finn and Beck have been friends with my kids since Leta was in kindergarten and asked if they'd like to join us for a few hours on Sunday morning. It would be our triumphant return to this quiet little place, all the way over HERE on THIS side of selling that house. A celebratory walk of sorts. A return to summer, one without the weight of a mortgage on my shoulders.
Leta hasn't ever had to pay a mortgage, can you even believe that? This idea wasn't as fun or as celebratory as it was for me. So I had to add on some incentives. I suggested that we take some photos and then afterward we could print them out and put them on a memory board, something that we could use throughout the summer to host the photos of the "fun" things we'd be doing. Every week we could print out something new and tack it up. She seemed to like this idea because she perked up a bit and asked, "Can we put up that photo of Chuck growling at my fireplace?"
This is her favorite memory of summer so far, the idea that a raccoon could have been living in her chimney. I feel bad that it happened after school ended and she couldn't show up to class the next morning and be all YOU ARE NOT EVEN GOING TO BELIEVE THIS. Had it happened just a week earlier I would have told her to tell them it was a bear.
A koala bear.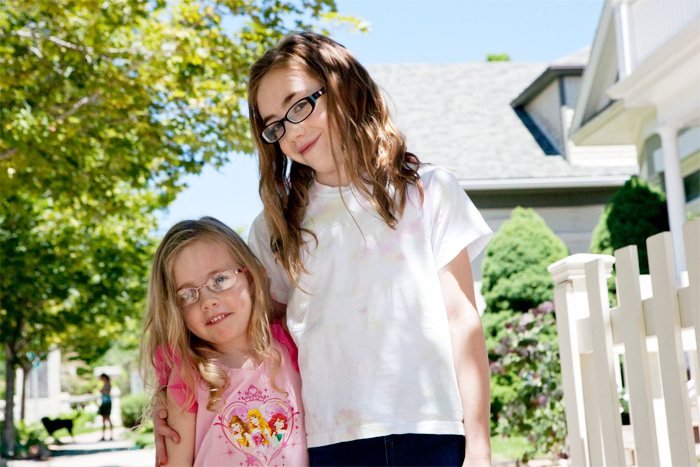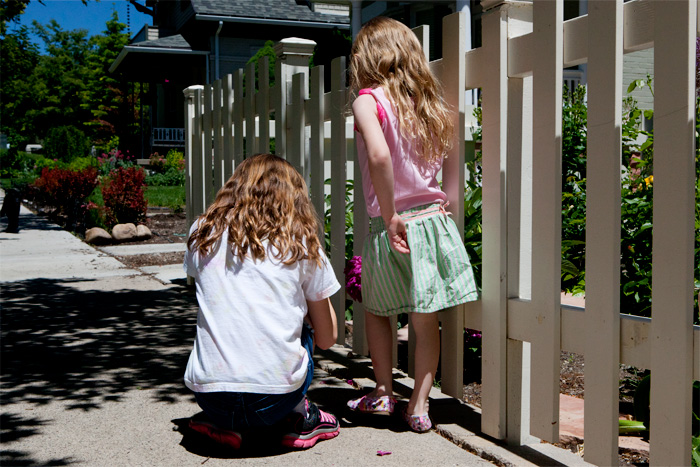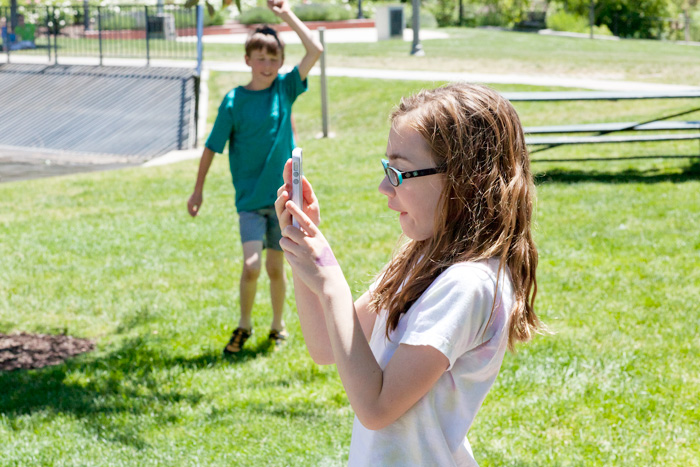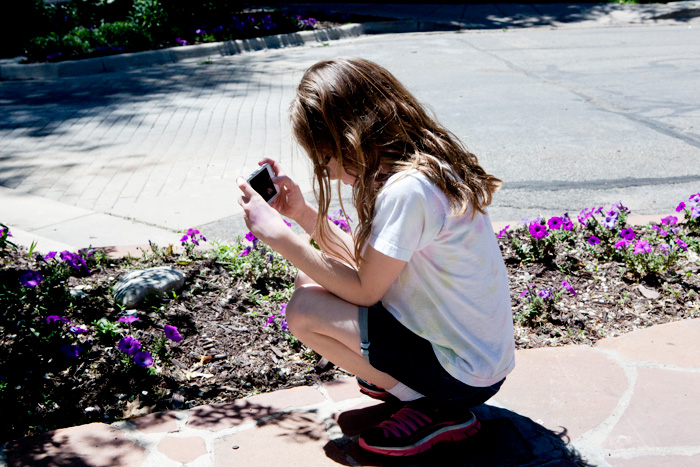 I let Leta use my phone to take photos because it's just more suited to kids than my giant Canon. Also, she complained last week that "walking is so exhausting" so, you know. All this working out that I do is having such a positive influence.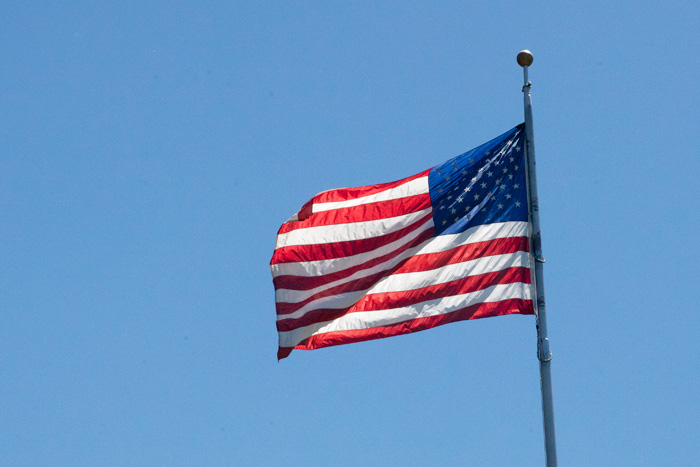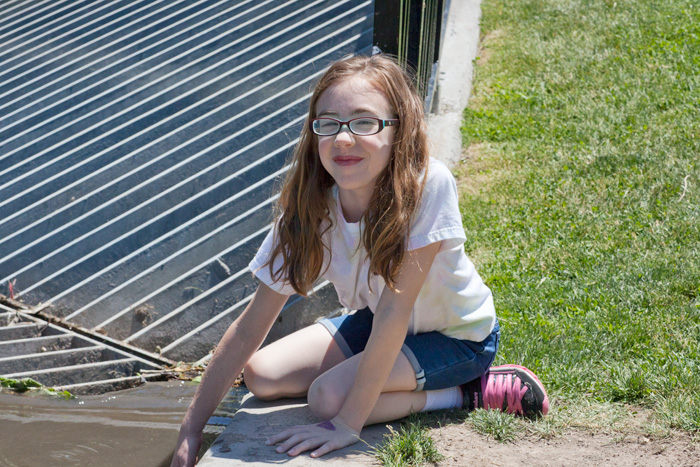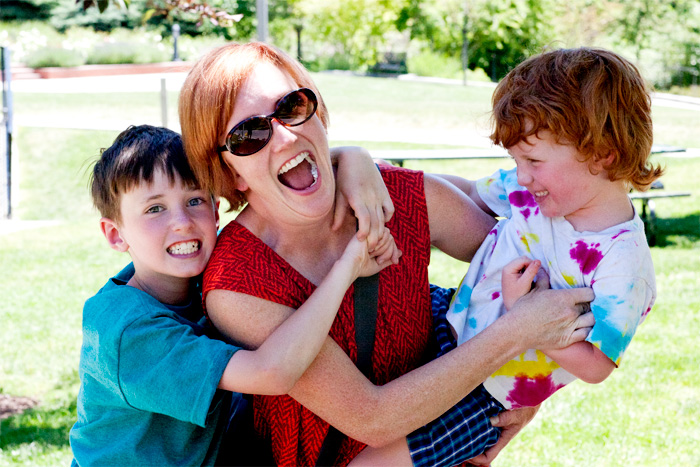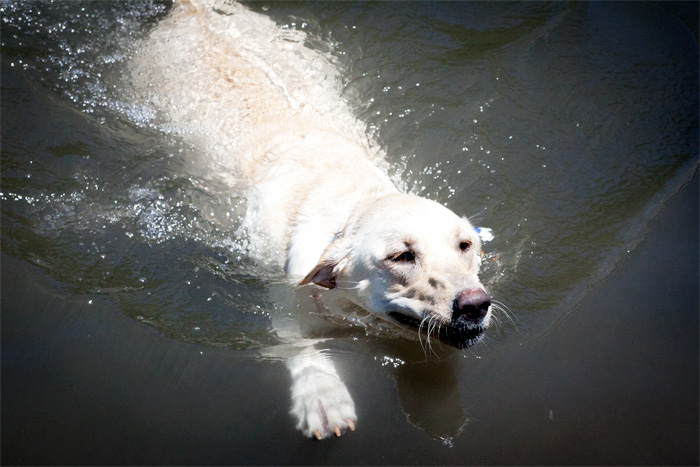 Marlo was fascinated with all the dogs roaming around, jumping in and out of the water and she asked why we hadn't brought Chuck and Coco. I was like, here's the thing Marlo. Chuck and Coco cannot be trusted off leash. And all these dogs here? They are supposed to be on leash but everyone is sort of pretending not to pay attention to that, and just as those words left my mouth two dogs got into a fight that sounded not unlike an eighteen-wheeler full of caged chickens crashing though a glass wall.
"That," I said, pointing to the two owners trying to intervene. "That's why they aren't here."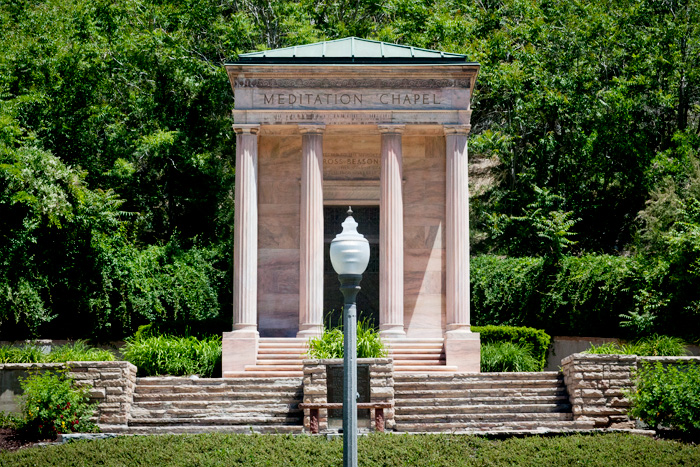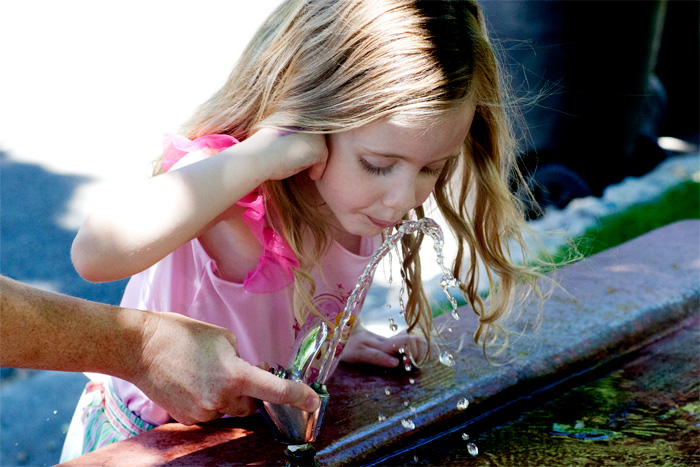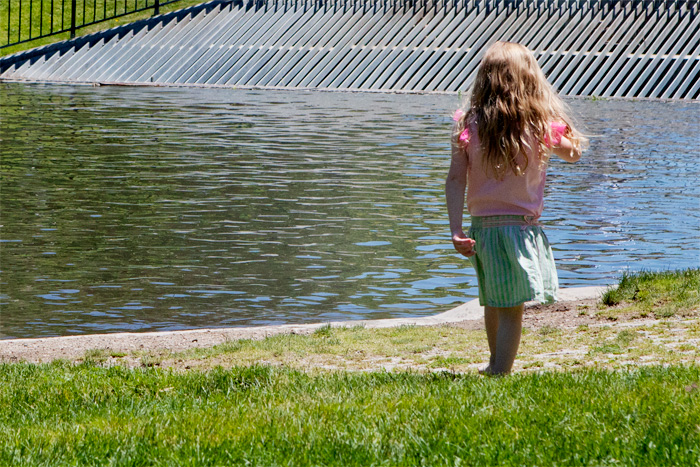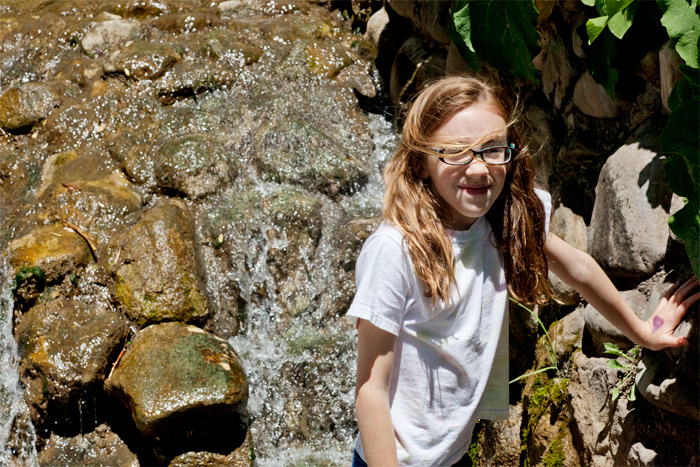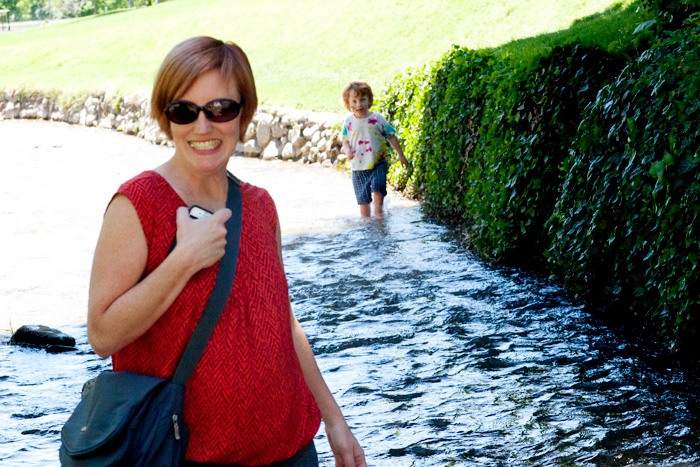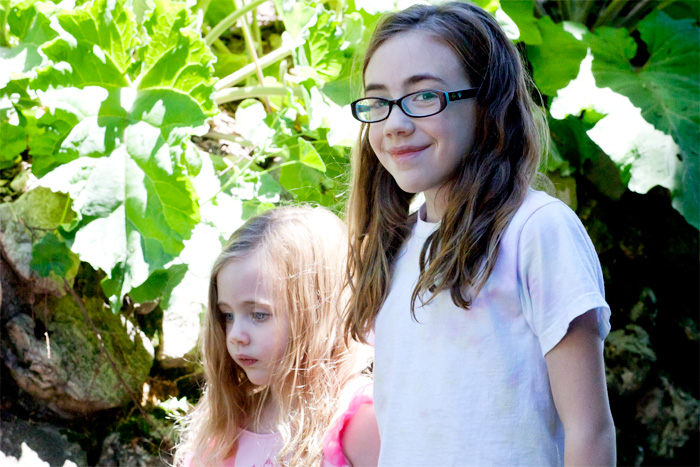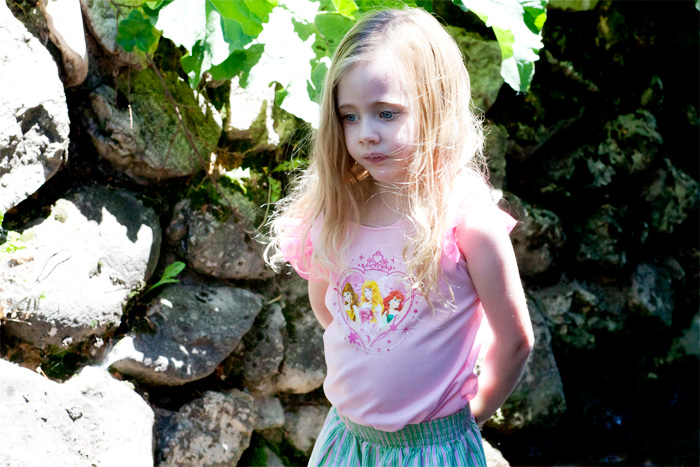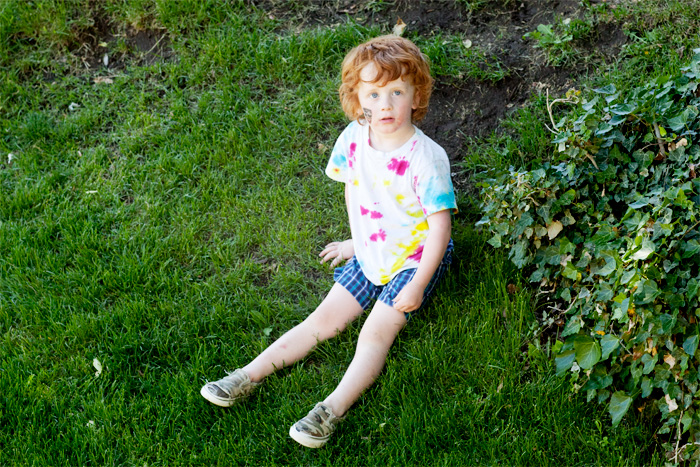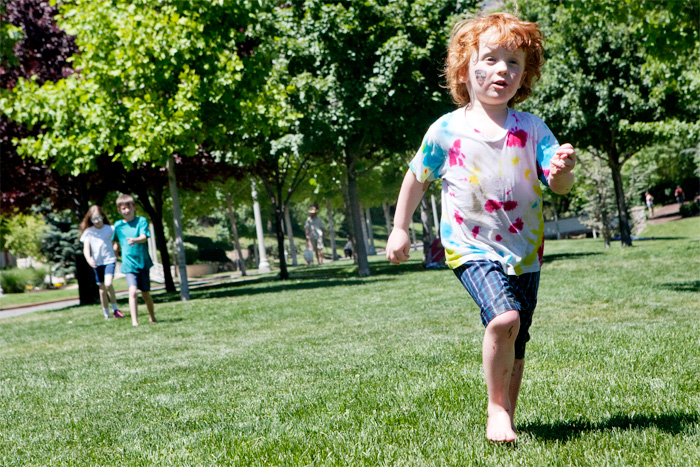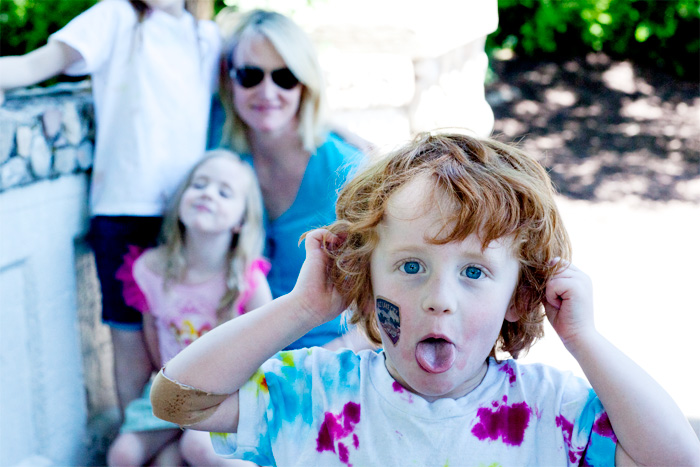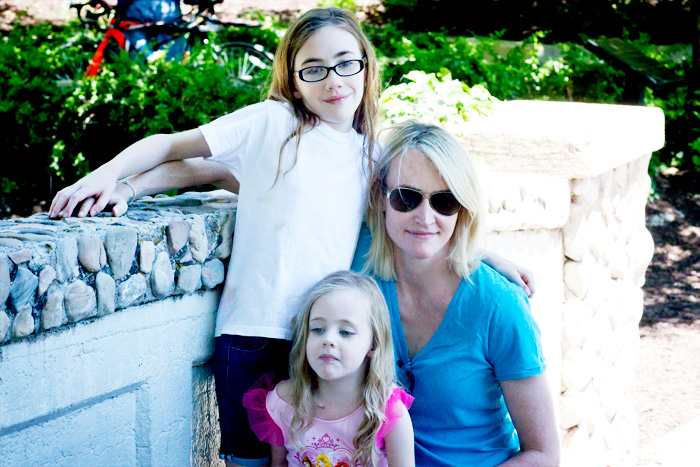 These photos don't really do justice to the differences in my girls and Stacia's boys. She and I have a pretty similar parenting style, and yet my girls are very contemplative and talkative. Not that her boys don't take the time to think about things meaningfully, it's just how they express themselves. My girls speak in endless sentences. Her boys don't really speak as much as they shove and poke and throw each other to the ground. Also, Beck likes to lick.
Here are just a few of the shots Leta took. Again I didn't edit these in any way. I just pulled them straight off of my phone.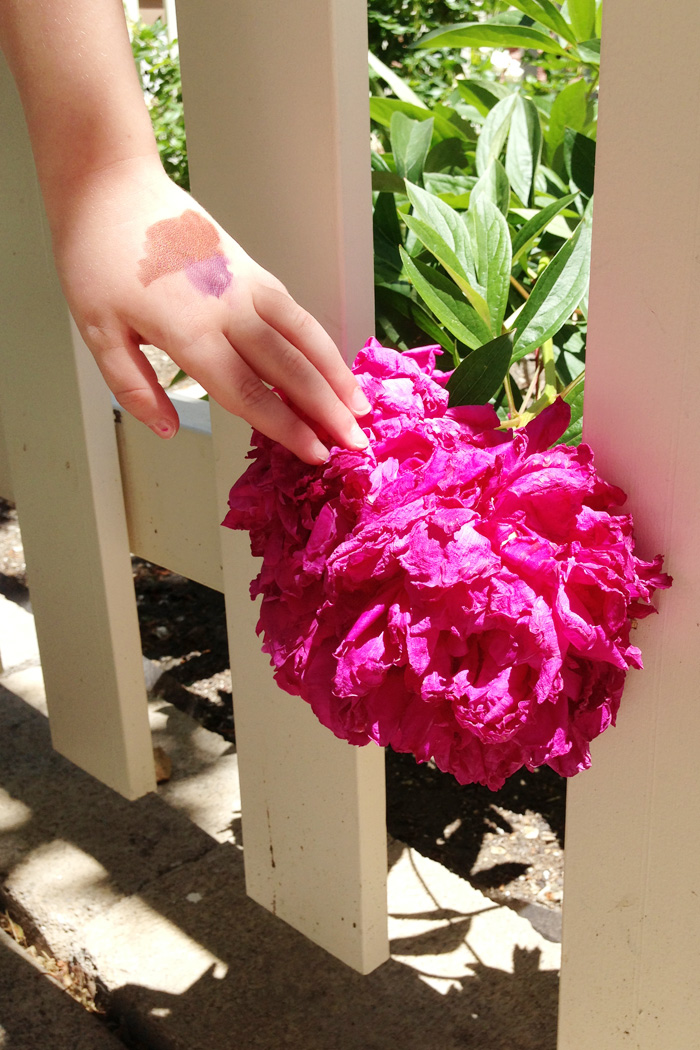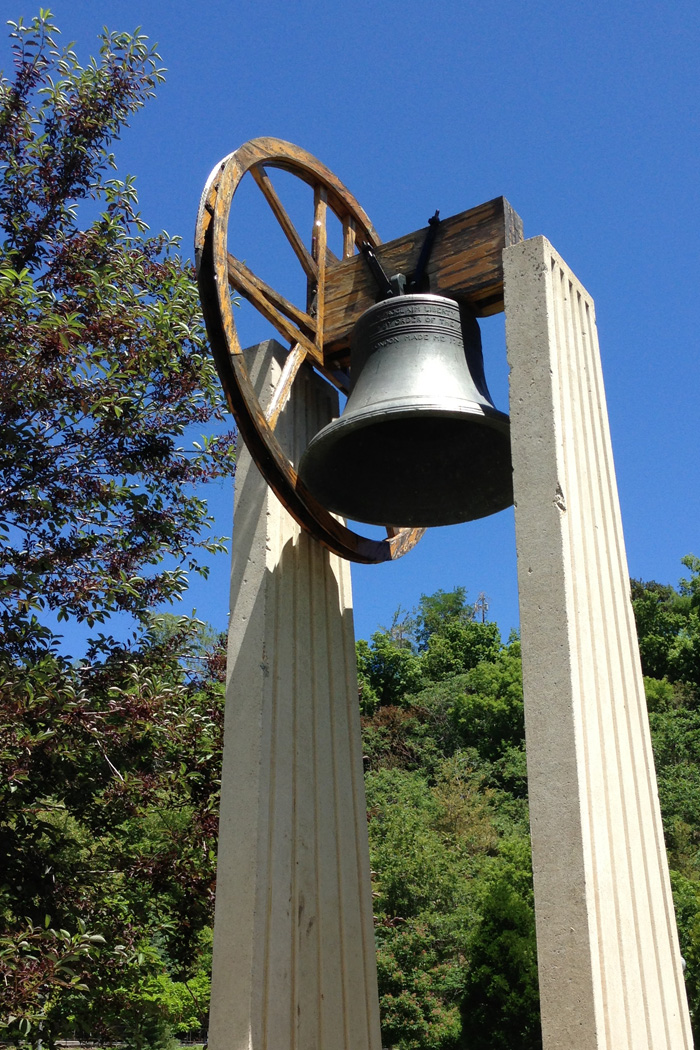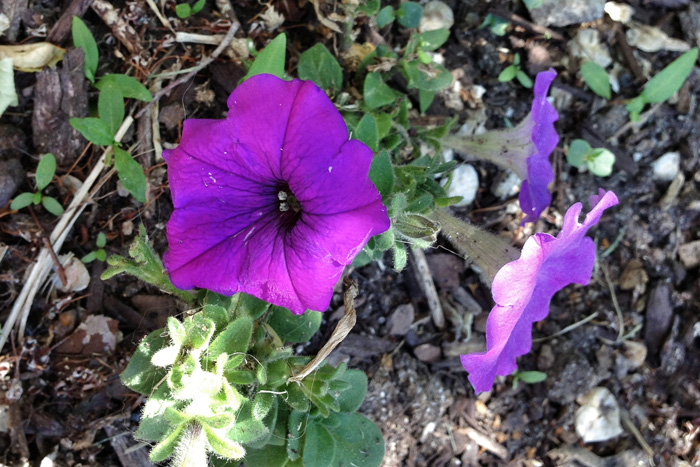 You would think with all the photos that I post on this site that I would have a mountain of photographs lying around and hanging on my walls, but that's just it: my website has always served as the memory board. It was meant to hold all the stories and pictures. It was meant to be the scrapbook. If my kids wanted to see a picture from a certain event I'd just bring up my site. And demand that they fix me a hot dog first.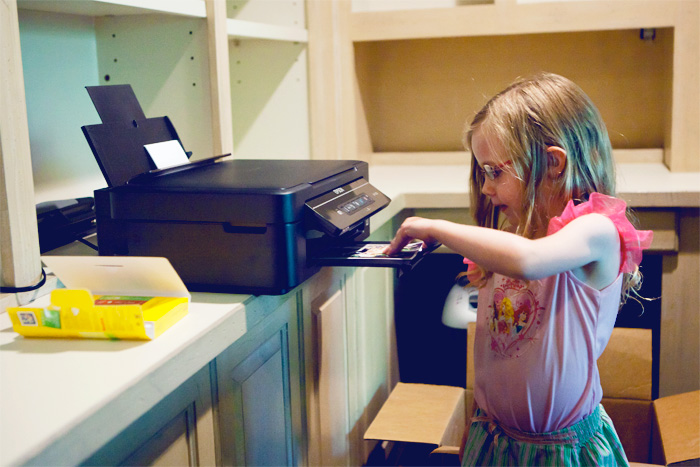 Which is why I am so glad that we decided to do this because now I can print out pictures all the time to show the girls. They can hold them in their hands and study them up close. They can even rip them up if they want to because a torn piece of paper is NOT a crashed hard drive!
WHY IS THIS SO NOVEL TO ME? It's just a printer and I feel like I discovered fire. I want to print EVERYTHING now. Remember when you were a kid and thought it was the funnest thing ever to sit on Xerox printer and scan your butt? I'm not going to do that, you're welcome, but that's the feeling I have right now, that tingle of "what else can I do?" Headed right now to google images of "Ryan Gosling on the beach."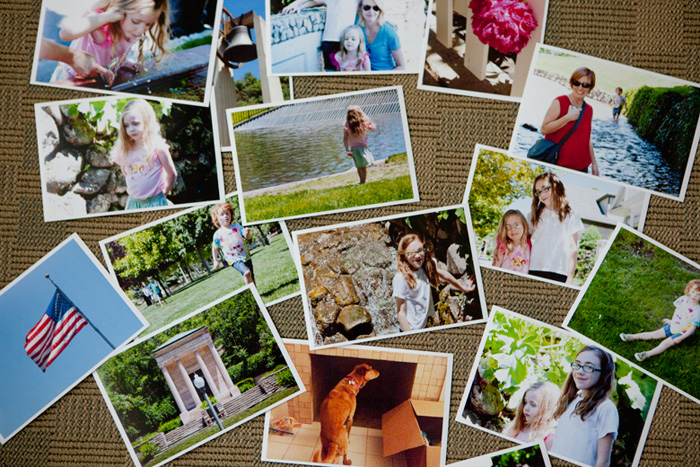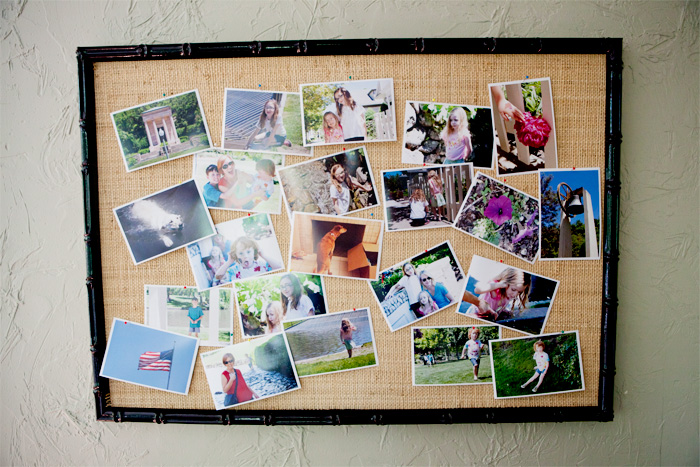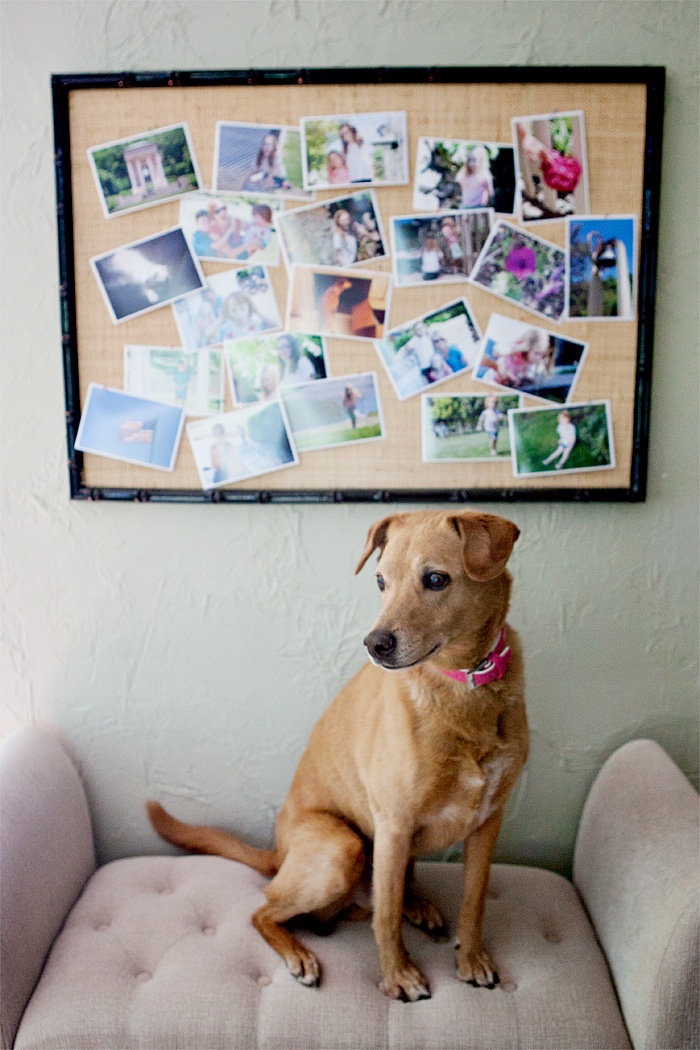 Oh, and don't think I forgot. It's right in the center of the board: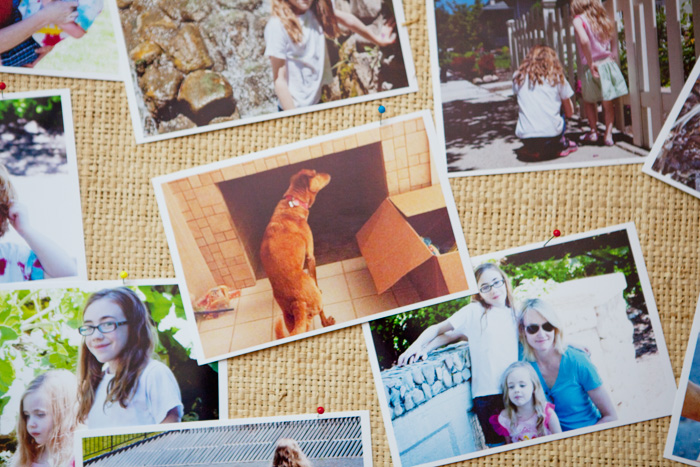 My Relief Society President and Bishop are so proud of me, whoever they are.
……
This summer inspiration is brought to you by Target. Find more fun and surprises all season long on Target's #SummerUp Pinterest board.