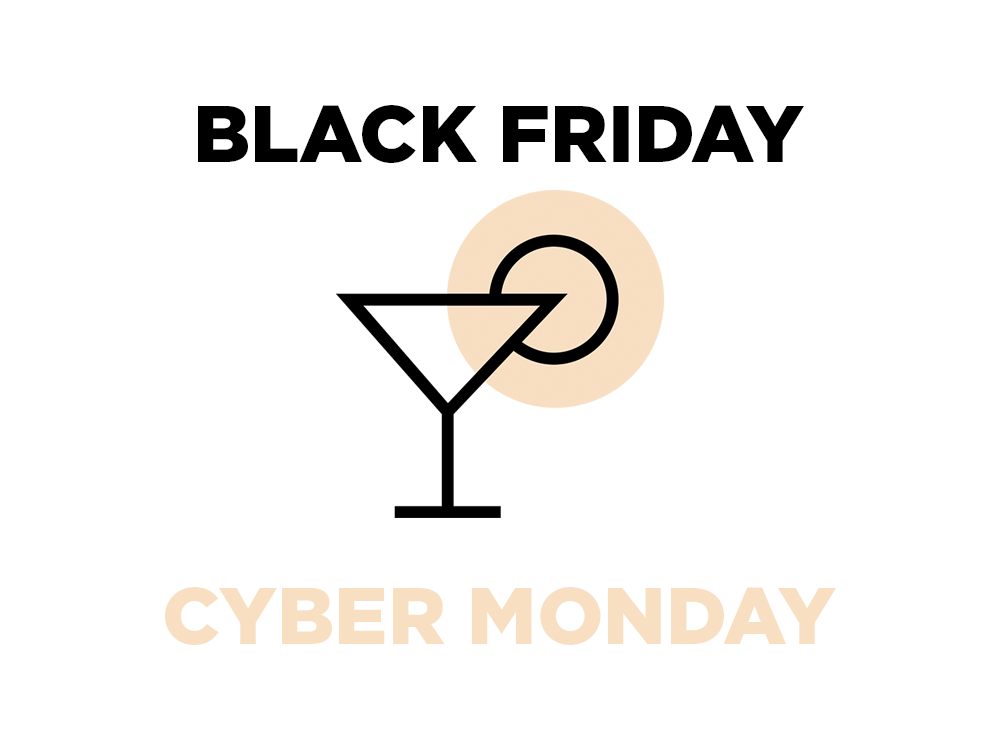 The girls are spending this holiday with their father in NY and I decided to stay home and hang with my family because my favorite pastime is arguing about basic human decency over a giant piece of sweet potato pie. Which reminds me: When I was giving my speech at the 8th annual mass resignation form the LDS church, Marlo was at my mother's house with the rest of my family and overheard my mother say something like, "We respect the president and what he's trying to do for our country." Marlo wanted to know what I thought about this since she's overheard conversations in our home wherein we communicate a very real fear that this dude is going to engender nuclear annihilation.
I'm trying not to indoctrinate my children with anything other than "please be a good person and care about the world around you." That's it. I want them to critically think about issues and come to their own conclusions, hopefully ones that are inspired by concern for the well-being and happiness of their fellow humans and the sacrifices we have to make in order to transform that concern into real action. But when she asked me that, I don't know what came over me and without hesitation I said in complete monotone, "Donald Trump is the worst person in the world."
And then I repeated that sentence three times. Some truths we hold to be self-evident.
Now let's go shopping!

Some of the partners I've worked with in the past alerted me to these Black Friday/Cyber Monday deals they're running, and if you're wondering about gifts to give this season these are some excellent thought-starters.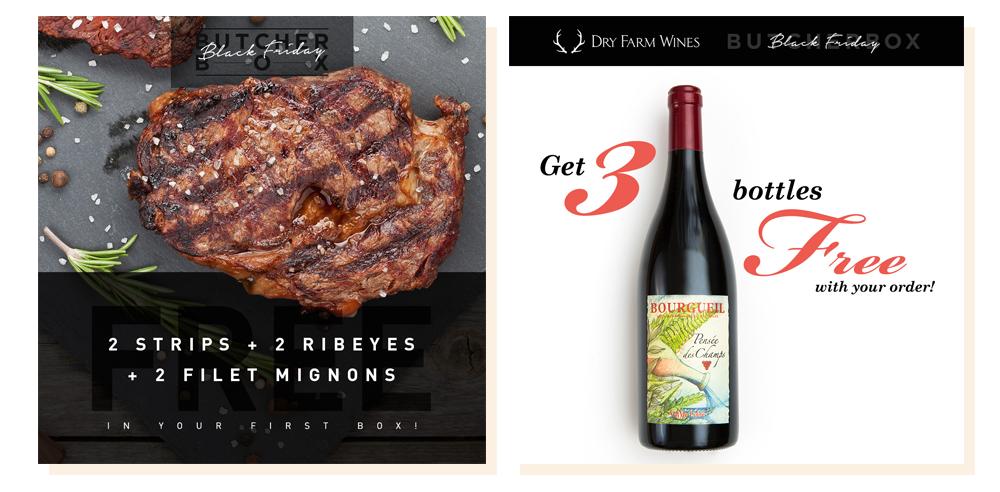 ButcherBox
ButcherBox is running two incredible offers over the next five days.
FIRST: FREE Ultimate Steak Bundle (2 Ribeyes, 2 NY Strips, and 2 Filet Mignons) with your order.
SECOND: $100 of FREE wine from Dry Farm Wines (3 bottles – customers can choose) with your order.
You can only choose one, but either option is a sweet deal. Just a reminder: ButcherBox steaks are 100% grass-fed and grass-finished and raised free from antibiotics and hormones. I love these guys and what they are doing for independent farmers. And they are working with Dry Farm Wines because they curate only the highest quality natural wines from small, organic family farms that meet strict standards of health.
Stitch Fix
Get your first styling fee waived and try Stitch Fix risk free. Sign up today, offer ends November 30th.
You can try Stitch Fix for the first time with a waived styling fee!
I am currently wearing a blouse, jeans, jacket, scarf, bracelet and necklace from SitchFix. This is not unusual. The staples of my closet are all from this subscription service. When they get it right, they get it right. I have visited the headquarters in San Francisco and met with the CEO and all the stylists who works on my "fixes". They really study the input that you give them to get it right. Try it for yourself and get your first styling fee waved
or give someone a gift card
. More than anything else in the last five years, this had the most influence on my personal style and encouraged me to get out of my gym clothes. And wash my hair. And get out of bed. And care for my children.

Man Crates
What do you get your dude for Christmas, for his birthday, for anything OH MY GOD WHAT I DO NOT KNOW. Please no more ties. Please no more Star Wars t-shirts. I recently wrote about the fact that I dated a gift giver and Christmas was especially stressful because I just had no idea what to get him. I'm terrible at giving and receiving gifts and when I heard about this service I was like OH HELL YES MALCOLM. Because some chiseled older man named Malcolm is assembling these boxes as far as I'm concerned. He just took the anxiety out of gift shopping for men and saved me a shit ton on therapy. You're a good dude, Malcolm.
The Man Crates Sitewide 20% Discount is LIVE today:
Offer ends Tuesday, 2:59 am ET/Monday, 11:59 pm PT (must have a minimum cart total: $149.99)
I really like the Beard Wrangler Mini Crate and the Chef's Knife Kit, but the entire selection is vast and covers so much ground that you've got at least a few years worth of gift giving covered: the Whiskey Appreciation Crate, the Hickory Grilling Crate, the Personalized Mug Mini Crate, the Siracha Crate, Personalized Barware, and a ton more.
If you're looking for some one-offs here are some ideas to get you thinking. This season stresses me out more than any other (see: I AM TERRIBLE AT GIFT GIVING), and I've already had the girls make their Christmas lists so I could get a jump on things. Where do I get a stuffed, magical unicorn that stands as tall as Lebron James? Asking for a very picky eight-year-old.

ION Audio Max LP | 3-Speed Belt Drive Turntable with Built-In Speakers & 1/8″ Aux Input (Natural Wood)
Vivora Luno – Self-Standing Sitting Ball Chair for Home, Office, Yoga, Stability and Fitness
Lifewit DSLR Camera Bag, Vintage Leather Canvas Laptop Messenger Bags Shoulder Briefcase for 15″ Macbook pro

Bloomingville Home Accessories White Ceramic Jar Set with Bamboo Lids
Pluto Never Forget Mens & Ladies Unisex Fit Slogan T-Shirt