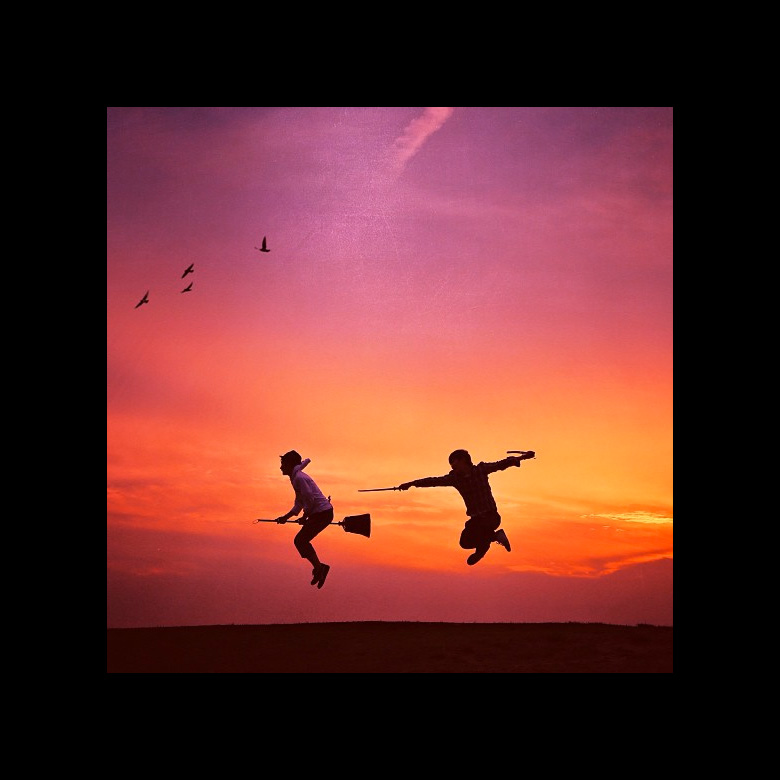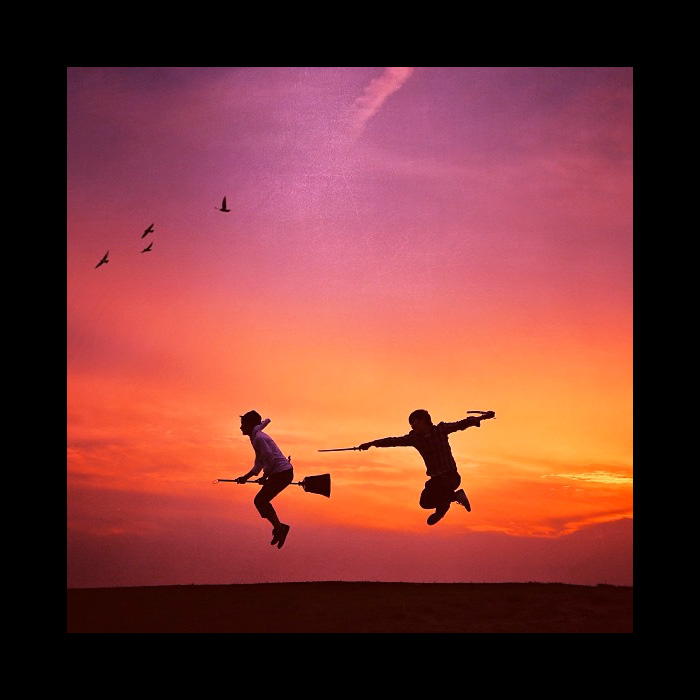 – One of my favorite accounts to follow on Instagram: halno
– The Illustrated guide to facial hair
– 12 Old Words that survived by getting fossilized in idioms
– This shouldn't be as funny as it is, but I'm still laughing: The Worst Movie Dads Ever
– And now I can't stop crying: A tale of two dads
– Hipsters who dress like Jackie from Roseanne
– The Names Of "Game Of Thrones" Characters according to someone's dad
– Related: Game of Thrones Season 3 As Infographics
– Caffeine withdrawal now classified as a mental disorder
– Bluthfighter – The Arrested Development Fighting Game
– 15 reader-designed covers for classic books
– The Awful Truth About Jogging:
"In all the discussing we have done about running this year on my profile, how did NOBODY inform me that when you start distance training you will be consumed with the constant fear that you are going to poop yourself?"
– Hear Daft Punk's 'Get Lucky' go back (and forward) in time
– A look at the iconic Superman "S" through the years
– Oh, hell yes: Australian Army Chief Demonstrates How to Properly Confront Sex Abuse
– At The Movies, The Women Are Gone:
I want to stress this again: In many, many parts of the country right now, if you want to go to see a movie in the theater and see a current movie about a woman — any story about any woman that isn't a documentary or a cartoon — you can't. You cannot. There are not any. You cannot take yourself to one, take your friend to one, take your daughter to one.
– What kind of guy says, "Make me a sandwich bitch"? This kind.
– Patrick Stewart tweeted this photo of himself.
Some of my favorite recent tweets:
Ludacris is actually short for Ludakriskristofferson

— Eliza Bayne (@ElizaBayne) June 11, 2013
If somebody was off Facebook for Lent, I posted 40 dick pics on their wall and then sent a message that was like "WHERE IS YOUR GOD NOW"

— BRANDON WARDELL (@BRANDONWARDELL) April 2, 2013
Drawing a cartoon butt and thinking about how the guy I used to cheat off of in biology class is now a doctor.

— josh mecouch (@pants) June 9, 2013
For starters, you drew your mom the same size as the house. Good enough for the fridge? I don't even want it in my garbage.

— Ceej (@ceejoyner) November 19, 2012
*does jerkoff motion "whoa do that again. But this time imagine it with wheels." and thus the Trans-Am was born.

— Sean Gabay (@ixSEANxi) June 10, 2013
sometimes when I masturbate I'll imagine a nude Channing Tatum breaking out of a giant egg with a sledgehammer

— Mary Charlene (@IamEnidColeslaw) June 5, 2013
If you really want to wow an audience as a magician, be buried alive in a glass coffin, then after a couple of minutes, die

— Bridger Winegar (@bridger_w) June 5, 2013
Mom, dad…I'm cray.

— Nick (@NickSchug) June 2, 2013
PREQUEL:"Goddamned Mohicans Everywhere."

— Miah St. Cyr (@MiahSaint) May 29, 2012
Lupus is my favorite disease that sounds like Mark Wahlberg saying Loopers

— Jeffrey Hadz (@Hadzilla) June 6, 2013