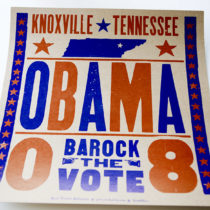 This is one of my favorite things that Jon brought back from Yee-Haw Industries in Knoxville, and it will soon be going up in the window of our front room. Although I know that it will have little to no effect on the outcome of the vote in the reddest state on earth.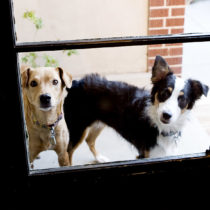 Usually when we let the dogs out after their dinner they wrestle for a good twenty minutes out on the back lawn. But not when they know that Jon is inside cooking chicken for our dinner.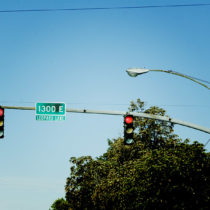 Leta isn't yet old enough to appreciate that "High School Musical 3″ was filmed at the high school down the street, home of the leopards. Or that her mom always craned her neck when driving by that school to see if she could ever spot Zac Efron without his shirt on.