Cauliflower fried rice and sautéed mushrooms
March 6, 2014 Daily Style

I cooked lunch and Tyrant ate every bite on his plate without pretending to gag once. What a missed opportunity.
Latest Posts: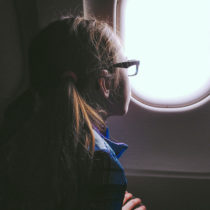 Window seat
March 6, 2014 Daily Photo
A marvelous surprise I found on my phone, and yes, it is now safely archived on two different hard drives.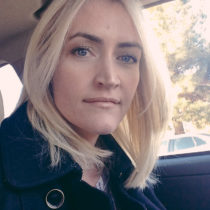 Hair blogging
March 5, 2014 Daily
You know what would be amazing? A Hair Blogging Conference. CREDIT ME WHEN YOU MAKE THIS HAPPEN.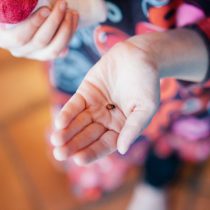 If you love someone
March 5, 2014 Daily Photo
A portrait of parenthood in one tiny hand.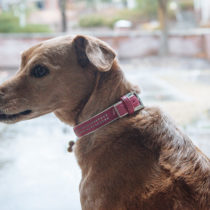 Spring showers in winter
March 4, 2014 Daily Chuck
The weather pattern that just keeps on giving. (Sorry, Carol!)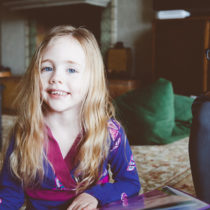 A reading rainbow
March 4, 2014 Daily Photo
She either wants to be this character or Elsa for Halloween, and she only has eight months to decide.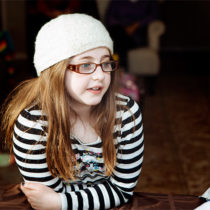 This is Gigi's world and we are all just living in it
March 3, 2014 Daily
Hopefully I'm still around when she gets married so I can tell this story to the entire gathering.