Inspired by a month of birthdays
August 1, 2014 Daily Style

First person to make a joke about the elephants gets a poke in the butt.
Latest Posts: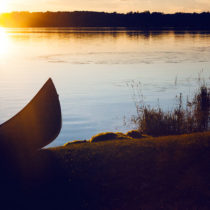 Saying goodbye to July
July 31, 2014 Daily Photo
I am proclaiming this month a success. I think my children would agree.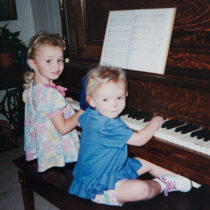 My first experience with monsters, otherwise known as "babies"
July 30, 2014 Daily
What complicated situation in my life has the Avon World Sales Leader NOT solved?
DIY
July 30, 2014 Daily Chuck
He is so lucky that I am not an avid crafter because I'd have a room full of shit like this.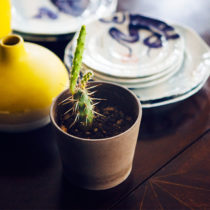 A little experiment
July 30, 2014 Daily Photo
Would you look at what the dog dragged in.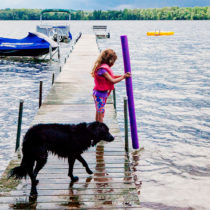 Scopophobia
July 29, 2014 Daily Chuck
One of the only shots I got of this howling water dog when I thought I would walk away with hundreds.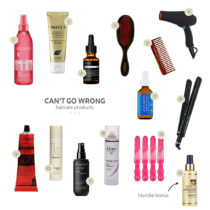 Tried and tested
July 29, 2014 Daily Style
Crowdsourcing my friends for ideas to experiment with my hair. Sadly none of them are polygamists so tips for elaborate French braids will have to wait.