Big sister, little sister
October 2, 2014 Daily Photo

Brining back memories of my childhood and the big sister I adored.
Latest Posts: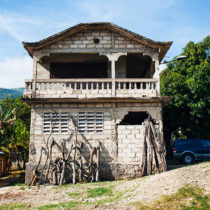 This is what it looks like to knock down a barrier in global maternal health
October 1, 2014 Daily
Many of you are helping to construct a building that will save an untold number of lives.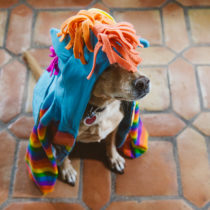 Tis the season for outerwear!
October 1, 2014 Daily Chuck
It's not even a rooster but all I want to do is cock-a-doodle-doo when I look at this.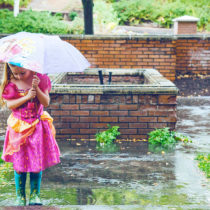 Insatiable
October 1, 2014 Daily Photo
A water dog dressed in a princess costume? You don't say.
Quinoa, frogs legs and more musings from "The Picnic Game"
September 30, 2014 Daily
When it comes to games involving the alphabet, pity the participant who is in his sixties and can't remember what comes after the letter C.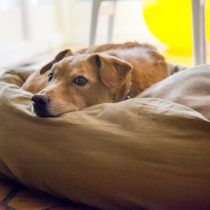 Queen sized
September 29, 2014 Daily Photo
Where you will find Chuck when he is not writing poetry about his feelings.
My village
September 29, 2014 Daily Photo
My team of "sister wives" is wide and deep and doesn't get enough public praise for their contribution.