Stuff I found while looking around
March 7, 2014 Daily

In this week's edition: maps and more maps, Norway's gorgeous memorial to a tragedy, an app that will actually teach you to read faster, and yes. Those are tears in my eyes yet again. Dammit, humanity.
Latest Posts:
Fabric softener
March 7, 2014 Daily Chuck
He barely survived the rinse cycle but, wow, does he smell good now.
Wel-deserved screen time
March 7, 2014 Daily Photo
From "Arabesque" and "Sound of Madrid" on the piano to something a little less technical on the iPad like "Candy Island," "Toca Builders" and "Hair Salon."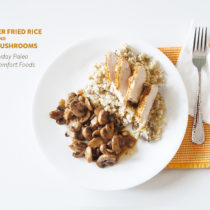 Cauliflower fried rice and sautéed mushrooms
March 6, 2014 Daily Style
I cooked lunch and Tyrant ate every bite on his plate without pretending to gag once. What a missed opportunity.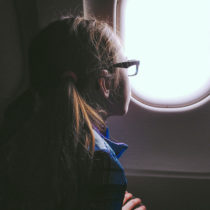 Window seat
March 6, 2014 Daily Photo
A marvelous surprise I found on my phone, and yes, it is now safely archived on two different hard drives.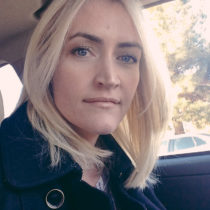 Hair blogging
March 5, 2014 Daily
You know what would be amazing? A Hair Blogging Conference. CREDIT ME WHEN YOU MAKE THIS HAPPEN.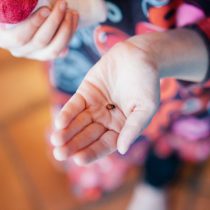 If you love someone
March 5, 2014 Daily Photo
A portrait of parenthood in one tiny hand.