Minnesota nice
July 21, 2014 Daily

The land of 10,000 lakes and people who will look you in the eye, ask how you're doing and be genuinely interested in the answer.
Latest Posts: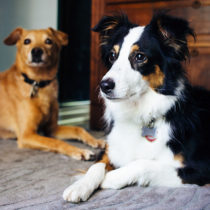 Matching the decor
July 21, 2014 Daily Chuck
This morning in the entryway with memories of chasing lizards and chipmunks through sagebrush.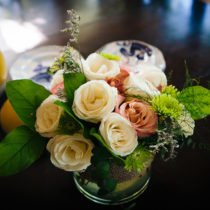 Thirty-nine
July 21, 2014 Daily Photo
The last year of my life with a three at the beginning, says my older brother who is older and also is older than I am.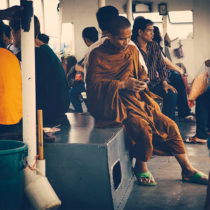 Across cultures
July 18, 2014 Daily Photo
A flood of photos is soon to hit these pages if my wrists and fingers can keep up.
Part of his world
July 18, 2014 Daily Chuck
I will not be surprised if he pees on multiple pieces of furniture today.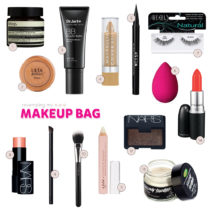 And now something completely trivial
July 17, 2014 Daily Style
Hey. How are you? I'm changing the subject today to something totally banal and inconsequential because my emotions are completely fried like they do it up in Kentucky.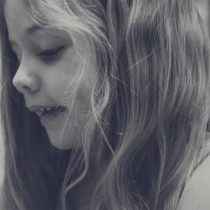 My little mermaid
July 17, 2014 Daily Photo
Look at this trove, treasures untold, how many wonders can one cavern hold?