Mommy blogging, 101
November 17, 2015 Daily

If only those random strangers on Facebook could see THIS post. HOOOOOO!
Latest Posts: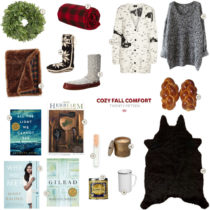 Head first into the season ahead
November 16, 2015 Daily Style
Even a post about autumnal comfort gets derailed. It's okay, though. I saw my therapist and she said it's good that I don't own any weapons.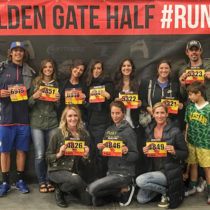 Run EMC
November 11, 2015 Daily Photo
This one goes out to Miss Zoot, a source of personal inspiration. Thank you.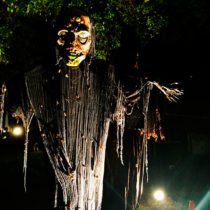 Are you a social media "influencer"? Well then, pull on up a chair and pay attention.
November 3, 2015 Daily
The cautionary tale strikes again.
On a morning in October
October 29, 2015 Daily Chuck
I blame that goddamn Adele song for putting me in a mood of total appreciation and gratitude. Well, after it made me bawl for two days straight.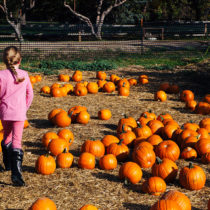 It's the most horrible time of the year!
October 27, 2015 Daily Photo
You could totally pin the shit out of this image, would you look at that.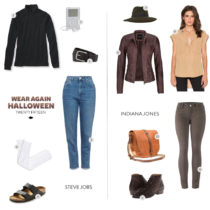 Allergic to costume season
October 23, 2015 Daily Style
If you ever see me wearing a costume it will be inside an ER because the resulting rash will have crawled inside my throat and asphyxiated me.