The causeway
October 24, 2014 Daily Photo

A small heads up for anyone headed to this beautiful spot in the middle of The Great Salt Lake.
Latest Posts: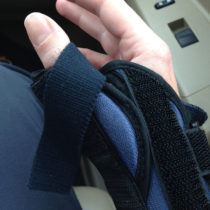 Matters of the hand
October 23, 2014 Daily
There isn't even a name for what happened to me so I'm calling it "Just Put Down Your Damn Phone."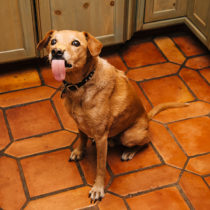 PB and J
October 22, 2014 Daily Chuck
Yet another moment in a very necessary recurring series.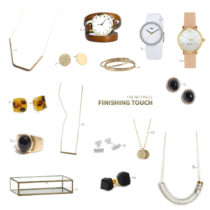 Crisp and uncomplicated
October 22, 2014 Daily Photo
A simple, elegant touch to any outfit, and yes, that includes yoga pants and a tank top.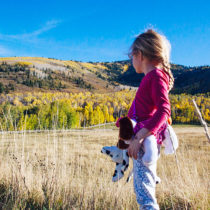 Exploring the magical world of fiction
October 21, 2014 Daily
Historical facts do not matter when trying to distract a five-year-old from the knowledge that we are not yet at our destination.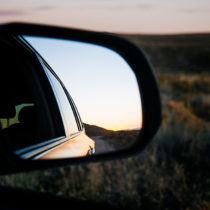 Objects in mirror
October 21, 2014 Daily Photo
What? No cop approaching my car? And I call this a mommyblog.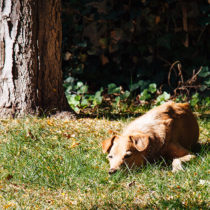 The napping house
October 20, 2014 Daily Chuck
Hey! Get off his lawn so that he can nap right in the middle of it.