The dog whisperer strikes again
August 20, 2014 Daily Chuck

Would you look at the adoration on that dog's face.
Latest Posts: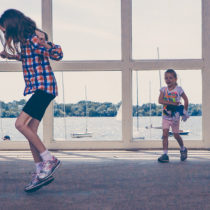 My girls
August 20, 2014 Daily Photo
Today my heart comes home to me with all its lanky legs and arms.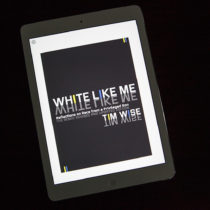 "Much as water can be taken for granted by a fish"
August 19, 2014 Daily
Guilt is a pretty useless, ineffectual emotion. Guilt is not what I feel when coming to these realizations. In fact, I feel duty.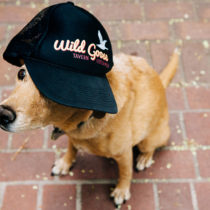 #ShirtlessChuck
August 19, 2014 Daily Chuck
Chuck remembers Southern California, and he could definitely roll.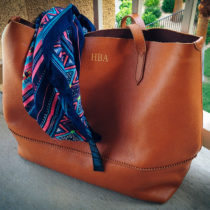 The Downing Tote
August 18, 2014 Daily Style
Not nearly as big or unwieldy as my Granny's purse, but she'd slow clap for me and tell me I'm moving in the right direction. And then she'd see how hard she could hit one of her kids over the head with this thing.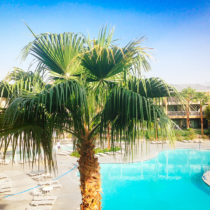 Photobombed by a palm tree
August 18, 2014 Daily Photo
Greetings from the Inland Empire where oddly I got very in touch with my Southern roots.
Because of Kelly
August 15, 2014 Daily Photo
In honor of the man who broke the baseball color line.