One of the daily ways in which I betray my primitive ancestors
November 24, 2014 Daily

No, Paleolithic humans did not drink lattes, and they were grumpy and aggressive as shit.
Latest Posts:
Keeping watch over her flock
November 24, 2014 Daily Chuck
Glad tidings of great joy Coco brings to her ailing sheep.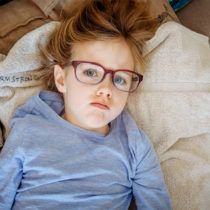 My ailing Butternut
November 21, 2014 Daily Photo
Sharing my bed with the other kid this week.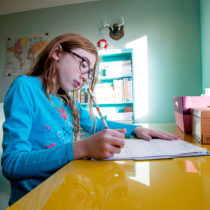 UGHHHHHHH
November 20, 2014 Daily Photo
I'm sure that there are at least fifty posts on my site with that title, but this one… this one really deserves it.
Gifts with a bit of loving touch
November 20, 2014 Daily Style
Gifts with a little more warmth than anything plastic or sporting a screen.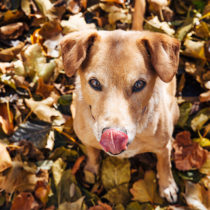 A portrait of fall
November 19, 2014 Daily Chuck
I know it's not as cold as it is in Minnesota, CAROL. But winter is over a month away and this weather is bullshit.
This village of ours
November 18, 2014 Daily
"I knew I couldn't call the police because that would frighten him even more, and so the quickest and best solution for everyone involved was to get him inside his house."