Stuff I found while looking around
August 1, 2014 Daily

The triumphant return of stuff and can I just say that since the last one I posted the Internet has gotten even weirder.
Latest Posts: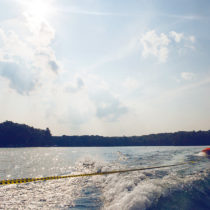 Tubular
August 1, 2014 Daily Photo
Who knew that my kids would be so adventurous in Wisconsin of all places?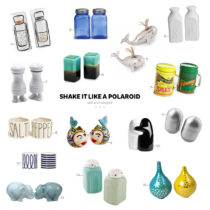 Inspired by a month of birthdays
August 1, 2014 Daily Style
First person to make a joke about the elephants gets a poke in the butt.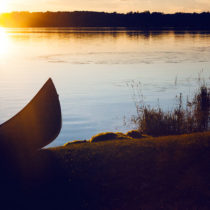 Saying goodbye to July
July 31, 2014 Daily Photo
I am proclaiming this month a success. I think my children would agree.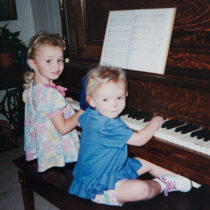 My first experience with monsters, otherwise known as "babies"
July 30, 2014 Daily
What complicated situation in my life has the Avon World Sales Leader NOT solved?
DIY
July 30, 2014 Daily Chuck
He is so lucky that I am not an avid crafter because I'd have a room full of shit like this.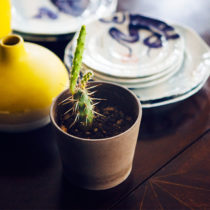 A little experiment
July 30, 2014 Daily Photo
Would you look at what the dog dragged in.