For her
December 12, 2013 Daily Style

Looking this over, I kind of wish my closet was this organized.
Latest Posts: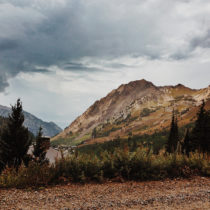 A year in landscapes
December 11, 2013 Daily
Snapshots of Utah every month for a year.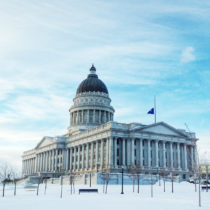 On the hill
December 11, 2013 Daily Photo
On the drive to bring someone a warm meal, several long hugs and some company for hours of ugly crying.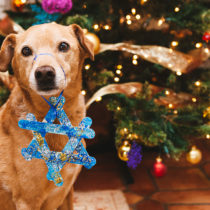 Even he's confused
December 11, 2013 Daily Chuck
We practice political correctness in this household especially when decorating the dog.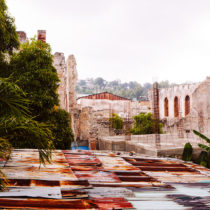 Dedication to Jacmel
December 10, 2013 Daily Photo
A snapshot of the paradox of Haiti's gorgeous Caribbean landscape.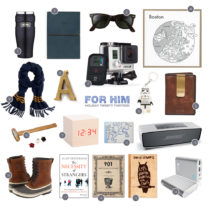 For him
December 10, 2013 Daily Style
I could always toss out the trademarked Holiday by Heather advice and tell you to hand him your credit card and hit the nearest mall. But what if he's color blind? What if he gets lost? What if he brings back clogs?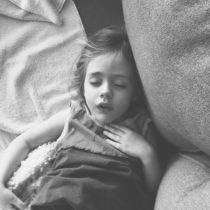 Paying for all the hard partying but without the hard partying
December 9, 2013 Daily
In fifteen years she'll be spending her weekends just like this but for very different reasons.