Stuff I found while looking around
December 6, 2013 Daily

This week's link roundup featuring some dogs and foxes, tips on how to stay sane as a writer, some thrilling and moving scenes from this year's best films, and photos from Iceland.
Latest Posts: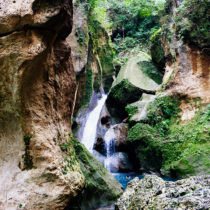 Bassin-Bleu
December 6, 2013 Daily Photo
A hidden jewel above a southern town in Haiti. Amend your bucket list.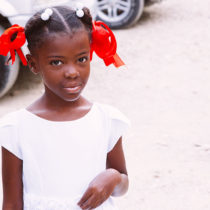 Portraits of strength
December 5, 2013 Daily
Today I want to feature some of the portraits that I took that will give you my impression of Haiti better than anything I could write.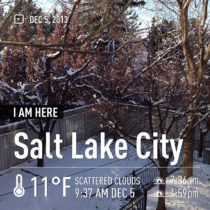 I am here
December 5, 2013 Daily Photo
That massive cold front is for real so not kidding.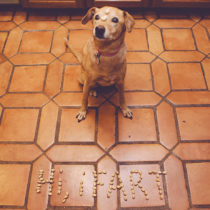 Roasted, salted, in shell
December 5, 2013 Daily Chuck
This is so insane considering how much a bag of these damn things costs.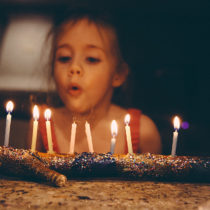 Those small, simple delights of parenthood
December 4, 2013 Daily Photo
I really hope that Marlo's preschool teachers are reading this today.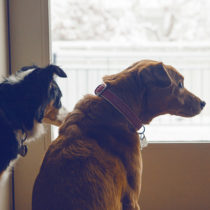 The hazy shade
December 3, 2013 Daily Chuck
This could qualify as a "New Tunes" post for those kids in the audience who are like, "Garfunk what?"