Wat Arun
January 29, 2015 Daily Photo
If you get nervous standing next to the balcony on the second story of a mall, you might want to stick to the sidewalk with this one.
Latest Posts: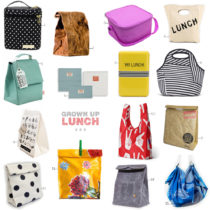 Lunching in style
January 28, 2015 Daily Style
I could just tell her, you know what? Eat the school lunch. BUT THEN SHE WOULD NEVER EAT LUNCH.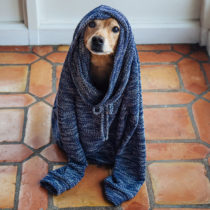 Funnel neck
January 28, 2015 Daily Chuck
For all the time that I spend on the couch reading US Weekly and eating bonbons.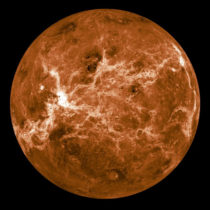 In case you were wondering why everything is broken
January 27, 2015 Daily
Milli Vanilli had it all wrong. Blame it on Mercury.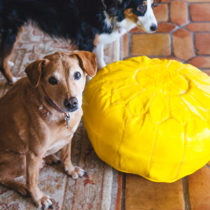 Pouf!
January 26, 2015 Daily Chuck
Some of you may remember the video I've embedded in this post and you're either going to love me or hate me for it.
I have gifted my cousin a set of grandparents
January 26, 2015 Daily Photo
A mini-McKenzie for all the Boones who dare read this website.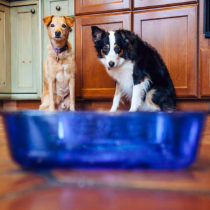 Only slightly NSFW
January 22, 2015 Daily Chuck
Sunday morning cinnamon rolls are a tradition and do these guys ever know it.