Old Man Jones
May 4, 2015 Daily Chuck

My new nickname for the poet who lives in the basement.
Latest Posts:
Looking upward and ahead
April 23, 2015 Daily
On the desire I have to get back to why I started "living online" in the first place: writing for the love of it, writing when the story inside is begging to be told.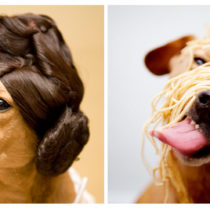 Stuff On Chuck
April 20, 2015 Daily Chuck
"When I tried to write happy / Yo I knew I lied, I lived a life of crime / Why play ya blind?"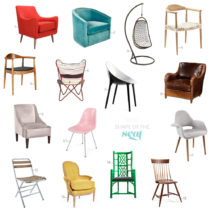 Style for your butt
April 17, 2015 Daily Style
The hare sat in the chair over there by the pear.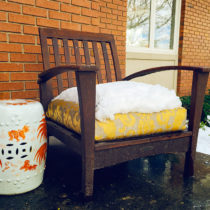 Six more weeks it is
April 16, 2015 Daily Photo
Punxsutawney Phil saw his shadow, which means y'all gotta take that motherfucker seriously.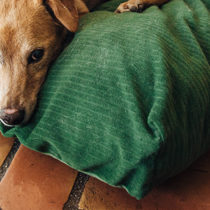 These furry children of ours
April 14, 2015 Daily
Let me tell you a story about a dog named Chuck.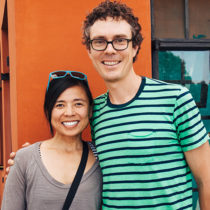 Running, diet, and the joy found therein
April 13, 2015 Daily
"I know that I belong to a small, eclectic community of men and women where status is calibrated precisely as a function of one's ability to endure."