Our retreat at Runamuk
July 2, 2015 Daily

What I hope will become an annual trek to the Northwoods of Wisconsin.
Latest Posts: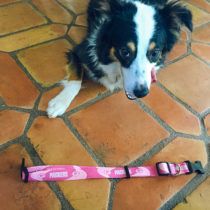 As sporty as I get
June 23, 2015 Daily Chuck
Hey, Carol. I guess you breed your dogs a bit larger where you come from.
For him in 15
June 17, 2015 Daily Style
It looks like I fell inside a messenger bag hanging on the front of a bike parked outside a coffee shop in Williamsburg.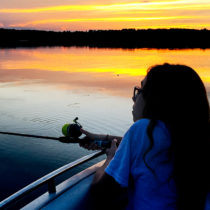 Dusk on Durphee Lake
June 16, 2015 Daily Photo
So far Leta has caught four fish, and Marlo has almost dumped the bait into the lake twice that number.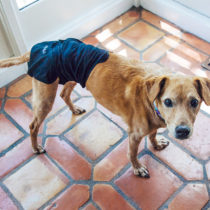 Ballin
June 11, 2015 Daily Chuck
Adding a bit of style to his current condition which I am apparently not allowed to joke about.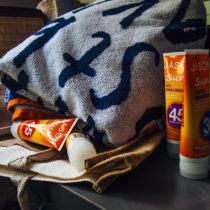 Real Family Values
June 9, 2015 Daily
Those of you with fair-skinned children are similarly dreading a certain aspect of the upcoming season and mumbling along with me, "This year I will try to remain calm."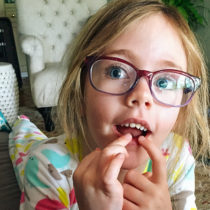 Matters of the eyes, part aw hell no
June 8, 2015 Daily
You might as well just insert a picture of Kanye's face here to sum up this section of the story of my daughter's eyesight.