Some people say there's a golden light
December 19, 2014 Daily Photo

Because I got really, really tired of explaining again and again that I do not get Minecraft, and no, I cannot help you.
Latest Posts: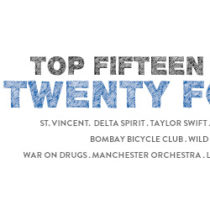 Top fifteen tracks of 2014
December 18, 2014 Daily
My favorite songs of the very limited collection of new music I got to discover this year.
Well, what do you know
December 17, 2014 Daily Photo
This season of illness is so not fucking around.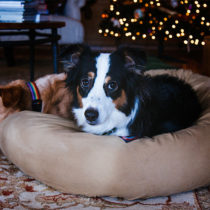 Things to consider if you really are considering adopting a dog
December 16, 2014 Daily
Just because she can't balance anything on her head doesn't mean she's completely useless.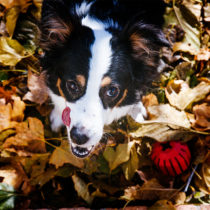 Caretaker
December 16, 2014 Daily Chuck
I'm starting to change my mind about warning you to avoid adopting a herding dog.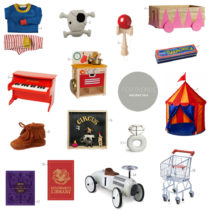 Holiday for the Kids, 2014
December 15, 2014 Daily Style
If anyone gifts my 5-yr-old an object that makes or plays music, I will personally see to it that Santa takes a giant shit in their stocking.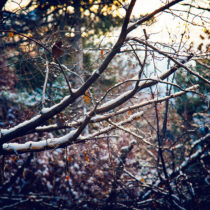 Life lessons
December 15, 2014 Daily Photo
Of course it snowed the morning that Marlo started feeling better. You could say that's just her luck, but I will say IT'S JUST UTAH.