A year in landscapes, 2014
December 23, 2014 Daily

The second installment of a new tradition: snapshots of Utah every month for a year.
Latest Posts: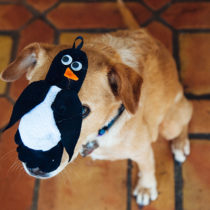 Christmas mascot
December 22, 2014 Daily Chuck
This ornament is going to make my friend Leah so goddamn happy. Better than a gif of a naked baby bear dancing to the Bee Gees.
Last Minute Ideas, Holiday 2014
December 22, 2014 Daily Style
A gift guide that somehow ends up being about the obvious benefits of consensual homosexual polygamy.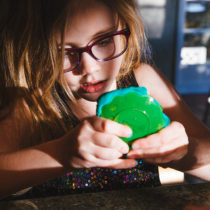 Some people say there's a golden light
December 19, 2014 Daily Photo
Because I got really, really tired of explaining again and again that I do not get Minecraft, and no, I cannot help you.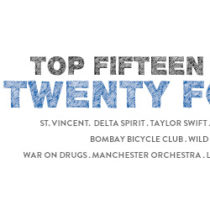 Top fifteen tracks of 2014
December 18, 2014 Daily
My favorite songs of the very limited collection of new music I got to discover this year.
Well, what do you know
December 17, 2014 Daily Photo
This season of illness is so not fucking around.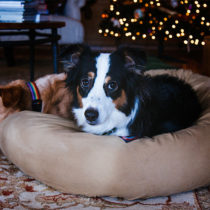 Things to consider if you really are considering adopting a dog
December 16, 2014 Daily
Just because she can't balance anything on her head doesn't mean she's completely useless.