The fearless one
July 25, 2014 Daily Photo

And then later that afternoon she taught herself to swim.
Latest Posts: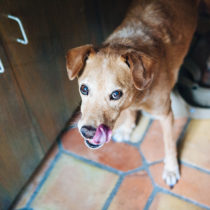 A protected watershed
July 24, 2014 Daily Chuck
Leaving the dogs at home because Utah is all dainty and needs to have clean drinking water.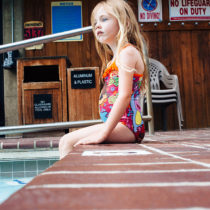 Pioneer Day
July 24, 2014 Daily Photo
In celebration of the fact that today you cannot buy liquor in the state of Utah.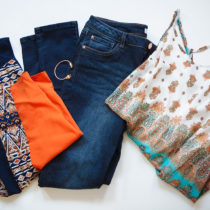 Fixin' to
July 23, 2014 Daily Style
I admire people who can wear wacky outfits and go crazy with color, but I am not those people. I wish I were more like those people.
Weathervane
July 23, 2014 Daily Chuck
If you're looking for a better weather app I think I found one for you.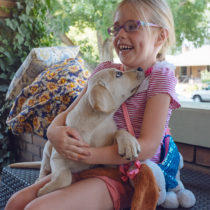 Annie
July 23, 2014 Daily Photo
Your computer or mobile device may not be equipped to handle this amount of cute.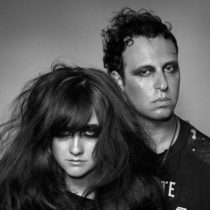 New Tunes
July 22, 2014 Daily
Finally a chance to sit and listen to some new music, this time featuring Sam Smith, Bleachers, Conner Youngblood, The Echo Friendly, and Sharon Van Etten.