It's time we lobby Congress to get rid of this natural occurrence
March 11, 2014 Daily

I won't name any names, but I'm writing this specifically for you. And you and you and you.
Latest Posts: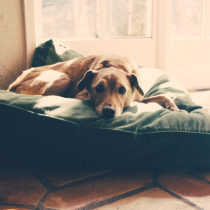 Into the afterglow
March 10, 2014 Daily Chuck
Drive to the night, far as it goes, away from the daylight…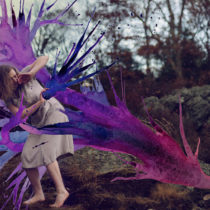 Stuff I found while looking around
March 7, 2014 Daily
This week's link roundup.
Fabric softener
March 7, 2014 Daily Chuck
He barely survived the rinse cycle but, wow, does he smell good now.
Wel-deserved screen time
March 7, 2014 Daily Photo
From "Arabesque" and "Sound of Madrid" on the piano to something a little less technical on the iPad like "Candy Island," "Toca Builders" and "Hair Salon."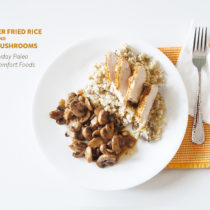 Cauliflower fried rice and sautéed mushrooms
March 6, 2014 Daily Style
I cooked lunch and Tyrant ate every bite on his plate without pretending to gag once. What a missed opportunity.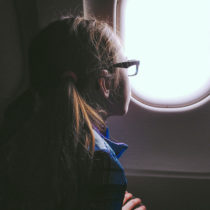 Window seat
March 6, 2014 Daily Photo
A marvelous surprise I found on my phone, and yes, it is now safely archived on two different hard drives.