"I wear my heart on my mouth"
January 29, 2016 Daily

Three ways to tell the woman in your life, "Look! I don't take you for granted ALL of the time!"
Latest Posts: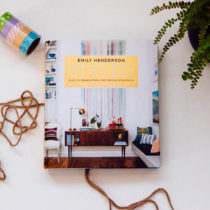 How do I SEO this thing? EMILY HENDERSON STYLE BLOG FLOATING BABY PLATYPUS
January 26, 2016 Daily
I was ging to write a short feature about a friend's book I really love, and this is what happened.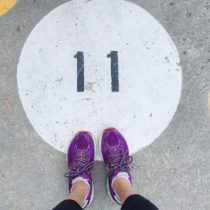 From here to the finish line in Boston
January 20, 2016 Daily
I said I'd never do this again, that this was by far worse than an unmedicated childbirth, but some things are far more important than a few hours of concentrated pain.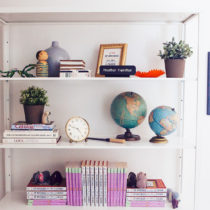 The life-changing magic of shut the hell up
January 13, 2016 Daily Photo
If I asked, "Does this bring me joy" about every item in my home, a good 40-50% of the time my kids would end up in the recycling bin.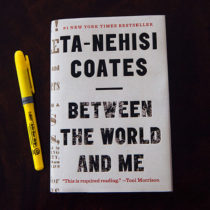 My favorite book of 2015
January 6, 2016 Daily
Make reading this one of your resolutions for the new year. If you don't believe in resolutions, this is worth changing your mind.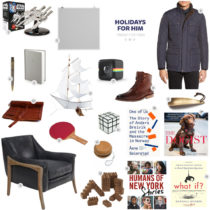 Other than seeing Star Wars, what else could he possibly want?
December 18, 2015 Daily Style
Most guys are going out to see that damn movie today, so just shove yours out the door and go, "Have some popcorn. It's on me."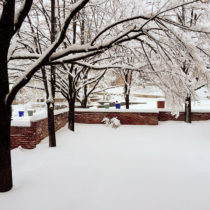 Where's winter? Here's your winter
December 16, 2015 Daily Photo
I spent four hours of my day shoveling snow out of my driveway and clearing the sidewalks, so those who are super happy about this storm can suck it.