PB and J
October 22, 2014 Daily Chuck

Yet another moment in a very necessary recurring series.
Latest Posts: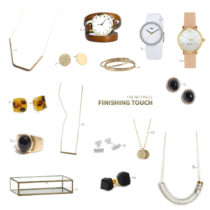 Crisp and uncomplicated
October 22, 2014 Daily Photo
A simple, elegant touch to any outfit, and yes, that includes yoga pants and a tank top.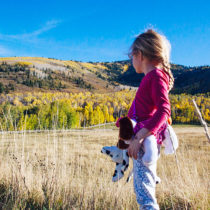 Exploring the magical world of fiction
October 21, 2014 Daily
Historical facts do not matter when trying to distract a five-year-old from the knowledge that we are not yet at our destination.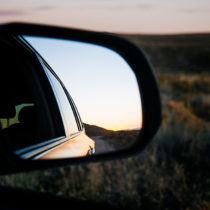 Objects in mirror
October 21, 2014 Daily Photo
What? No cop approaching my car? And I call this a mommyblog.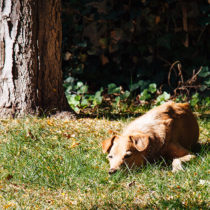 The napping house
October 20, 2014 Daily Chuck
Hey! Get off his lawn so that he can nap right in the middle of it.
On Antelope Island
October 20, 2014 Daily Photo
I guess this place is okay. Could use a little more drama, maybe.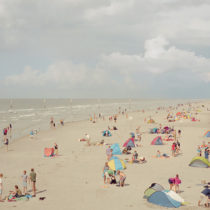 Stuff I found while looking around
October 17, 2014 Daily
This week's link roundup.