A view of Fremont Island
October 29, 2014 Daily Photo

To help silence or at least decrease the number of question marks people use when I tell them where I live.
Latest Posts: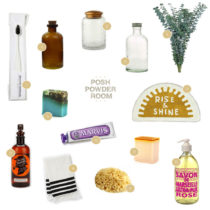 A bathroom upgrade
October 29, 2014 Daily Style
It turns out that posh toothbrushes exist. This knowledge now takes up space in my brain.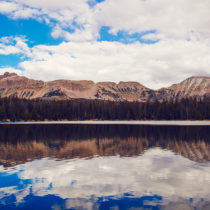 Nameless beauties
October 28, 2014 Daily Photo
Sure, there's more green Jell-O here than there is in the entire rest of the world, but there's also this.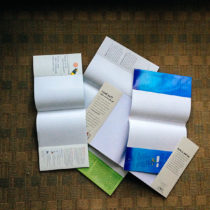 Bedtime with Marlo
October 28, 2014 Daily
When Marlo asks what she was like at five years old I'll pull up this post and say, "This is a small but very accurate sample."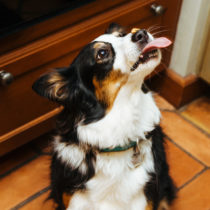 This one is ripe for some caption in white Helvetica
October 27, 2014 Daily Chuck
Very rarely do I use the flash on my camera, but there are certain instances when it is required.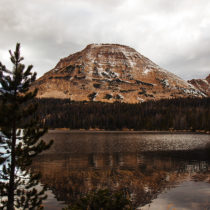 Mirror Lake
October 27, 2014 Daily Photo
Snow in October. Just as certain as death and taxes.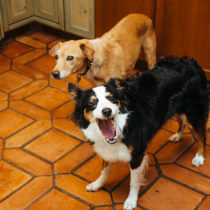 Opera
October 24, 2014 Daily Chuck
"Chi son? Sono un poeta. Che cosa faccio? Scrivo. E come vivo? Vivo. In povertà mia lieta scialo da gran signore rime ed inni d'amore."