New tricks
September 17, 2014 Daily Chuck

The canine version of crossword puzzles and Sudoku.
Latest Posts: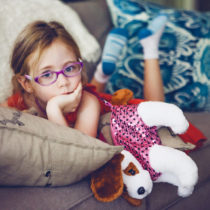 The sequel
September 17, 2014 Daily Photo
Puppy purse picked a peck of pickled peppers.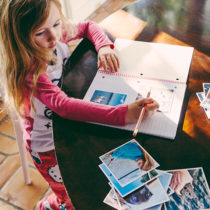 The beginning of big kid school
September 16, 2014 Daily
A bittersweet milestone, one that is tearing me up as much as it is confusing for her.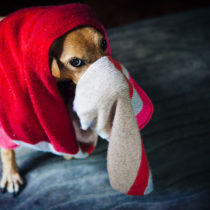 Winter is coming
September 15, 2014 Daily Chuck
Do I ever feel bad about doing this to him? No never not once whatsoever.
Horse and buggy
September 15, 2014 Daily Photo
Memories of those days we we didn't have no safety regulations! No five point harness! (And how we all survived is nothing short of a miracle)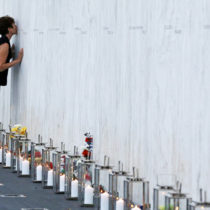 Stuff I found while looking around
September 12, 2014 Daily
This week's link roundup. This one could just be a whole bunch of animated GIFs about how happy I am that it's Friday. Just picture me face down in some sort of Paleo dessert.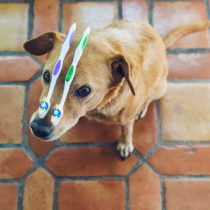 Four out of five dentists agree
September 12, 2014 Daily Chuck
Alas, I am not the valedictorian of the correct amount of pressure to use when bushing one's teeth. I'm so ashamed.