Winter is coming
September 15, 2014 Daily Chuck

Do I ever feel bad about doing this to him? No never not once whatsoever.
Latest Posts:
Horse and buggy
September 15, 2014 Daily Photo
Memories of those days we we didn't have no safety regulations! No five point harness! (And how we all survived is nothing short of a miracle)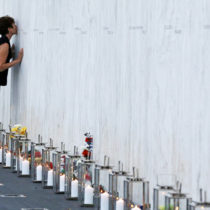 Stuff I found while looking around
September 12, 2014 Daily
This week's link roundup. This one could just be a whole bunch of animated GIFs about how happy I am that it's Friday. Just picture me face down in some sort of Paleo dessert.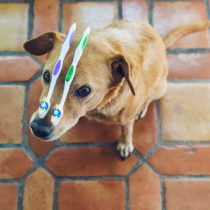 Four out of five dentists agree
September 12, 2014 Daily Chuck
Alas, I am not the valedictorian of the correct amount of pressure to use when bushing one's teeth. I'm so ashamed.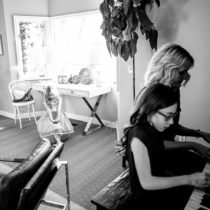 Duet
September 12, 2014 Daily Photo
An exquisite moment I somehow overlooked from the photo session with my girls.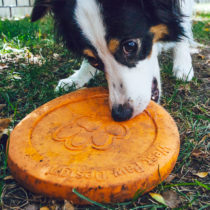 The best and worst of times
September 11, 2014 Daily Chuck
I crowdsourced the Internet without knowing that I was doing so. Internet, you're not always a scary place!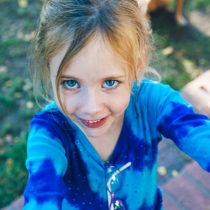 Obamacare for the win!
September 11, 2014 Daily Photo
Every time I look at my insurance card I do a little happy dance that resembles an awkward but victorious polka.