From my childhood to theirs
August 24, 2015 Daily

I now have figurines to help facilitate the lessons I will teach my children about certain online behavior.
Latest Posts:
I gotta go back
August 18, 2015 Daily Style
"Woe is me, all summer long I was happy and free. Save my soul, the board of education took away my parole."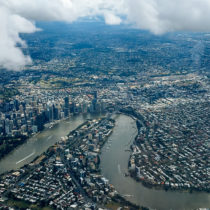 A landscape 7,600 miles away
August 17, 2015 Daily Photo
Touching base as I recover from one of the worse cases of jet lag I've ever experienced.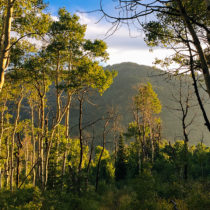 Up by Silver Fork
August 5, 2015 Daily Photo
Having a rare Hansel and Gretel moment when I could have one every day if I'd just make the damn time.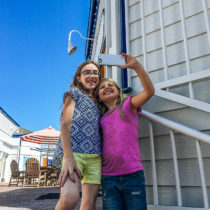 Really missing her texts with nothing but 20 smiling poop emojis
August 3, 2015 Daily
I hope she's learning to tie knots, build a shelter, start a fire and how to make mama a hot dog.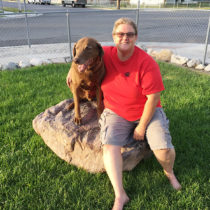 Learn how your dog learns
July 15, 2015 Daily
A heart-rending interview with Coco's trainer and an update on how the herding dog is holding up.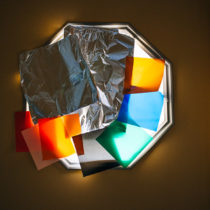 Kaleidoscope
July 12, 2015 Daily
How you can use your name to bring light to and change the lives of those who are in most need of it.