Exploring the magical world of fiction
October 21, 2014 Daily

Historical facts do not matter when trying to distract a five-year-old from the knowledge that we are not yet at our destination.
Latest Posts: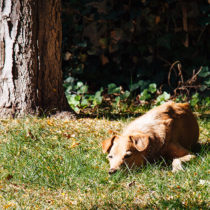 The napping house
October 20, 2014 Daily Chuck
Hey! Get off his lawn so that he can nap right in the middle of it.
On Antelope Island
October 20, 2014 Daily Photo
I guess this place is okay. Could use a little more drama, maybe.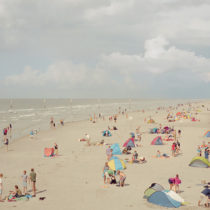 Stuff I found while looking around
October 17, 2014 Daily
This week's link roundup.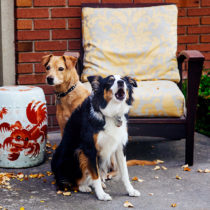 That's my guard dog
October 17, 2014 Daily Chuck
My alarm system is now a sign on my front door that says COCO LIVES HERE.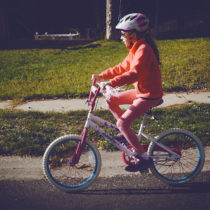 I want to ride my bicycle
October 16, 2014 Daily Photo
I cannot wait to have her join me in a spin class, nearly puke and then feel the rush of endorphins afterward.
When it takes a village
October 15, 2014 Daily
I am giving you permission to discipline my children unless your approach to discipline is none whatsoever.