Tanzanian sunset
March 26, 2015 Daily Photo

One way in which I catalog my travels.
Latest Posts: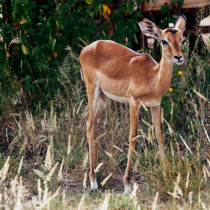 A baby African antelope
March 25, 2015 Daily
I actually did try to figure out how to get this one on my plane home.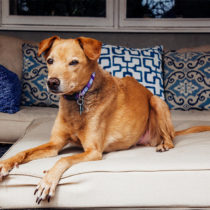 I won't even get you started on his cuticles
March 24, 2015 Daily Chuck
Your angry email should have the words "dew claws" somewhere in the subject.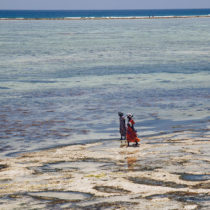 Low tide
March 23, 2015 Daily Photo
Watching out for sea urchins.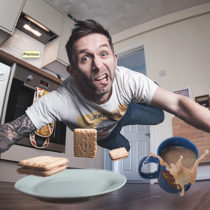 Stuff I found while looking around
March 20, 2015 Daily
This week's link roundup.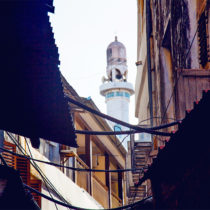 Stone Town
March 20, 2015 Daily Photo
The final hours in Africa filled with winding alleyways, gorgeous beaches and sweat dripping from every part of my body.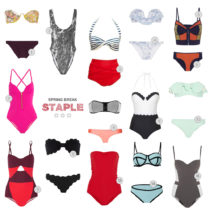 Tis the upcoming season
March 20, 2015 Daily Photo
Our winter hasn't been nearly as bad as yours continues to be, so I am willing this kind of weather on your behalf.