And yet again, we win
October 31, 2014 Daily Photo

The verdict is in, and the photographer who took these can feel confident in his skill.
Latest Posts: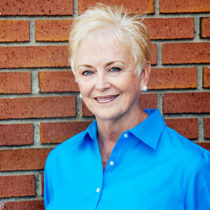 The Avon World Sales Leader, another side
October 30, 2014 Daily
"You know what else I've also learned about cancer? It's stealth. It is a stealth disease. It is so under wraps that it has invaded you before you even have a clue."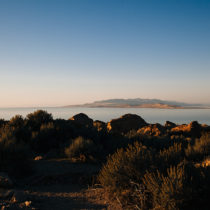 A view of Fremont Island
October 29, 2014 Daily Photo
To help silence or at least decrease the number of question marks people use when I tell them where I live.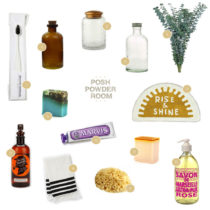 A bathroom upgrade
October 29, 2014 Daily Style
It turns out that posh toothbrushes exist. This knowledge now takes up space in my brain.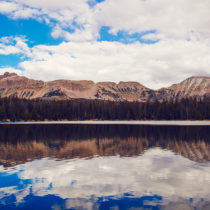 Nameless beauties
October 28, 2014 Daily Photo
Sure, there's more green Jell-O here than there is in the entire rest of the world, but there's also this.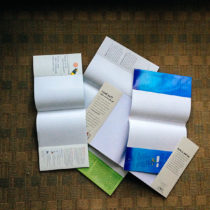 Bedtime with Marlo
October 28, 2014 Daily
When Marlo asks what she was like at five years old I'll pull up this post and say, "This is a small but very accurate sample."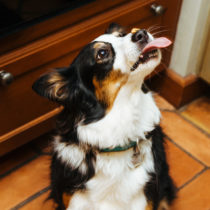 This one is ripe for some caption in white Helvetica
October 27, 2014 Daily Chuck
Very rarely do I use the flash on my camera, but there are certain instances when it is required.