Pride of place
April 24, 2014 Daily Chuck

This was supposed to be a shot of Chuck enjoying a warm afternoon, but not according to Her Majesty.
Latest Posts: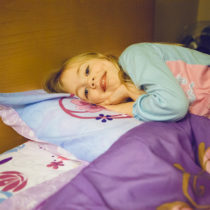 On bribery and bravery
April 24, 2014 Daily
Yet another developmental milestone whose rewards are in direct proportion to the years it takes off of your life.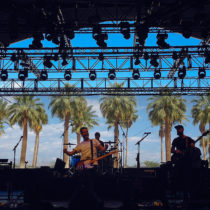 "There Goes Our Love Again"
April 23, 2014 Daily Photo
Hour one of twelve hours standing on Saturday. Not going to complain because look at that scenery.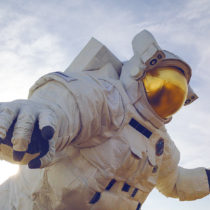 My weekend in the desert
April 23, 2014 Daily
Sure the dress code is "hipster Stevie Nicks" but next time I'm wearing compression socks and no one can stop me.
Her direwolf
April 22, 2014 Daily Photo
Not as big as the ones you'll find in books written by paleontologists, but her bark makes up for all of that.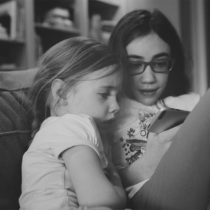 Snuggle screen time
April 22, 2014 Daily Photo
Daughter, sister and long-suffering teacher.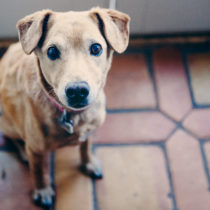 And, lo, the battle continues
April 21, 2014 Daily Chuck
A portrait of the artist that is so misleading you wouldn't forgive him either if you knew the truth.