I'm supposed to be raising money for a half marathon, but I had to do this one first
October 13, 2015 Daily

I'm going to lure you with this innocent picture of Coco into a deranged and diagnosable seven-minute span of my day. Let's do this.
Latest Posts:
I have wifi on a plane, have not slept in three days, and so this happened
October 5, 2015 Daily
I could have watched a movie on this flight but instead I had a few hours alone to write and it feels so amazing that I feel like I'm flying. OH WAIT.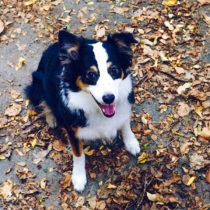 In spite of so much
October 4, 2015 Daily Chuck
She'll chase baseballs and lacrosse balls and now BYU footballs which she is determined to figure out how to pick up with her mouth.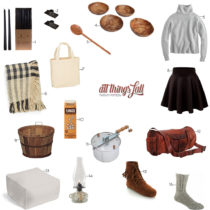 Jumping head first into October
September 30, 2015 Daily Style
Why I am looking forward to colder weather for the first time in… ever?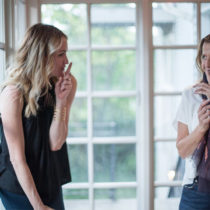 Did I ever tell you about that one time?
September 29, 2015 Daily
The pins I stick in a map of where I have traveled are starting to look like a severe case of acne.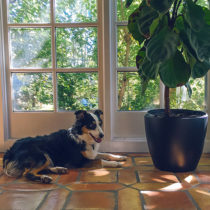 I put words on my blog
September 24, 2015 Daily
It is yet again that time of year, I just realized. Which could explain why I feel like I just guzzled a pitcher of fire.
Portlandium
September 15, 2015 Daily Photo
If you can't say, "Hairy vaginas," well then fuck 'em.