Fixin' to
July 23, 2014 Daily Style

I admire people who can wear wacky outfits and go crazy with color, but I am not those people. I wish I were more like those people.
Latest Posts:
Weathervane
July 23, 2014 Daily Chuck
If you're looking for a better weather app I think I found one for you.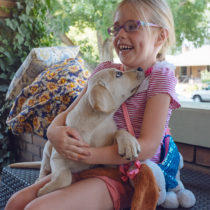 Annie
July 23, 2014 Daily Photo
Your computer or mobile device may not be equipped to handle this amount of cute.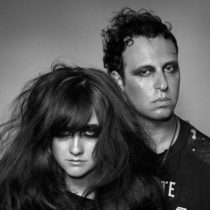 New Tunes
July 22, 2014 Daily
Finally a chance to sit and listen to some new music, this time featuring Sam Smith, Bleachers, Conner Youngblood, The Echo Friendly, and Sharon Van Etten.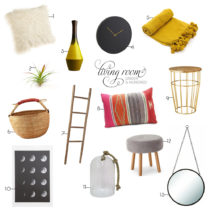 Small changes
July 22, 2014 Daily Style
As you wait for that IKEA couch to die a slow, agonizing death.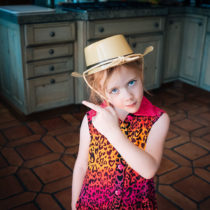 Lola fancy
July 22, 2014 Daily Photo
An homage the oldest of my grandmother's first six kids: Lola, Lewis, Linda, Leta, Lana and Larry.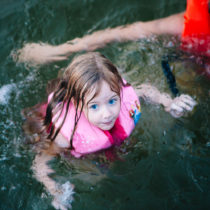 Minnesota nice
July 21, 2014 Daily
The land of 10,000 lakes and people who will look you in the eye, ask how you're doing and be genuinely interested in the answer.