Stuff I found while looking around
October 17, 2014 Daily
This week's link roundup.
Latest Posts: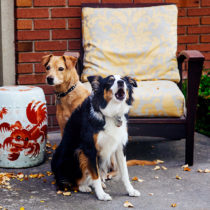 That's my guard dog
October 17, 2014 Daily Chuck
My alarm system is now a sign on my front door that says COCO LIVES HERE.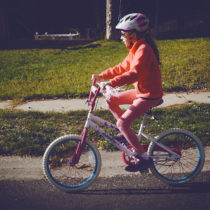 I want to ride my bicycle
October 16, 2014 Daily Photo
I cannot wait to have her join me in a spin class, nearly puke and then feel the rush of endorphins afterward.
When it takes a village
October 15, 2014 Daily
I am giving you permission to discipline my children unless your approach to discipline is none whatsoever.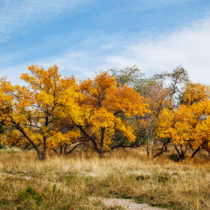 A student of Vermont
October 15, 2014 Daily Photo
The hills are now in Technicolor.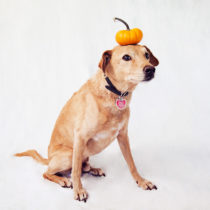 With the best of intentions
October 15, 2014 Daily Chuck
They grow these little pumpkins for this very purpose.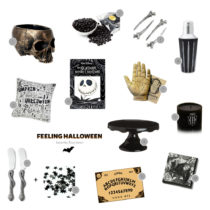 Every holiday is Christmas to a certain kid
October 14, 2014 Daily Style
Normally I'm all BAH HUMBUG this time of year, but Marlo's enthusiasm is just a tiny bit contagious.