Ragged Point
May 28, 2015 Daily Photo

"Stilettos and broken bottles, I'm spinning around in circles..."
Latest Posts:
Minutes
May 21, 2015 Daily Photo
If you've got some to spare, I'd gladly take them off of your hands.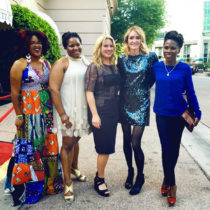 Who run this mother?
May 7, 2015 Daily
This goes out to all my girls that's in the club rocking the latest.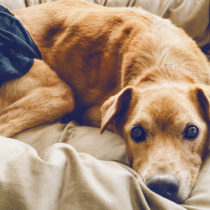 Old Man Jones
May 4, 2015 Daily Chuck
My new nickname for the poet who lives in the basement.
Looking upward and ahead
April 23, 2015 Daily
On the desire I have to get back to why I started "living online" in the first place: writing for the love of it, writing when the story inside is begging to be told.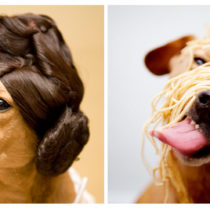 Stuff On Chuck
April 20, 2015 Daily Chuck
"When I tried to write happy / Yo I knew I lied, I lived a life of crime / Why play ya blind?"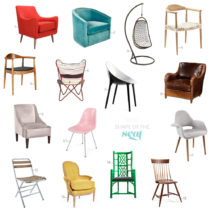 Style for your butt
April 17, 2015 Daily Style
The hare sat in the chair over there by the pear.