This morning as Leta was brushing her teeth before school she glanced up and noticed the artwork above the toilet for the first time. Here's where I talk about how sad it is that she hasn't noticed it before, not until she got glasses, and what else has she missed in the last six years? [...]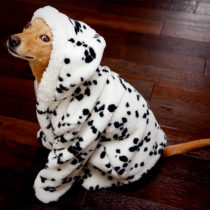 Chuck. Come on now. You're fooling no one.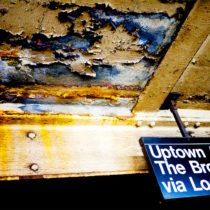 Sometimes the subway in New York looks like a beautiful abstract painting. If you can ignore the smell of urine.