Just a little reminder that life and people can be wonderful.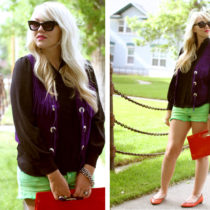 Sometimes you're walking through a store and you see a pair of lime green shorts and you're like, who in the hell would ever wear these? Now you know. Blouse: Thrifted (similar here) Purple vest: Vintage Lime jorts: F21 Red flats: Office (similar here) Red clutch: Vintage (similar here) Sunnies: ASOS Lipstick: MAC Girl About [...]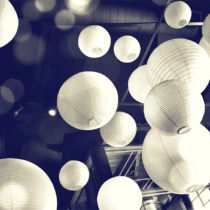 I thought this image was appropriate given yesterday's post, if only to signify "light." Lots of it.