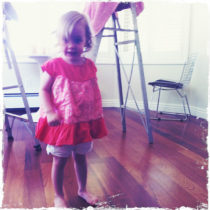 Dear Marlo, Today you turn three years old. This morning after you screamed, "MOM!" fourteen different ways, sometimes turning it into a two and three and seven syllable word, I finally got out of bed to go get you from your crib. You had your stuffed puppy wrapped around your head and wouldn't look at [...]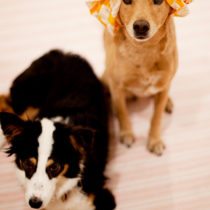 When someone in this house celebrates a birthday, EVERYONE participates. Don't worry. We didn't leave Coco out. She posed as the model for the custom piñata we had made.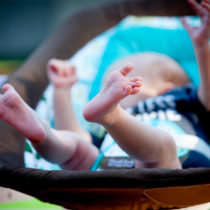 Today Marlo turns three years old. All those limbs came tumbling out of my body at 1:53 AM on June 14, 2009. I'm just now starting to get my equilibrium back.