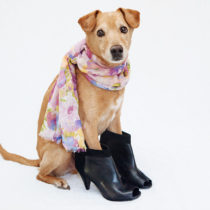 He cannot wait for me to dress him in my Spanx.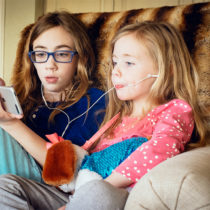 Their five-year age difference is one of the most entertaining aspects of my life.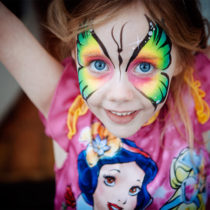 The only thing that is going to top this for her upcoming birthday is a real live puppy, and wow is she going to be devastated with a gift card to a hardware store.