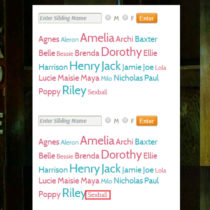 If only she had written this before Marlo was born. So many of these fit her personality. In particular: Bonk.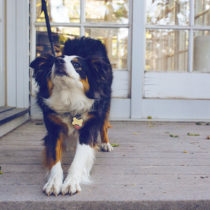 This is the extent of all the yoga that goes on in our house. Unfortunately it hasn't cleared the mind of the one who practices it.
If only I had given birth to a kid who had more chutzpah.