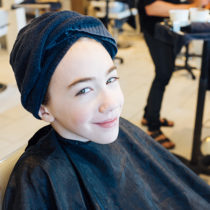 One of the best things about having girls is getting to do things like this with them. I will pull up this post in the future when all of our periods sync up.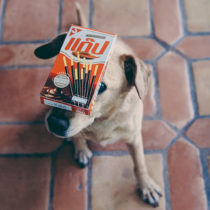 I only packed a carryon for my trip to Southeast Asia because I was going to be changing planes twice and staying in three different hotels. There was very little room to bring back souvenirs for the girls, and I while I was trying to figure out what to get them I decided that going [...]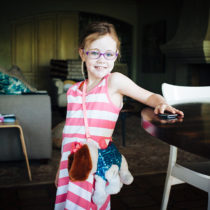 Hugs smelling of sunscreen, tear-free shampoo, and strawberry-flavored fruit snacks.