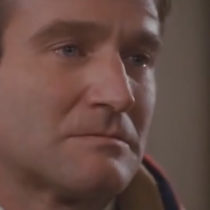 Ten years ago you saved my life. My friend is helping me to continue to pay it forward.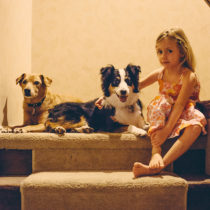 My coworkers on their ten minute break from making it impossible for me to get any work done.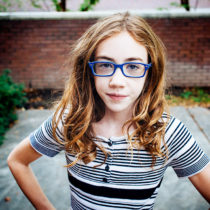 The grind begins again. Where in the hell did the summer go? And when did my baby get so big?