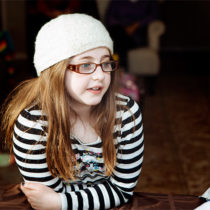 Hopefully I'm still around when she gets married so I can tell this story to the entire gathering.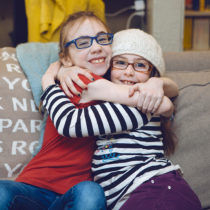 I hope that when Gigi pulls up my website and sees this that she throws her fist in the air. Virtual high five, Gigi!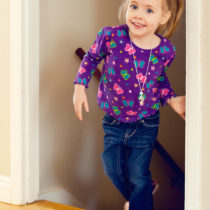 A three-year-old in jeans is not good for your birth control.