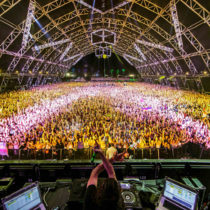 This will be the first time I've seen Beck live and I imagine I will want to fold him up and take him home in my pocket.
Out of all the music that I was fortunate enough to discover this year, these are my favorite songs of the bunch.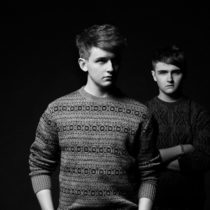 Throw these guys on and dance as if there is no such thing as inhibition.