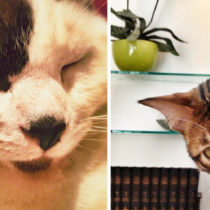 Cats are hijacking the Daily Chuck. His yawn in reaction to this is going to be super aggressive.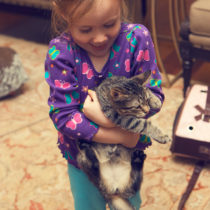 Bless that cat's heart and her admirable amount of patience. Our dogs are too big for Marlo to get in a hug like this…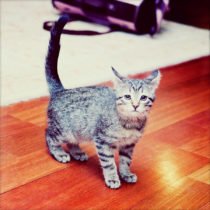 Cami named her adopted cat Fille, the French word for girl.