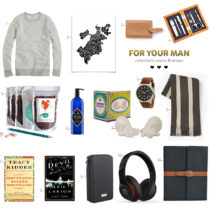 I know he's begging for another cat, but you are the voice of reason in his life. None of these things require a litter box.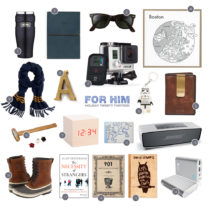 I could always toss out the trademarked Holiday by Heather advice and tell you to hand him your credit card and hit the nearest mall. But what if he's color blind? What if he gets lost? What if he brings back clogs?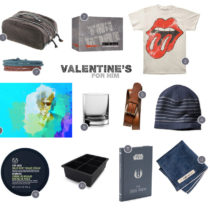 Ideas other than that really fancy engagement ring he keeps asking for.