I guess this place is okay. Could use a little more drama, maybe.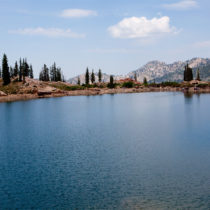 Just another angle from the hike I took up to Cecret Lake. If you're a tourist visiting Utah and looking for an easy, scenic hike, this is your spot.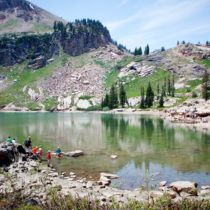 On the Fourth of July I accompanied Chris and Carol on a hike up to Cecret Lake, a small watershed up the hill from Alta Ski Resort. Glorious. Just, indescribably magnificent.