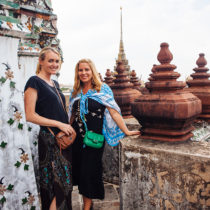 I found my tribe this year, and if I accomplished nothing else that one thing makes this year one of the most tremendous periods of my life.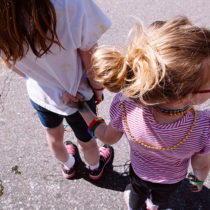 The year I took more smiling self-portraits than any other, so something either has to be working or terribly broken.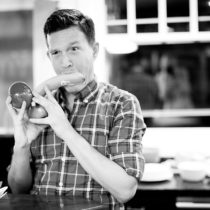 2012 is a teacher who will not be getting a Starbucks gift card when I say goodbye.