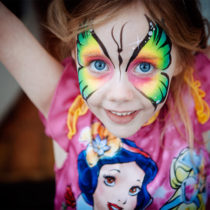 The only thing that is going to top this for her upcoming birthday is a real live puppy, and wow is she going to be devastated with a gift card to a hardware store.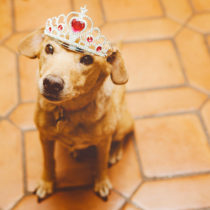 Be the good girl you always have to be. Conceal, don't feel, don't let them know.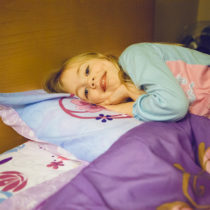 Yet another developmental milestone whose rewards are in direct proportion to the years it takes off of your life.