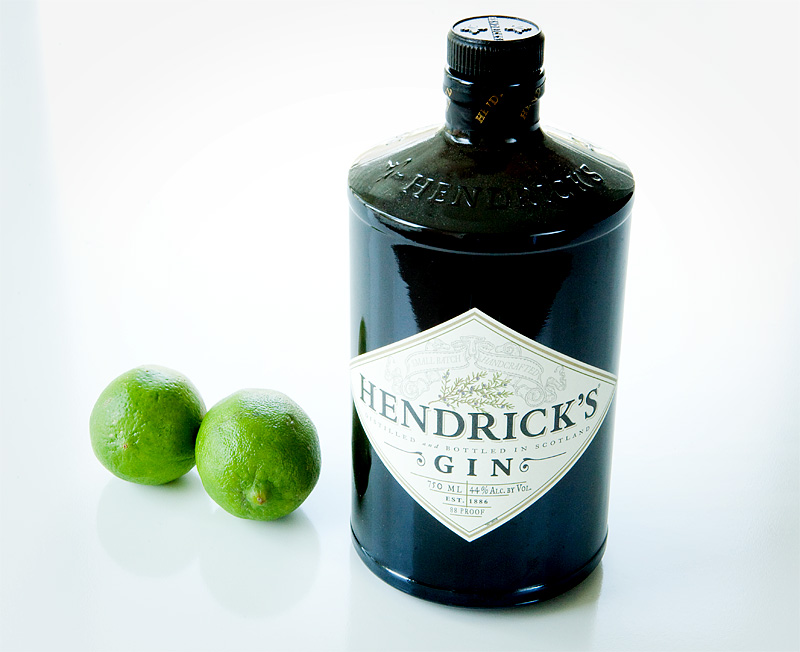 Sooooooo. Yeah. TAXES! Don't know about you, but tonight we're going to be pouring a stiff one.
My friend Kate shared the most amazing gin and tonic recipe that it just might replace bourbon on the rocks as my favorite drink. You can use the gin of your choice, but we just discovered Hendrick's, and it is so smooth. Also, look at that label. Perfection.
The official title of the recipe:
Rob Gunnison's Gin and Tonic for Two
Squeeze two limes.
Slice rinds and place in pitcher.
Pour four jiggers of gin into pitcher and mash.
Pour juice into pitcher. Mash more.
Divide between two glasses of ice.
Top with tonic.
Enjoy!