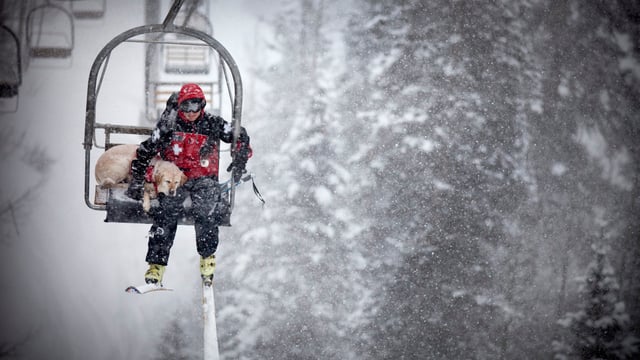 This is a beautiful short film shot in Telluride, Colorado in 2009, and it really captures the beauty of the weather that pounds this pocket of the country every winter. I'm always complaining about it, I know, but if you add a tiny bit more melancholy to this film it would be dead on. Instead, it's just breathtaking.
And I'm taking the hint.
Also, I can't wait to get back on the hill.