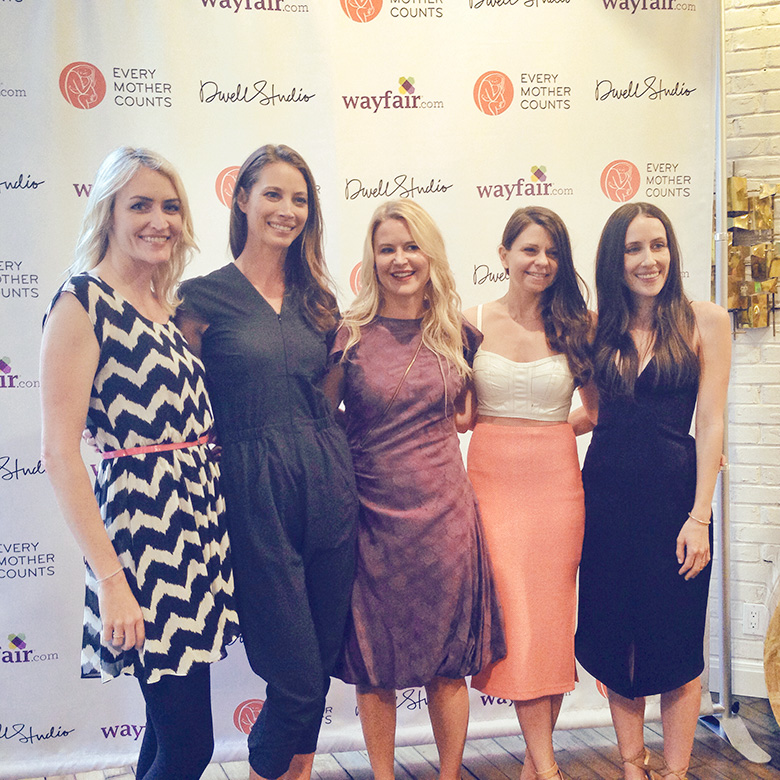 For the past three years Every Mother Counts holds a fundraising lunch on the Friday before Mother's Day, and like last year I attended an annual board meeting the day before. This trip to New York was purely for work with a lot of running from place to place and spending what could quite possibly be a mortgage payment in cab fare. I know. I should have taken the subway. Shhh. That's an adorable suggestion. Unfortunately, I do not know the subway system like you know the subway system, and I routinely had only 10 minutes to get from point A to point B. And, as you know OH WISE SUBWAY WIZARD, New York has a way of instantly transforming into a toddler who throws its body onto the floor because you want it to wear a certain pair of pants and it does not like the color of the stitching around the zipper.
Its face melts off and EVERYONE IS LATE.
Like a possessed Oprah shaking her finger over the entire city: "You are late, and you are late, and you are late, and YOU. EVEN YOU ARE LATE."
I barely had a chance to look up, but I tried to snap some photos when I did.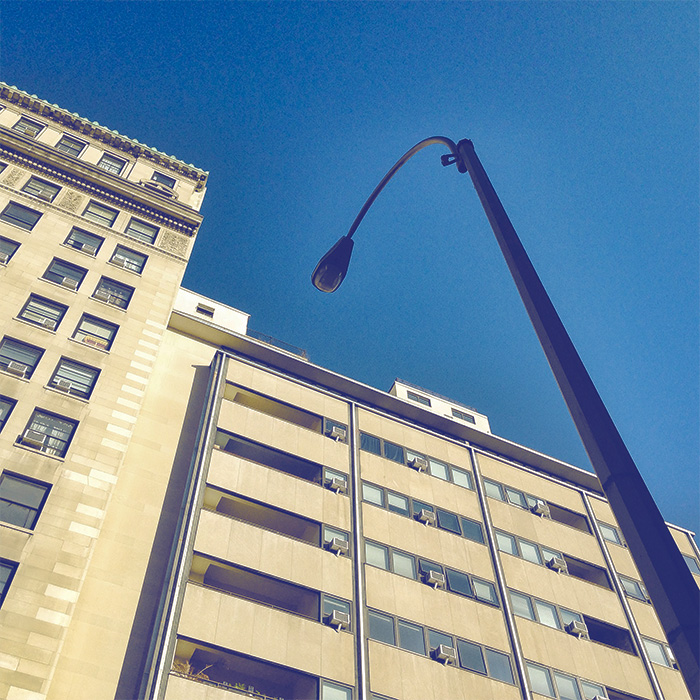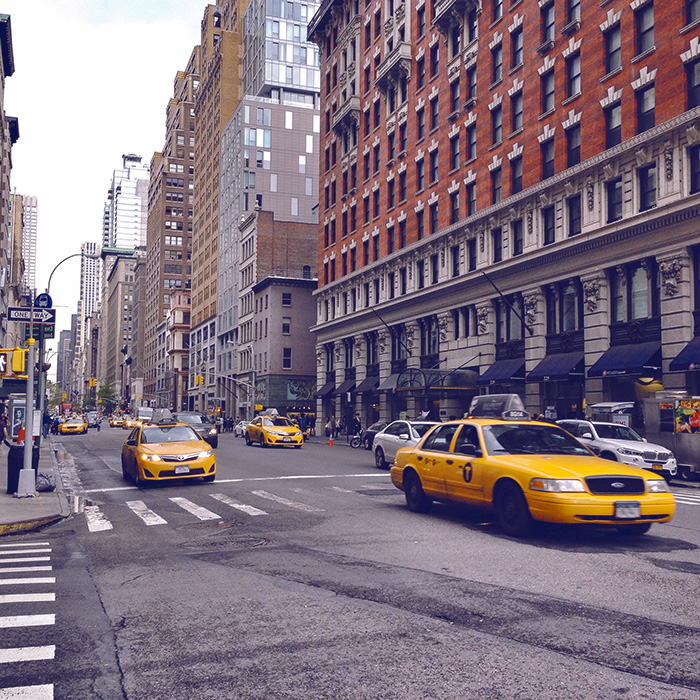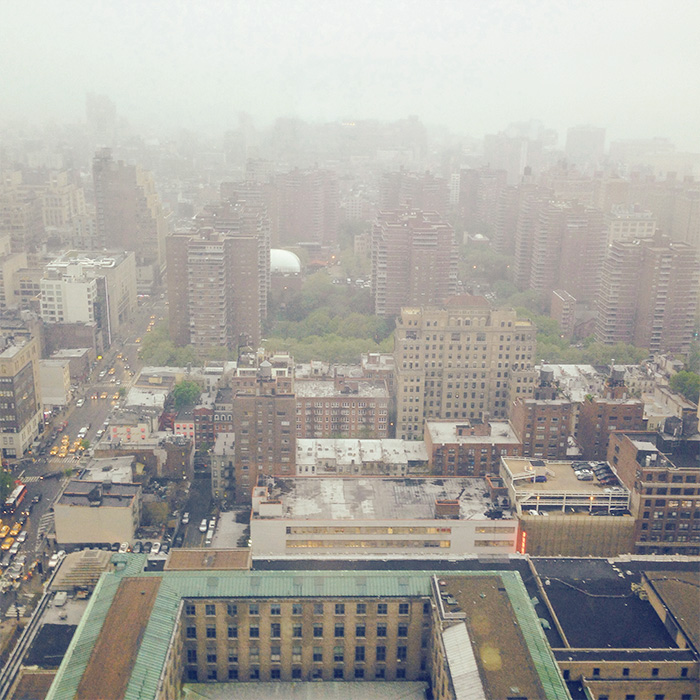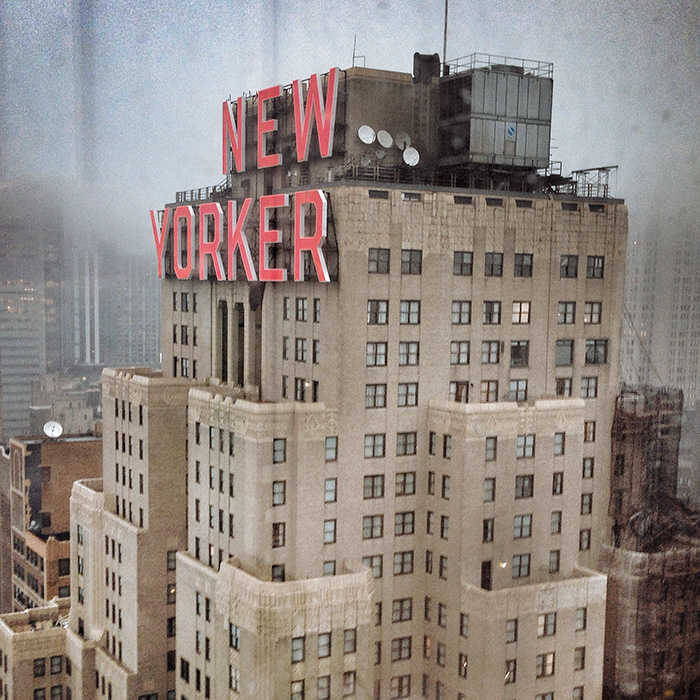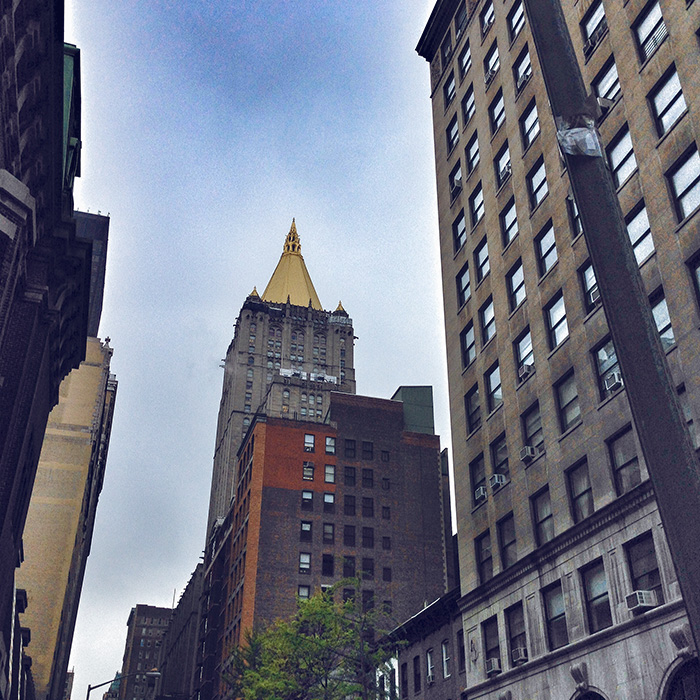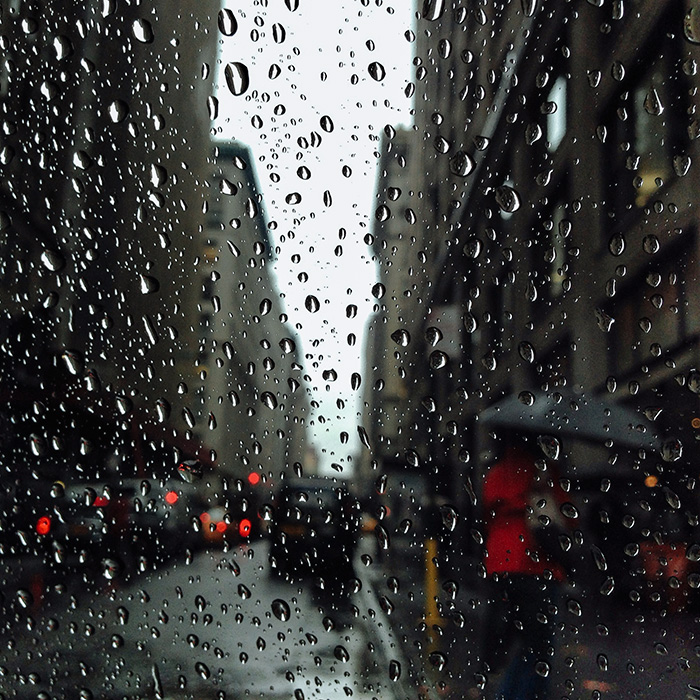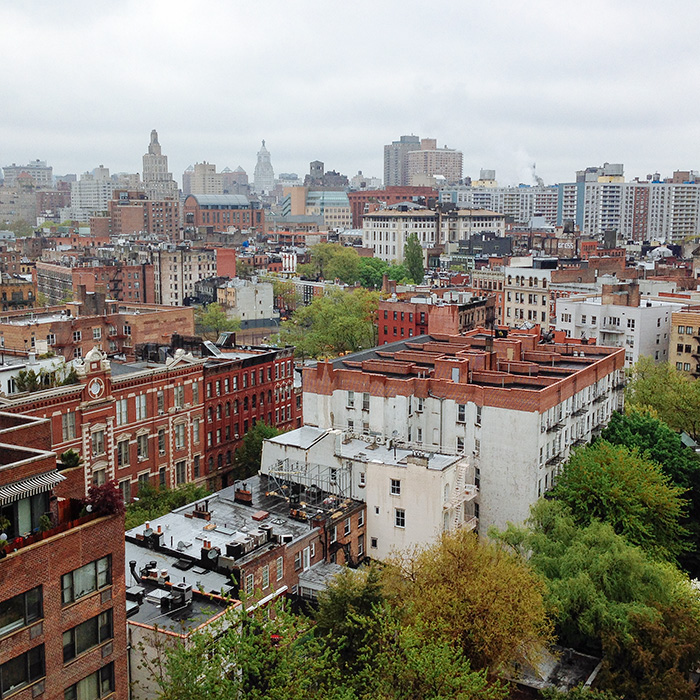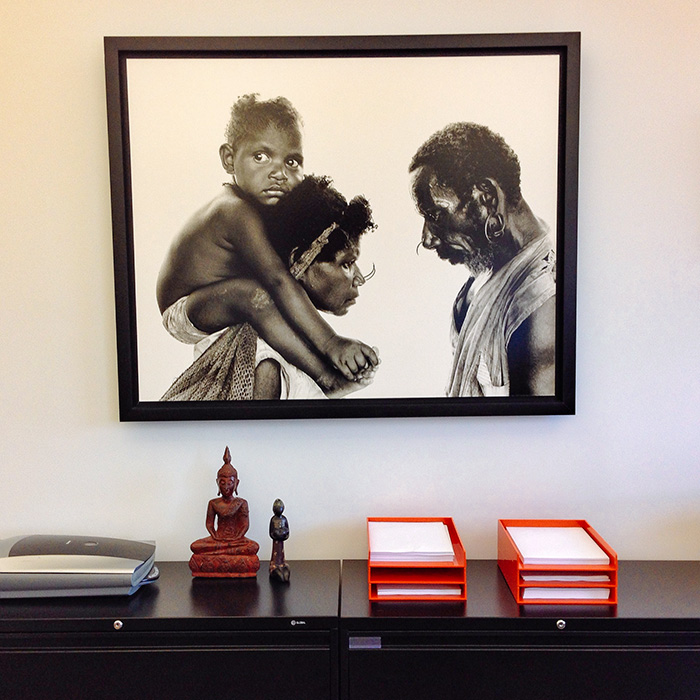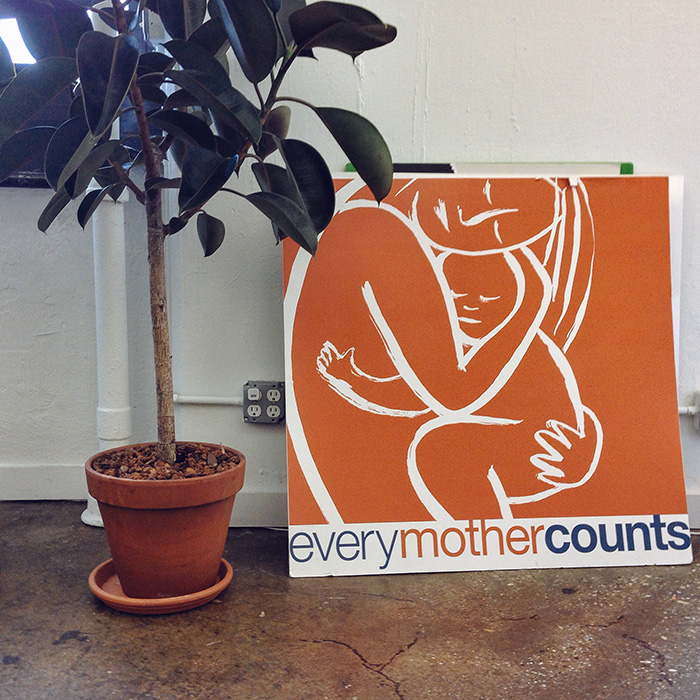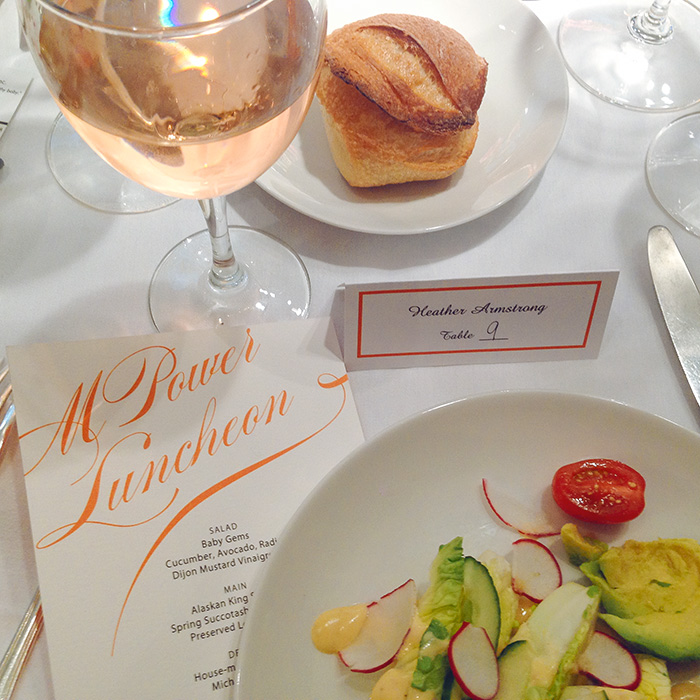 Thursday evening I joined Christy Turlington (founder of EMC), Christiane Lemieux (founder of DwellStudio), and Violet Gaynor and Kelly Stuart (founders of The Glow) for a brief panel discussion about modern parenthood during the book signing of The Glow: An Inspiring Guide to Stylish Motherhood
at the flagship store for DwellStudio in Soho.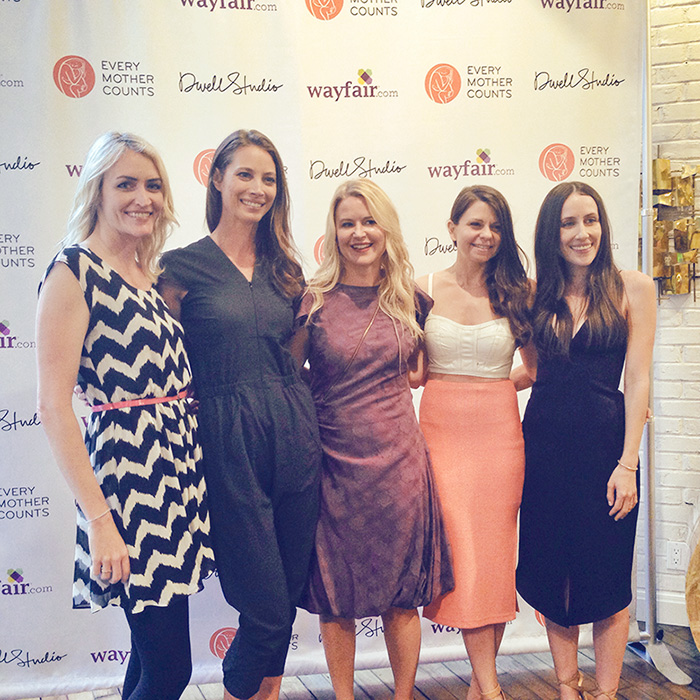 My contribution to the discussion centered around the revelation I have experienced over and over again as I write here about my experiences as a mother, how universal the experience of it is. The highs and lows, the frustrations, late nights, foggy mornings. The exquisite joy. The hope. The heartbreaking pain. The love we think at times will tear us in half. Here I am in this quiet corner of Utah, and so much of what I feel about my children is exactly similar to what a mother living in noisy New York feels, a mother in Argentina, a mother in Bangladesh. So many generations of mothers before me. It's modern parenthood only in the fact that my village is now global.
It was so satisfying to see pieces in this flagship store that we saw being manufactured on our trip to Haiti last fall. A huge shout out to the award-winning Magalie Dresse (a mother herself) of Caribbean Craft in Port-Au-Prince and her entrepreneurial spirit that is bringing so much work to artisans in Haiti. The craftsmanship we saw taking place in her facilities there was so inspiring and one of the most encouraging aspects of our whole trip. Employees (each who earns far more than minimum wage and supports eight or more other Haitians) were making papier-mâché animals, wall décor cut from recycled oil drums, and stone images along with many other products. These artisans receive free food each day at a cafeteria in the facility, and Magalie also offers them low-interest loans. This company that she bought in 2006 and then brought back from the brink now sells to Macy's, West Elm, Anthrpologie and Crate & Barrel, not to mention Christiane's DwellStudio.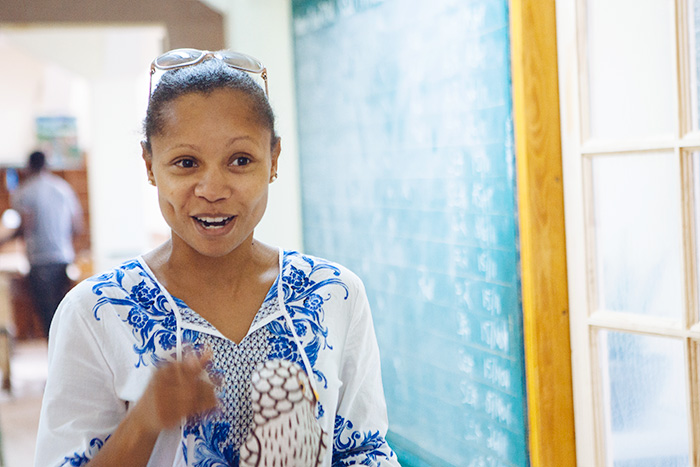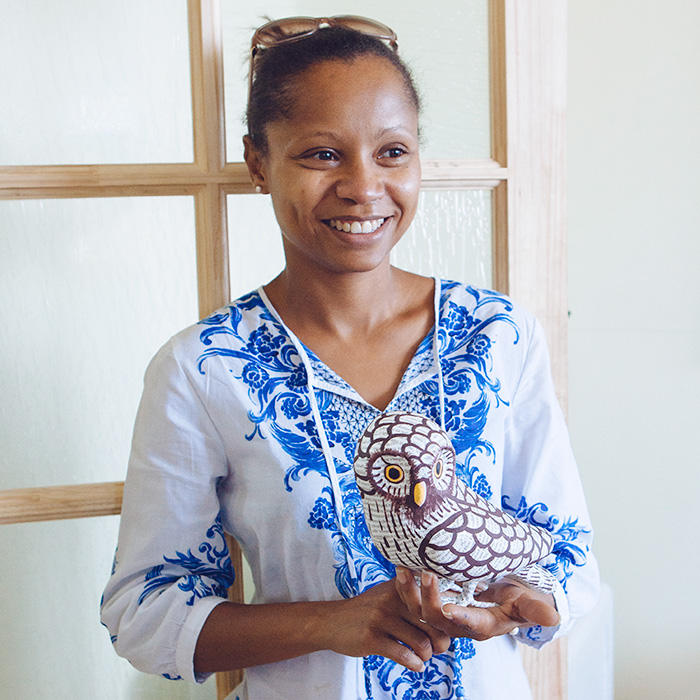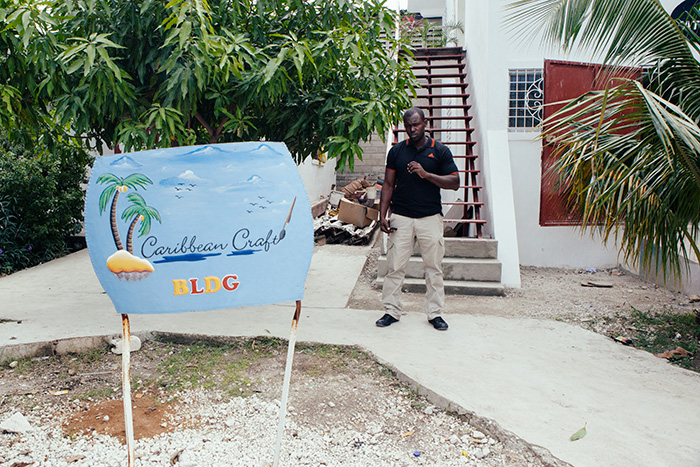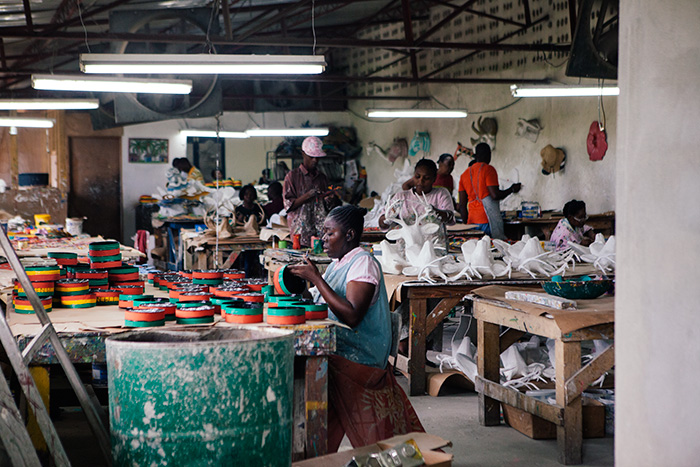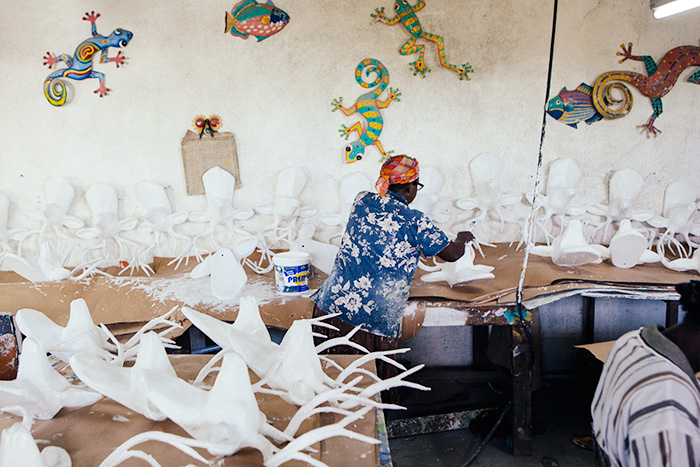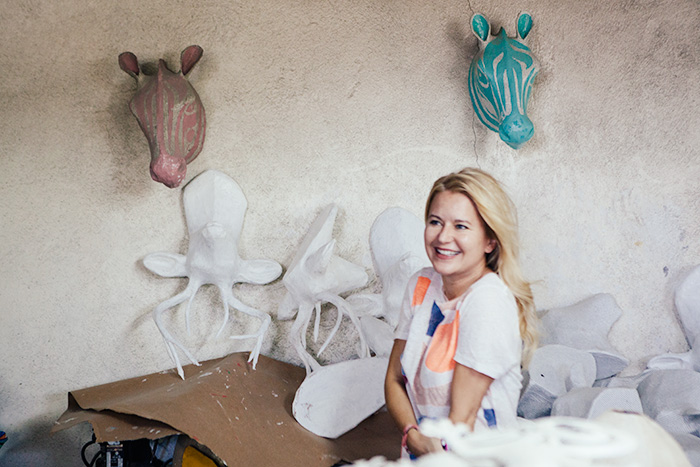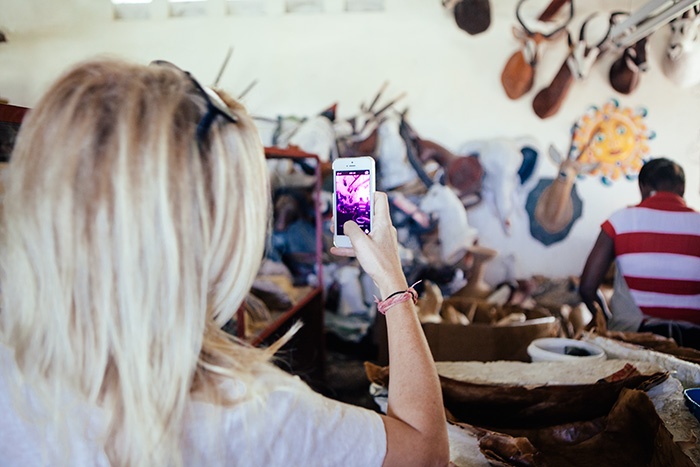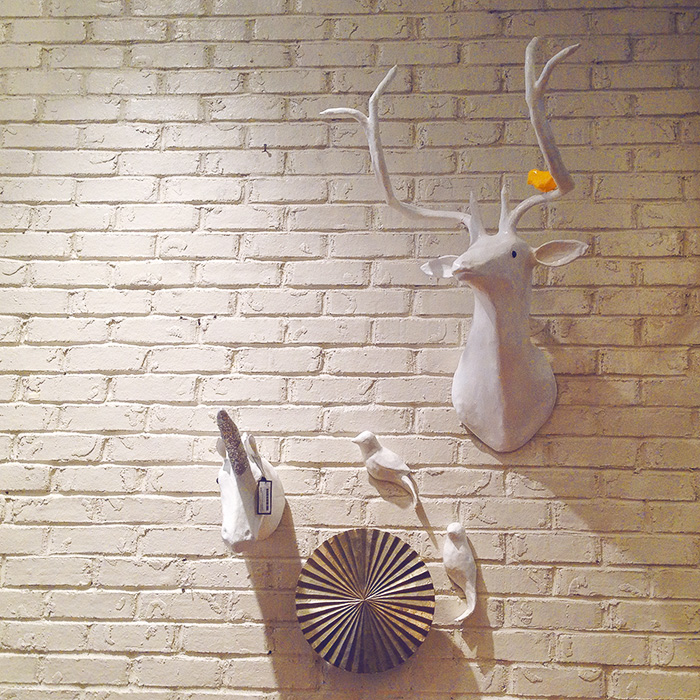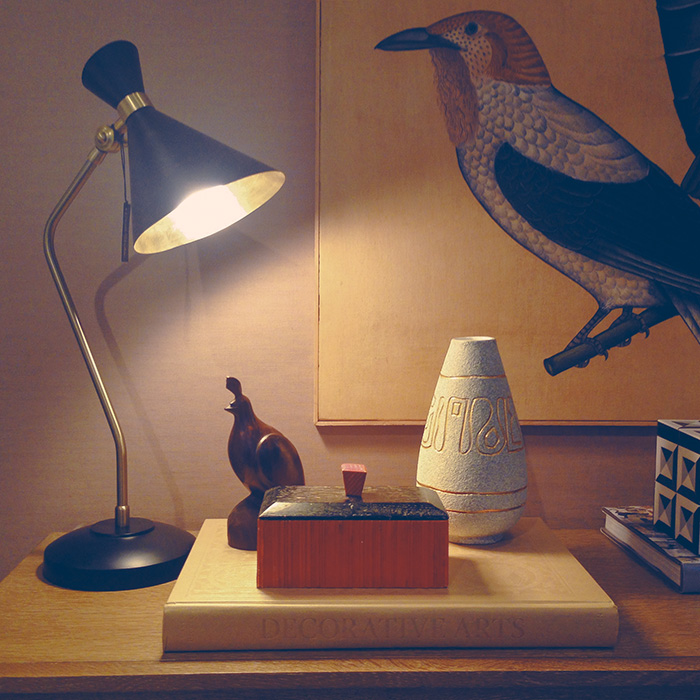 She like so many of the other women I met with over the weekend (I must mention Mariam Naficy here, CEO of Minted) have so much that they can teach me not only about business but about philanthropy, feminism, motherhood and how all of them intertwine and magically dance with each other. I feel very lucky to have the opportunity to make these connections and lasting friendships, so lucky and energized and excited about applying it to my own endeavors especially as I figure out which endeavors I should continue to pour my energy and heart into, which ones I should explore further.
A very heartfelt thank you to all these amazing women.