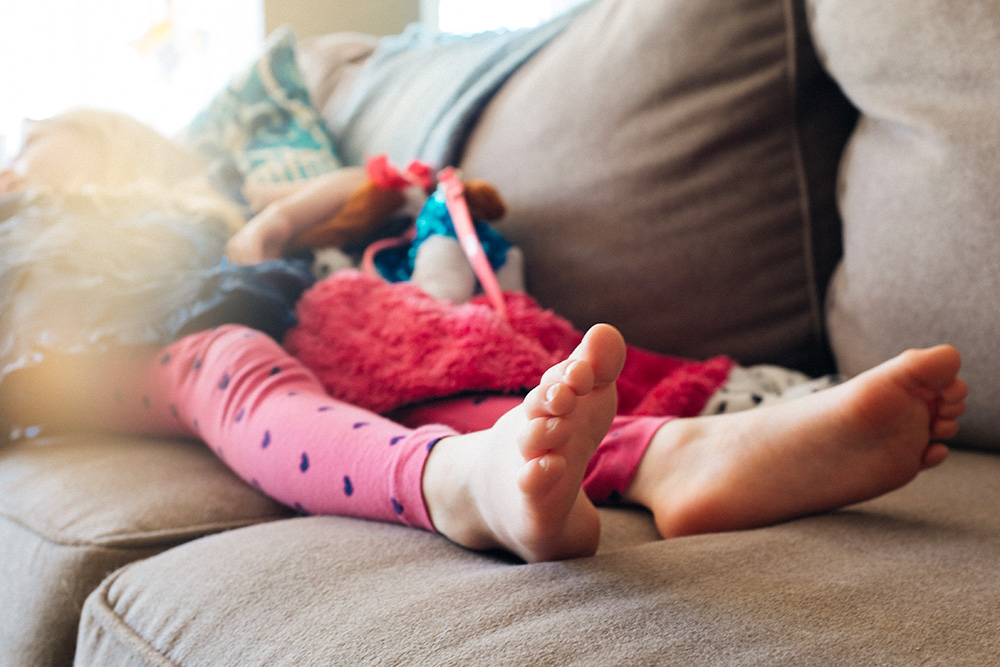 Marlo's new favorite thing to watch is "Scooby-Doo! Mystery Incorporated"
and I tolerate it because the intro is sung by Matthew Sweet and Lewis Black's voice makes frequent appearances. Here she is right before dinner last night lounging on the couch watching her favorite episode called "The Legend of Alice May" and the synopsis reads: "When Fred asks new student Alice May to the prom, Daphne becomes convinced that the girl is a phantom who wants to add Fred to her 'man posse.'" Yeah. It's so intense.
I loved the early evening light and will always remember the soundtrack to these nights being that idiotic talking dog.