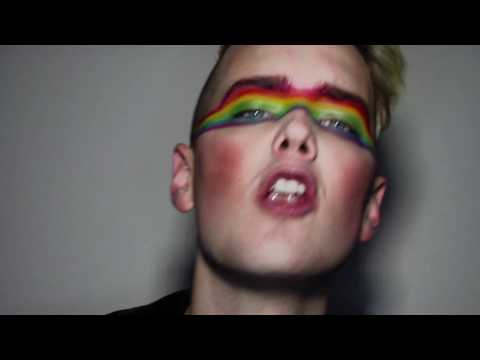 Diamond Rings is the solo project of John O'Regan, a musician from Toronto who wrote his latest album during a lengthy hospital stay while being treated for Crohn's disaease, and the album is fantastic. I recommend the whole album called Special Affections, but I love this song particularly because of well, all of it: the guitar, the simplicity, and the straightforward, earnest chorus:
I know you know just what you like
And I am really not your thing
But just in case you change your mind
I wrote this song for you to sing
Also, next Halloween this is going to be my costume.
(I created a new category so that you can see all the music I feature here).