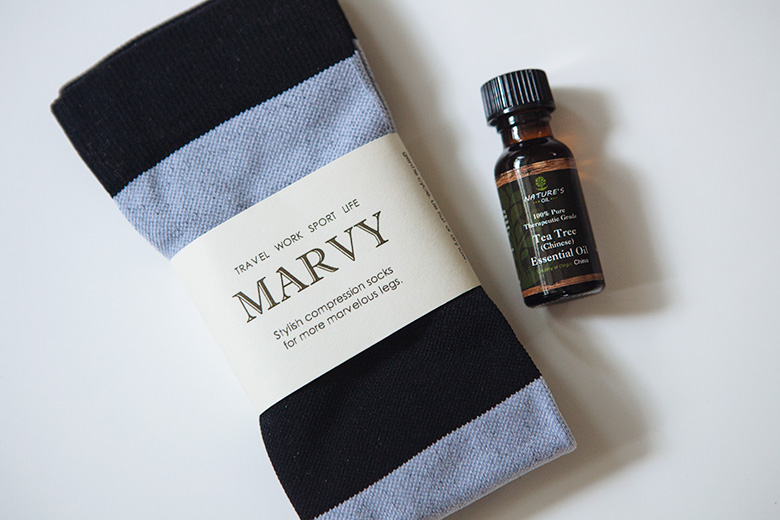 Tuesday night I hopped on a redeye in Maui that landed in LA at 6 AM. I think I slept on the flight, although I cannot be sure. I was in one of those semi-awake states where I was aware of everything and everyone around me, but simultaneously having a dream about misplacing my sunscreen. OF COURSE. It had to be a frustrating dream like that and not one about Ryan Gosling feeding himself grapes one by one while lounging on the back of a camel.
I dozed again on my flight from LA to Salt Lake and thought I had escaped any major fatigue, but when I set my bags down in my living room the jet lag hit me like a brick to my head. My eyesight turned blurry and it took several minutes to process basic words. Everything suddenly moved in slow motion, and I found myself completely delirious. I don't know where I gathered the focus to drive up to Marlo's school, participate in her end-of-year party and bring her home with me. But soon the two of us were curled up together on the couch, and as I tried to doze she repeatedly demanded fruit snacks.
"I am jet lagged, Marlo," I tried to explain.
"Right. And I want fruit snacks," was her response. That kid is relentless, and one day she is going to make one ruthless boss whose employee will write nasty things about her on her blog.
I never fully got my eyesight back for the rest of the day and more than once had to look at the calendar on my phone to figure out what day it was and what time zone I was in. A few hours into the delirium I opened my suitcase to attempt to unpack a few things but then realized I could leave everything right where it was for the rest of time. No one would ever know. I could potentially win an award for something really important and the people in charge of deciding that I deserved it would have no idea that my suitcase is still sitting unpacked at the foot of my bed. Shhhh!
My next trip in about three weeks is to a destination on the other side of the world, so I just came up with another reason to leave my suitcase as is. I'll just have to pack it again! Why not save all that energy I'd use putting my curling iron back underneath my sink and use it to scratch my butt?
Last month my third Quarterly package shipped, and while trying to come up with a theme the only thing I could think about was all the traveling I'd be doing:
I took inventory of the things I always use on the road, found supplies that would help me organize those things, and now I keep my suitcase next to my dresser already partially packed. This has reduced so much of the chaos that precedes a trip. I'm not an expert by any means, but now I know how to take only a carry on for a week-long trip across the world. And I can finally do it without raising my blood pressure.
I used everything in this package for my trips to Atlanta, New York and Hawaii:
– An NPW In-Flight Kit
– Marvy compression socks in Oslo
– Baggu zipper bags
– A small bottle of tea tree oil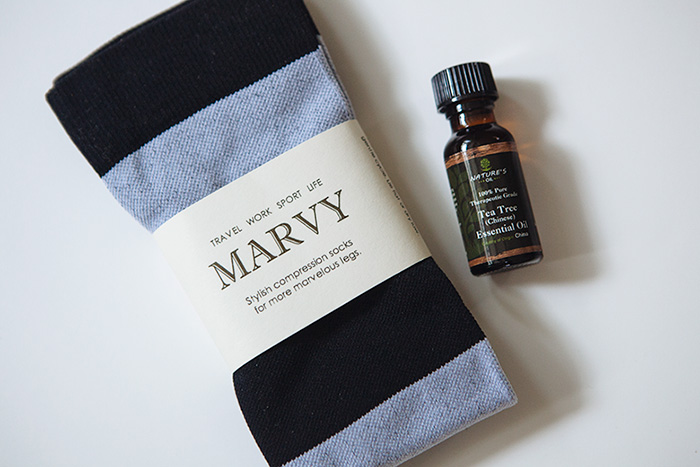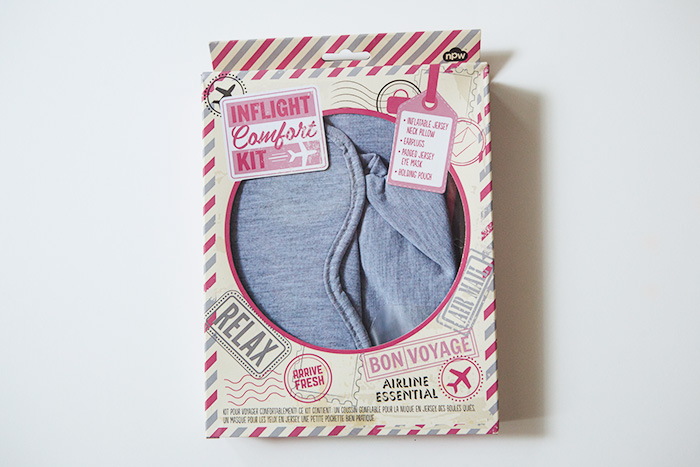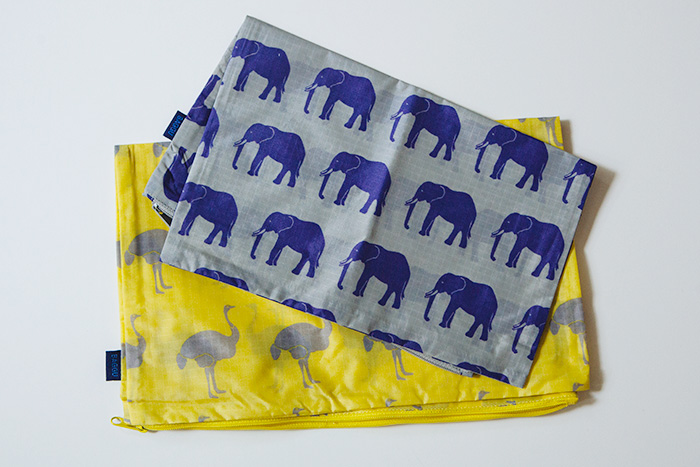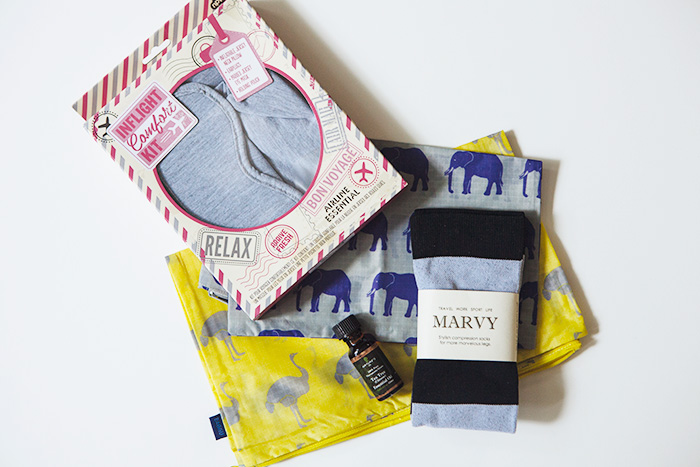 This morning I woke up at 3:30 AM for no reason other than I have no idea where I am, and when I couldn't go back to sleep I laid there and thought about potential disasters, every nook and corner of my house that needs to be organized, taxes, and the staggering bills on my desk that need to be paid. In other words, I meditated.
After about an hour when I realized I wasn't ever going to fall back to sleep I got out of bed, turned on my bedside lamp and began taking things out of my suitcase: first the clothes, then the shoes and belts and swimsuits, then the giant sea turtle I snuck through security. Everything in that quarterly package stays in the suitcase, however, in particular the Baggu bag that is filled with travel-sized portions of all my liquid toiletries. That's how it works. Because, yes, I will have to pack again in three weeks, and then again two weeks after that, and I will be saving time by having those things already in their place. Yes, I'll have saved a whole four minutes. Time better spent counting my freckles.