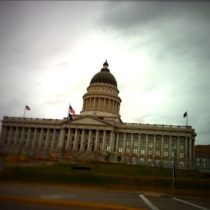 Utah's capitol building. Where the Mormons get to vote on the beer they don't drink. Smiley face!
I'm about to tell you a story that involves a dog fart and how it almost killed me. What? You didn't come here for that? Do you want to hear about the stretch marks on my butt? Because I haven't gotten nearly enough mileage out of those suckers, except maybe when I discovered Marlo sitting [...]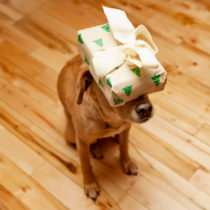 We got all our wrapping done BEFORE Christmas Eve! Lucky for Chuck!