(While I'm out of the country, I'm reposting some content from my archives. This one was originally published in the fall of 2002 when we were living in Los Angeles.) So there's a certain adult dog in the neighborhood, a pure bred male who still sports a rather large set of testicles. This dog is [...]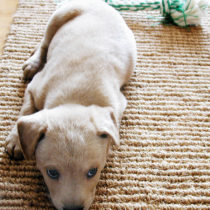 I thought I'd share an oldie since I'm going to be going back through my archives. This photo was taken within an hour of bringing Chuck home from the ASPCA in Pasadena. Just a little guy who would one day mean so much to so many.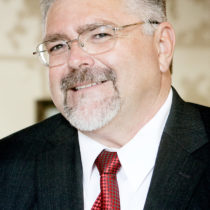 This is McKenzie's father, Tim Boone, my mother's youngest brother. Handsome man who fathered four incredibly beautiful, talented children. Also, that Boone hair saw its way into the next generation like it has with my own children. You could call us all That Family With The Hair.