(The first fifteen minutes can be seen here. The first hour is here, the second hour is here, the third hour is here, the fourth hour is here.) When we last left off with this series I had just summed up what thousands of dollars in therapy can do for you, at least, if you're [...]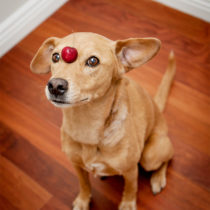 He better be careful, because if a huge gust of wind goes by that ear is going to carry him off into Idaho.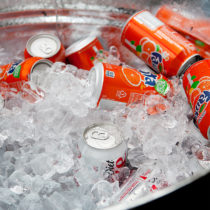 Only thing missing is a casserole dish full of green jello and shaved carrots. In preparation for my father's birthday party, we bought seven 24-packs of Diet Coke, Mormon Coffee. All of it is gone.