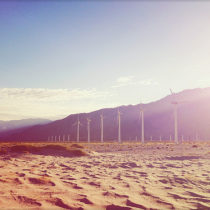 Yesterday I told you that I workout to Enrique Iglasias and you broke up with me. I understand. Maybe you'll reconsider when I send you a love letter with the help of Sascha Ring, an artist out of Berlin who goes but he name Apparat (he looks exactly like what would happen if Thom Yorke [...]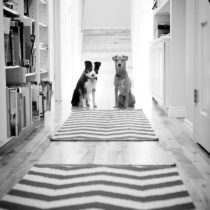 I was riding a big wheel through the house and when I turned into the hallway I saw this. God, I hope there is a naked old woman in our tub.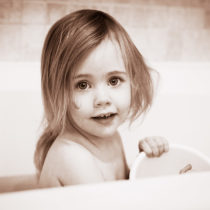 Bunnies and kittens and babies in tubs. So docile, precious, smelling like the wind behind the wing of a winsome angel. Until you try to give them medicine and they spit the entire mouthful two feet up into the air and into your lap. That's why this damn baby is in a tub.