Last night I was browsing Pitchfork's Top 100 Tracks of 2011 and came across a song by a 17-yr-old artist from London named Archy Marshall (now known as King Krule). I was not expecting to see what I saw or hear what I heard, and I'm just taking personal, selfish satisfaction that the Universe produced [...]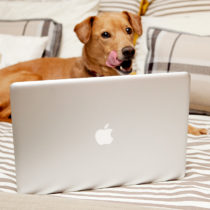 Christmas shopping or porn.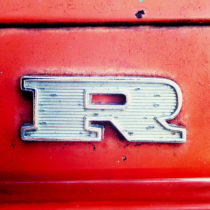 I like blue, summer nights, guys who can sing in falsetto, piano players, desert landscapes, strong hands, poetry on envelopes, and this. My favorite letter. All three of my names contain it.