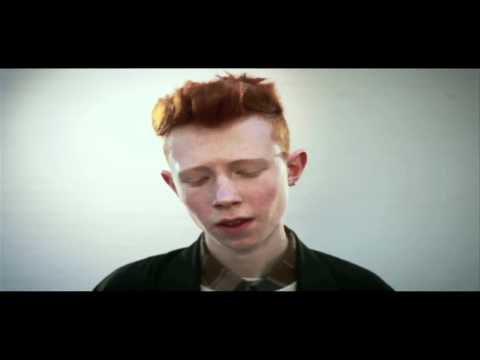 Last night I was browsing Pitchfork's Top 100 Tracks of 2011 and came across a song by a 17-yr-old artist from London named Archy Marshall (now known as King Krule). I was not expecting to see what I saw or hear what I heard, and I'm just taking personal, selfish satisfaction that the Universe produced a human who could write this music.
Hate runs through my blood
Well, my tongue was in love
But my heart always left above
I've gotta be leaving now
I thought I'd never be shot down
But girl, I'm black and blue
So beaten down for you
Well, I'm beaten down and blue
Don't break away
I'll waste away
Don't break away
I went back through what I listened to this year and thought I'd compile a list of my favorite ten songs. I could just list every single track from The National's High Violet, but that was released last year so it doesn't count. But that album soared through more speakers than any other this year. Specifically this song:
And here we go:
10. Lykke Li, "Get Some"
9. The Antlers, "I Don't Want Love"
8. Diamond Rings, "Something Else"
7. John Maus, "Believer"
6. Cults, "Abducted"
5. Bon Iver, "Holocene"
4. PJ Harvey, "The Words That Maketh Murder"
3. Youth Lagoon, "Cannons"
2. Apparat, "Black Water"
1. Radiohead, "Codex"
Share your favorites in the comments.