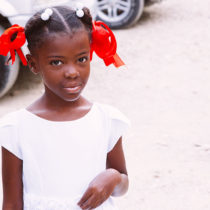 Today I want to feature some of the portraits that I took that will give you my impression of Haiti better than anything I could write.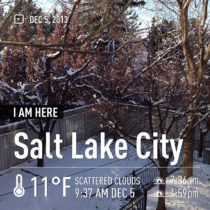 That massive cold front is for real so not kidding.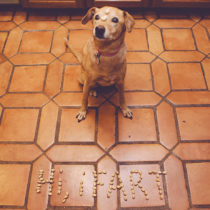 This is so insane considering how much a bag of these damn things costs.