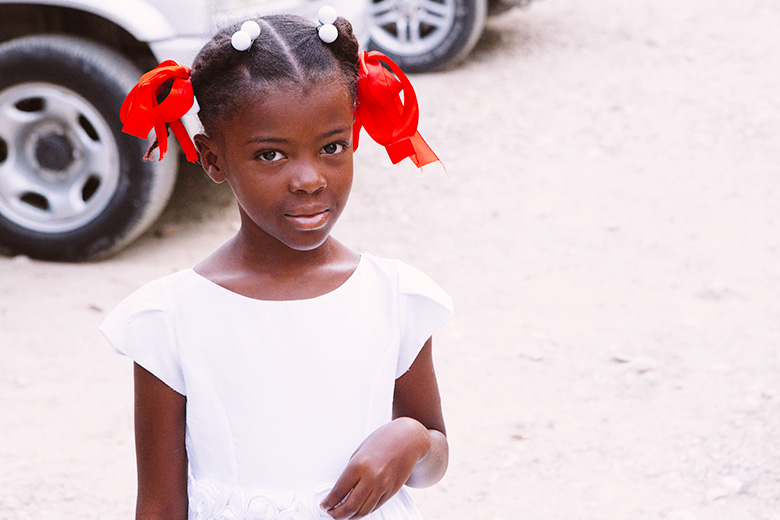 In 2009 when I was 30 weeks pregnant with Marlo I experienced a not so insignificant, life-altering realization about motherhood. With only ten weeks until my due date I hired a doula and began preparing myself for an unmedicated childbirth, a privileged decision made possible because I was lucky enough to be born in a part of the world where women have options. Ten weeks later I was fortunate to have the exact childbirth that I had wanted, an experience that totally transformed me.
I wrote about the experience (here and here) because, well, this is what I do. I tell stories about my life. But I also wanted to let other women like myself know that they, too, had options, options they might not even be aware of. It wasn't so much a religious fervor I felt as it was a duty: take charge of your experience. We live in a country where, god forbid anything should go wrong, we have access to critical help. But too often we're told we don't know anything about our bodies and then turn over the birth of our children to doctors who sometimes are more concerned than they should be about beating traffic home on a busy weekend.
This empowerment that I feel a lot of women lack in terms of their role in childbirth was underscored when I became involved with Every Mother Counts, an organization that seeks to bring new audiences into the conversation about maternal mortality. 90% of maternal deaths during childbirth around the world are preventable. 90%, a number that could be slashed merely by providing women access to basic prenatal and postnatal care. Too often and in too many places not only do women giving birth not have options, they have no one present. Too often these women go into this experience unarmed, deprived of the knowledge that they will be healthy and safe at the other side, all of them more than deserving of the basic care and right to the care that would ensure their survival.
Every Mother Counts started as a campaign in advocacy and awareness but has now moved into a new phase, one in which it raises resources and donates 100% of it to effective life-saving programs around the world. In 2012 they partnered with Midwives for Haiti to increase the number of skilled birth attendants available to assist pregnant women in Haiti. EMC's grant supported the training of 15 midwives who every year will provide prenatal care to nearly 1,500 women and deliver between 120 and 240 babies. You can learn more about the impact of this work in the film series "The Making of a Midwife."
I was lucky enough to attend the graduation of these midwives last month, and then I spent a few days on the ground in Haiti learning about existing and very recently improved medical facilities. There is still so much work to be done, but even in incremental steps like these more women are being empowered. In fact, more women are empowering other women.
Many people have asked me what my impression of Haiti is, and this is one of those rare instances when I am unsure how to respond. As I look through my photos I realize that in the moment I did not immediately understand the generosity and spirit of its people, the bravery they wear as proudly as their best Sunday dress. I have several memory cards worth of photos, many of them documenting the staggering beauty of Haiti's tropical landscape. But today I wanted to feature some of the portraits that I took that will give you my impression of Haiti better than anything I could write.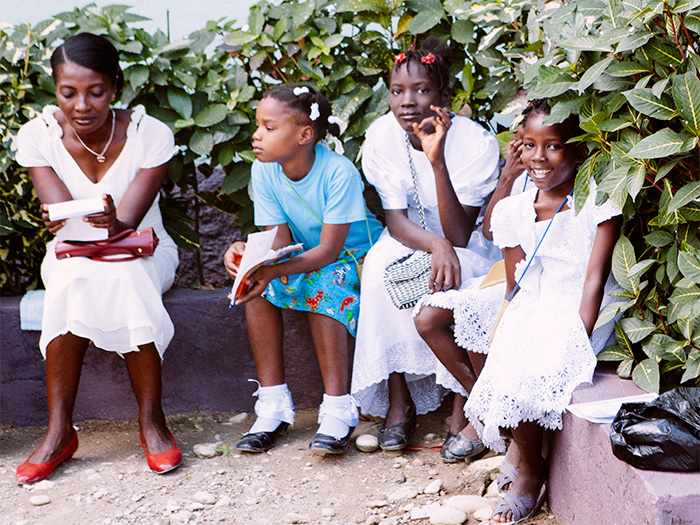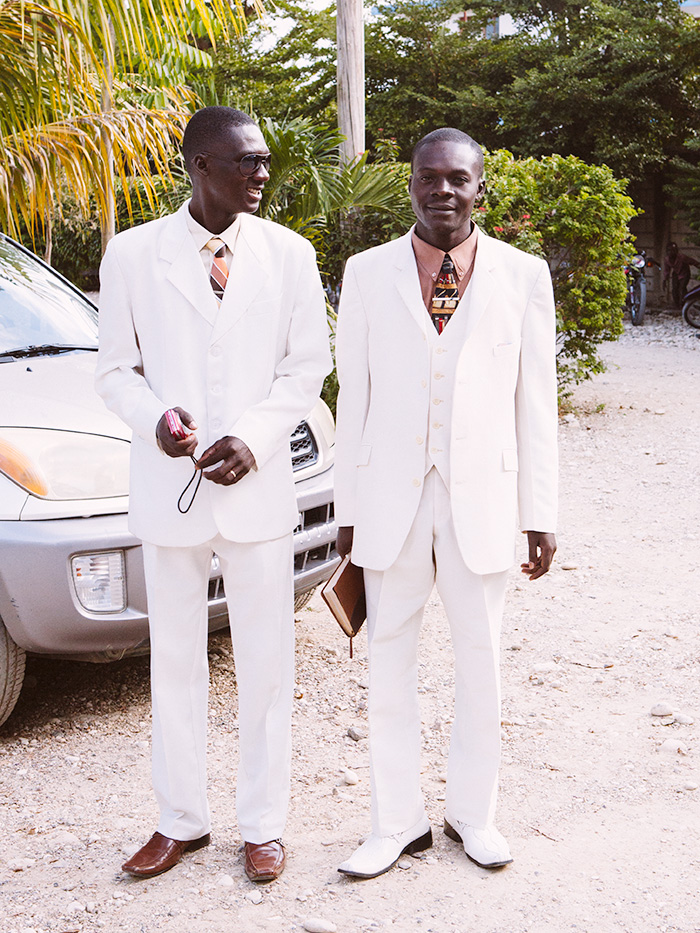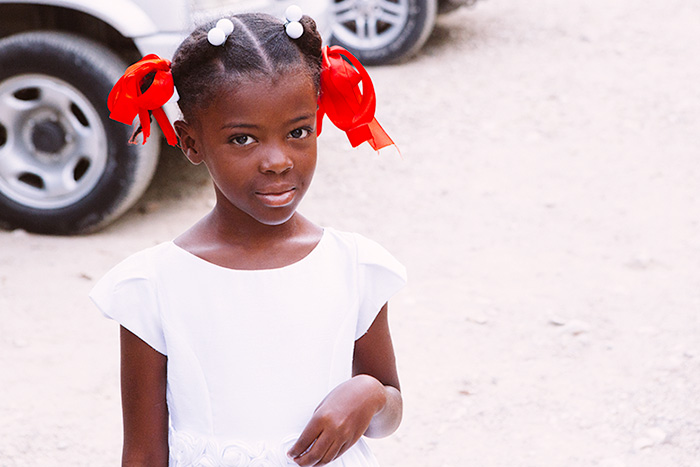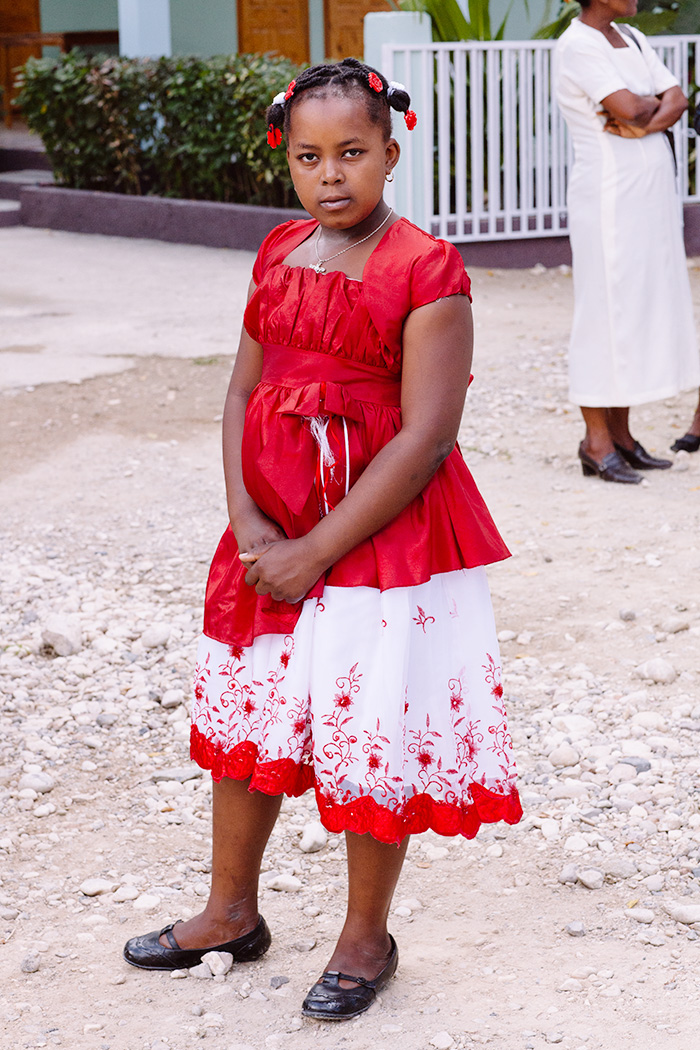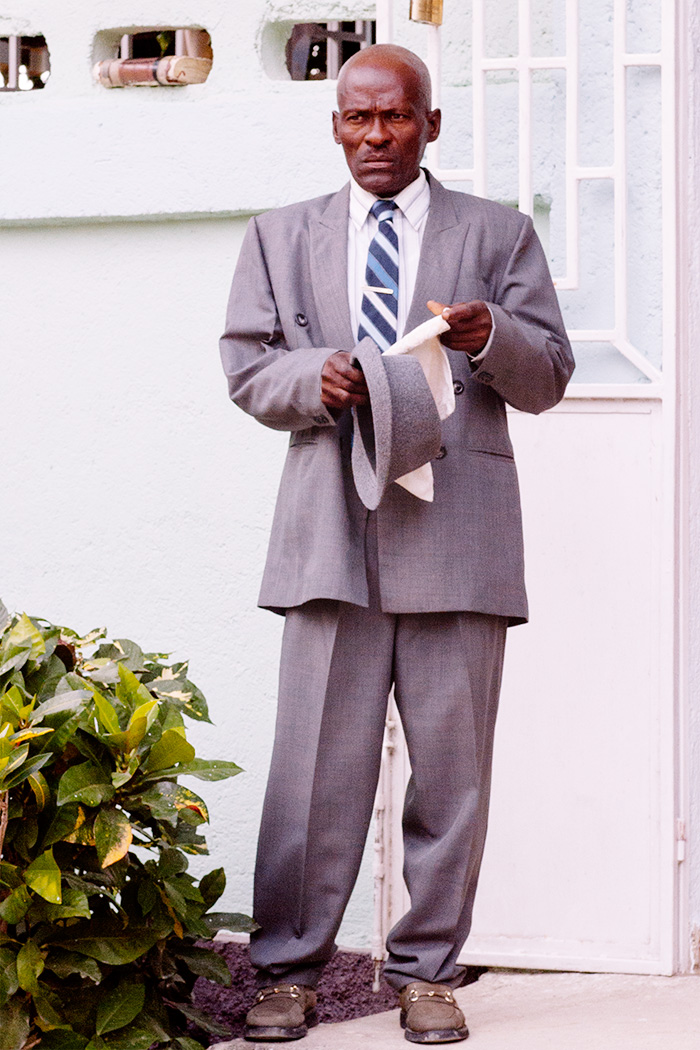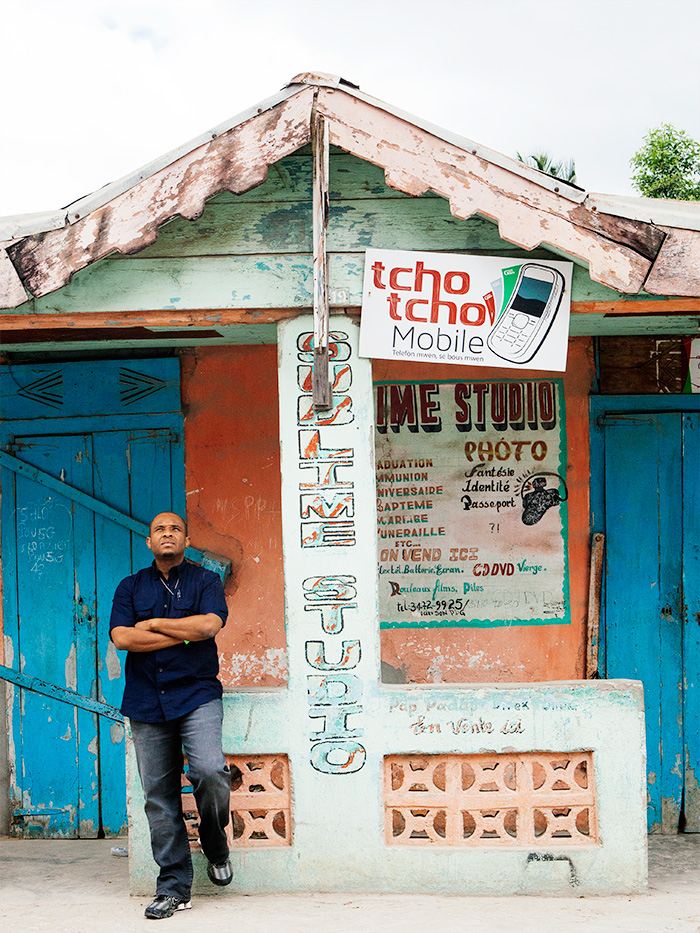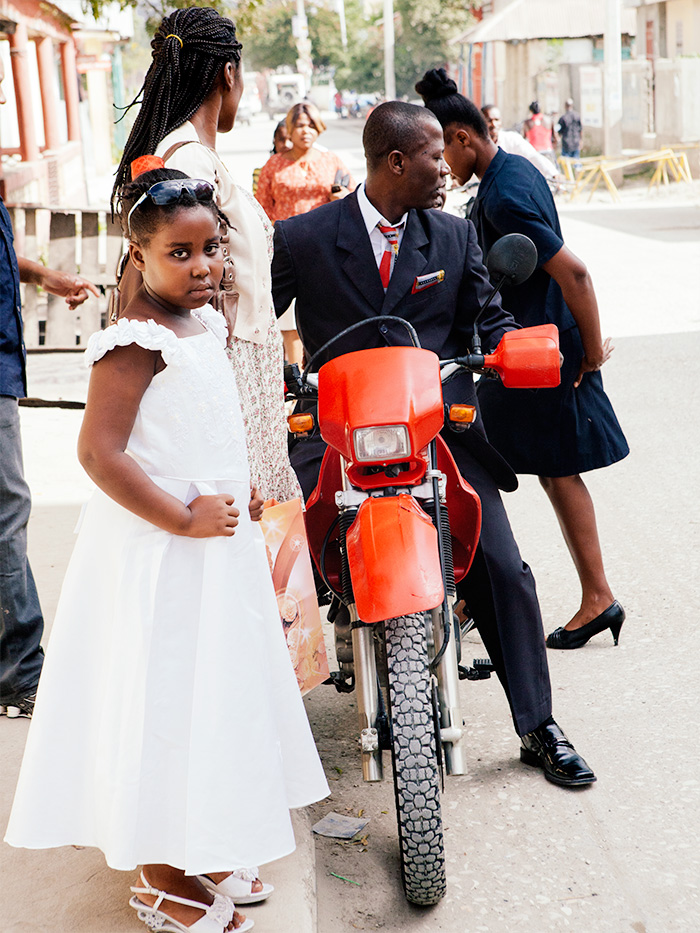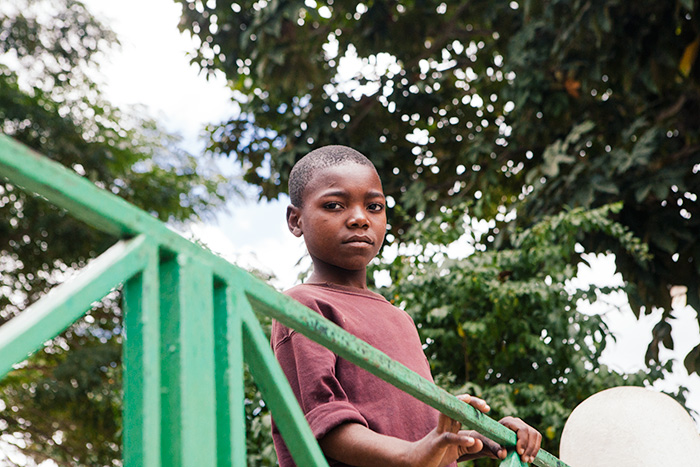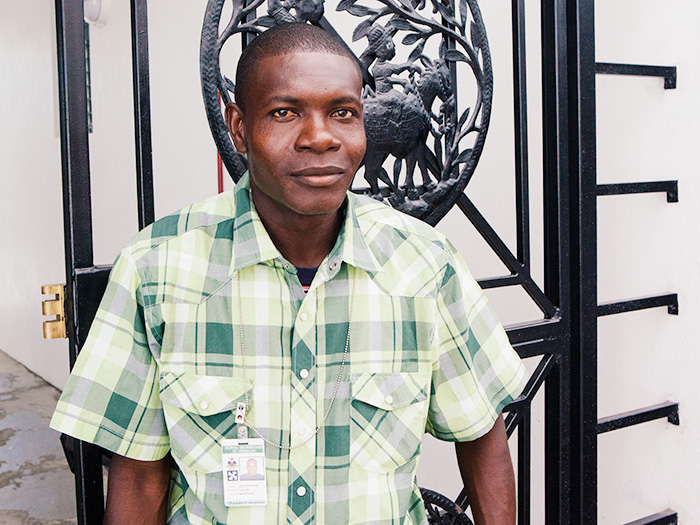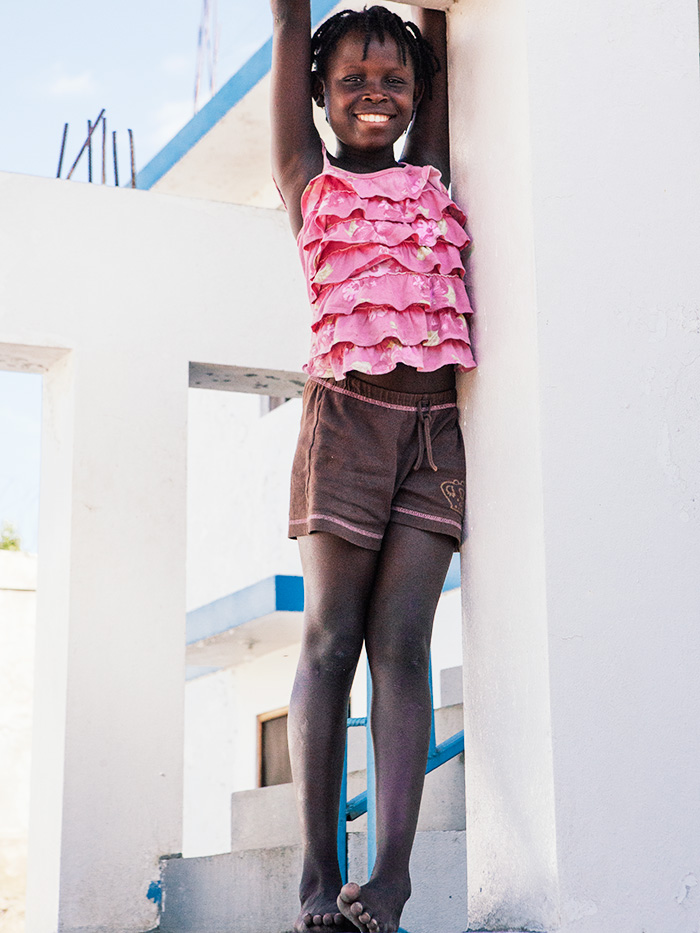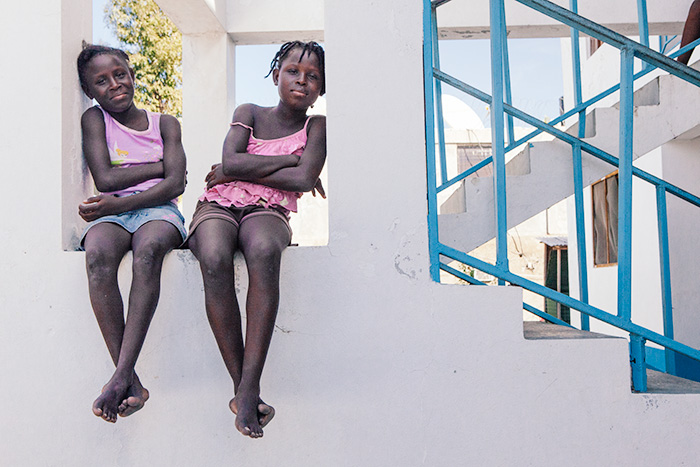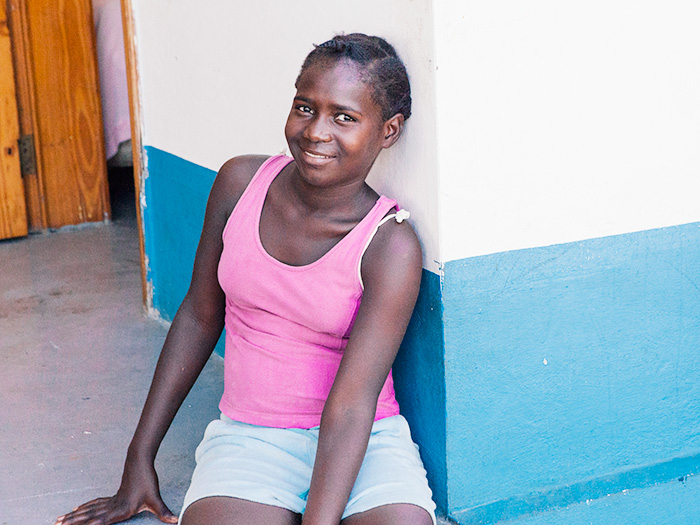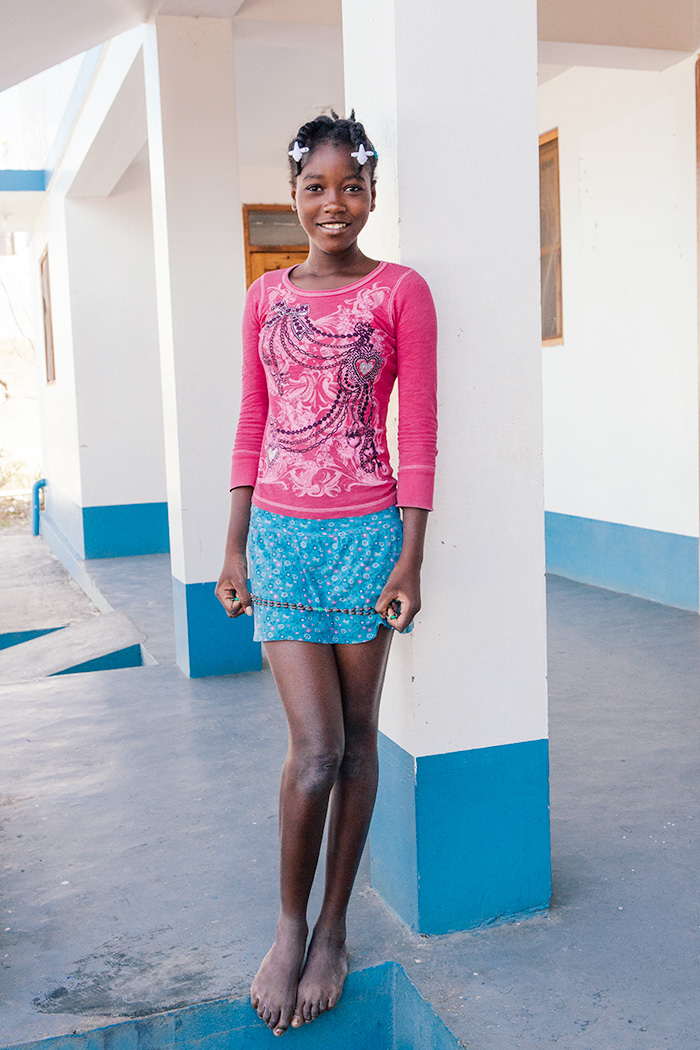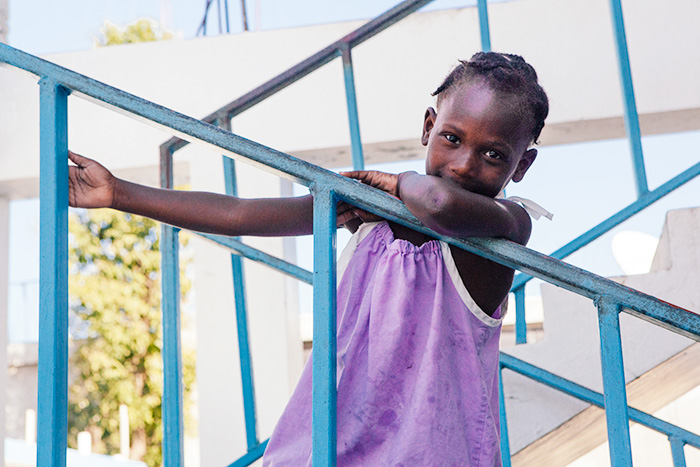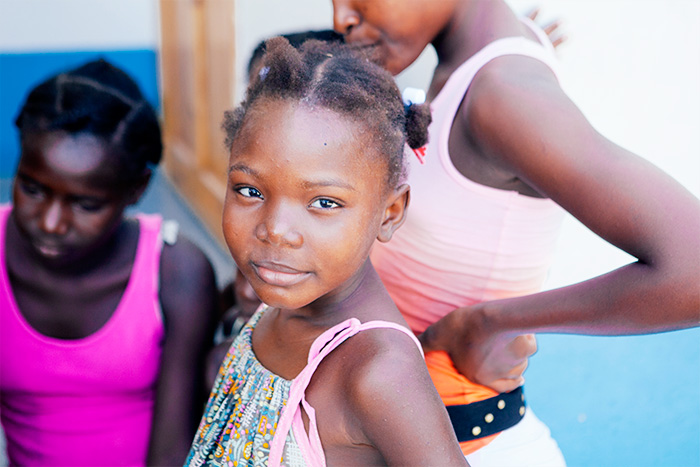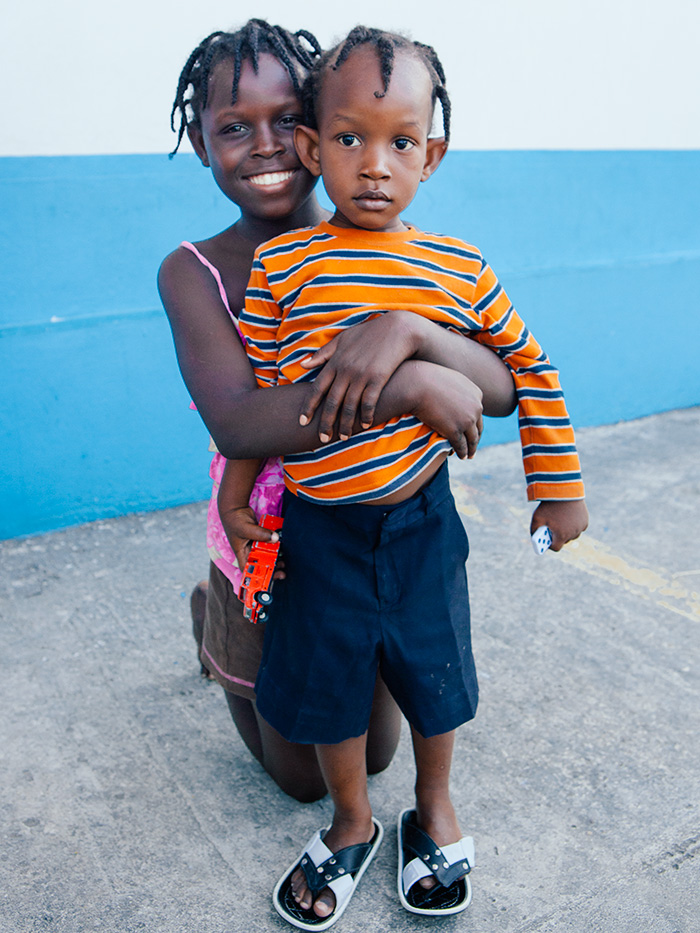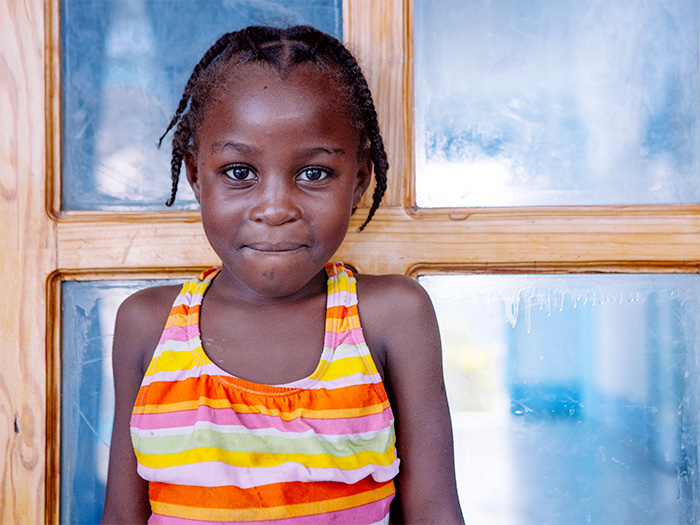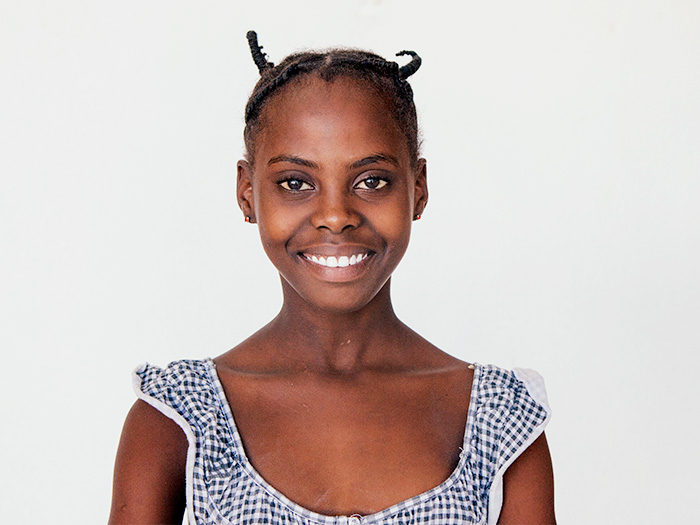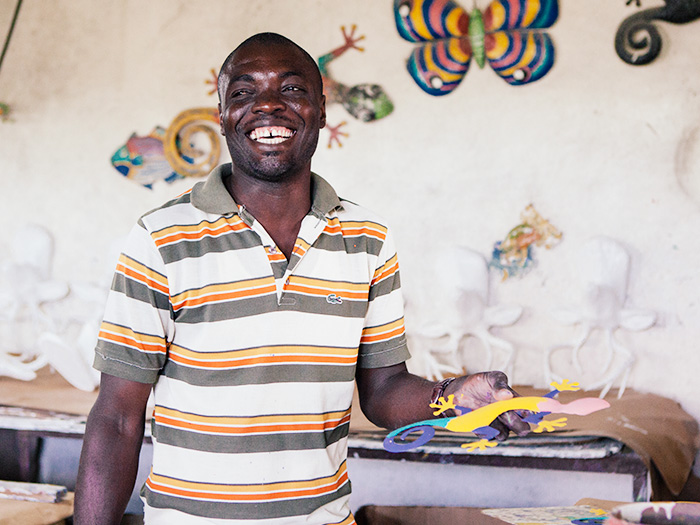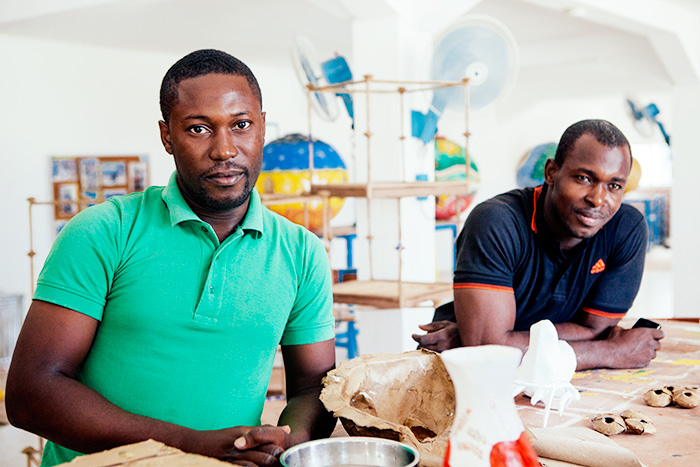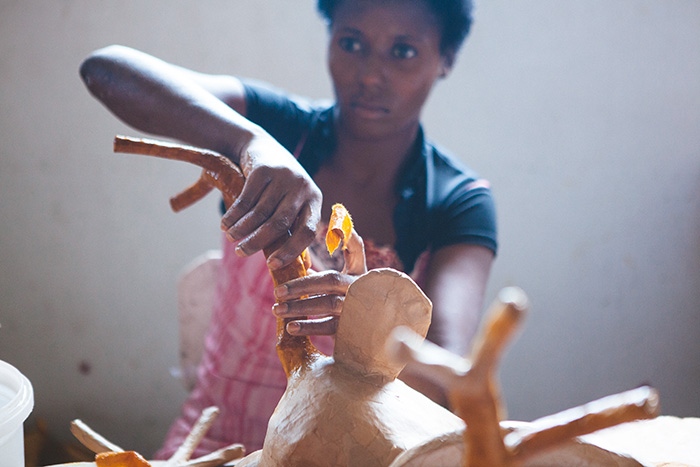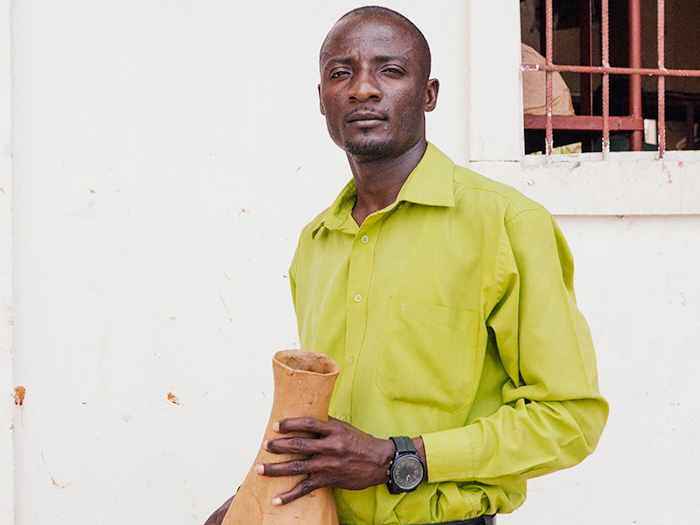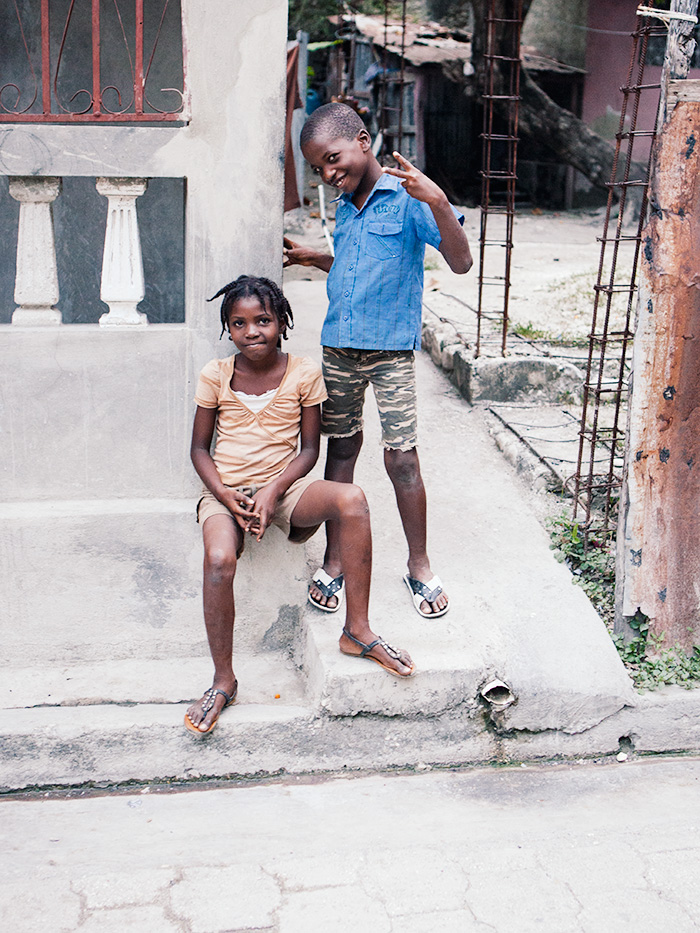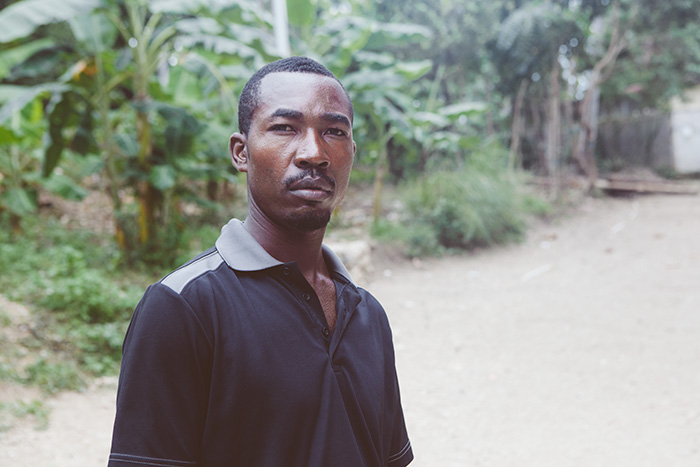 Many of you have also asked what you can do to help with this cause, and are we ever so glad you're interested in doing so. There are several ways to lend a hand:
1. Sign up for the free Charity Miles App and walk or run for EMC. Every step you take will help to support another mom.
2. Order your Holiday cards through Minted and share this link with your friends. 10% of your purchase will benefit EMC programs.
3. Earlier this week EMC began a fundraising campaign to raise money to support Midwives For Haiti's construction of a birth center in Saltadere. Saltadere is a rural, underserved area which MFH currently visits with their mobile clinic, but the need is greater than just the mobile clinic can fulfill. EMC will be matching all donations dollar for dollar.
4. Even if you're simply interested in learning more about this issue, EMC has compiled several educational toolkits including stories and videos that help illuminate all the many facets of this giant puzzle.