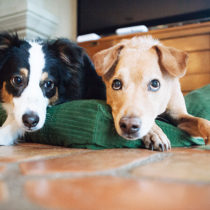 No, you should never compare owning a pet to raising children. BUT OH THE TEMPTATION.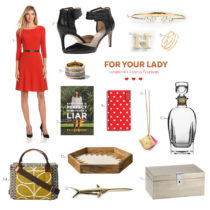 Stun her with a bracelet or a monogramed jewelry box or a purse or, you know, let her cry without asking if she's taken her medication or if she's on her period.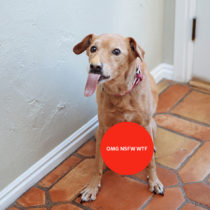 Headache, indigestion, stuffy or runny nose, back pain and muscle aches, temporary vision changes, dizziness or fainting, and THIS.