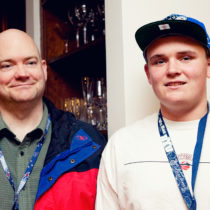 The tallest person in the family and the person who will soon own that title.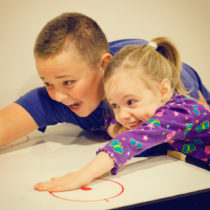 Watch your back, Gretzky.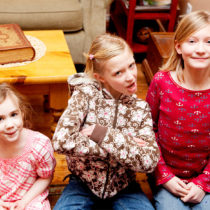 Last night we had a family birthday party for Leta at my mother's house, and here Leta is posing with my brother's two daughters, Rachel and Sienna, both who could not possibly look more like their father. That seems to be a recurring phenomenon in our family.