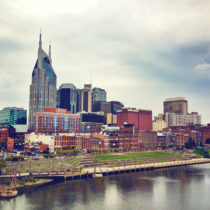 A quick trip to the city where I'd spend my summers growing up. Thanks for tearing down Opryland AND MY YOUTH, NASHVILLE.
These are the organ pipes in the Tabernacle at Temple Square. I don't know about you, but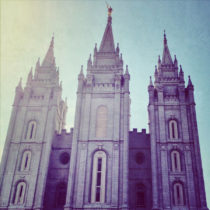 It's been over seven years since I walked through Temple Square even though it sits right downtown and I often see different angles of these spires as I drive around the city.