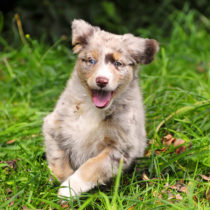 A very, very long overdue link roundup.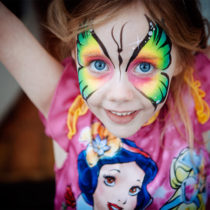 The only thing that is going to top this for her upcoming birthday is a real live puppy, and wow is she going to be devastated with a gift card to a hardware store.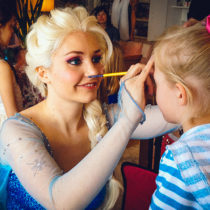 I apologize if the images alone get any part of that movie stuck in your head for two straight days. Worry not, you are not alone.