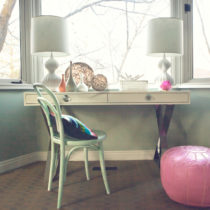 Bringing more order to my life with the help of Jonathan Adler.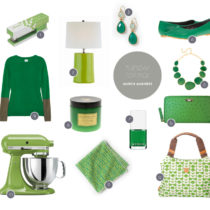 This shit is magically delicious.
Tyrant spent probably five hours spray painting this lamp for the living room, so I thought I should celebrate it whenever I could. And hope he doesn't sue if suddenly his index finger stops working.