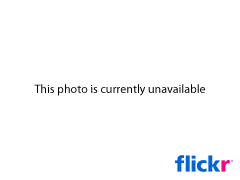 This is Sean. He used to be a DJ in Salt Lake City but has since been exiled into the Republican National Army of Orange County, California. It's always sad to lose the good ones.
Here he was informing everyone on our snowboarding trip that lunch was sponspored by Kirkland Signature Pretzels. Various portions of our entire day including the trip up the mountain, certain lift rides, and the ride back down the mountain were sponsered by Kirkland Signature Something in Bulk.
You can see some of the photos from our trip if you click on his photo, but what you won't see is Jon launching booming avalanche cannons right as we got off the lift. Avalanche cannons, he said. That was an avalanche cannon. And I believed him.