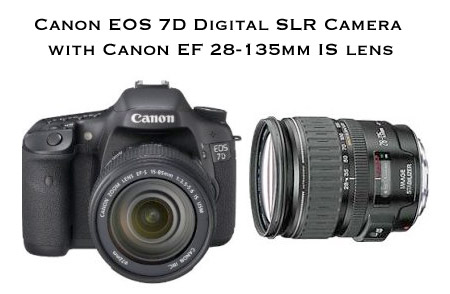 I just wanted to post a few quick reminders about some of the things going on around here in case you're having trouble finding specific pages.
…..
Looking for the dooce® 2010 Camera Giveaway? Click here. Remember, we're giving away an awesome camera.
Deadline for this contest is 11:59 PM Eastern Time 11/22/2010.
…..
Looking for The dooce® xBox Joy Ride Giveaway 2010? Click here.
We're giving away five packages that include: 1 – Xbox console, 1 – xBox Kinect Game Console, 1 – Joyride game.
Deadline to enter is 11:59 PM Eastern Time 11/21/2010.
…..
And finally, if you're looking for an adorable calendar that benefits a local Utah animal shelter, click here.
I always use mine to keep track of my personalities.