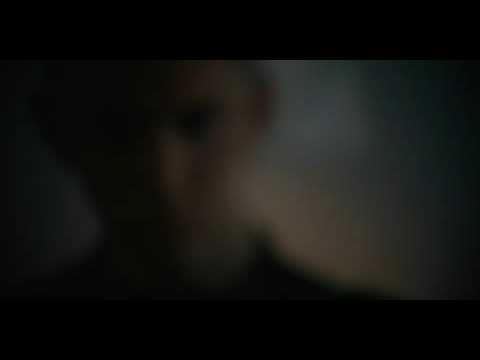 I know, I know, here I go talking about music again, and you're free to skip this post if you dislike all things AWESOME and MIND-BLOWING and ON THE VERGE OF ORGASM. But I just now discovered this video online and my insides are smiling so wide that my waist just grew fourteen inches and the buttons on my pants shot across the room and shattered a window.
One of my favorite songs from 2009 was "Crystalised" by The xx seen here:
And one of my favorite bands, Gorillaz, headed up by Damon Albarn who was once the lead singer of the inimitable Blur, covered this song on BBC 1's Live Lounge. Disclosure: I have the serious hots for this man, and not just because I once stood two feet away from him when he didn't have a shirt on. So as I watch him sing this I can feel my brain vibrating, because it reminds me of the wet afternoons I spent walking around London in 1996 with my Sony Walkman in my backpack, a giant set of headphones around my head, listening to every album Blur had released up to that point. And then going back to the dorm and making out with the album art.
Zan, this is for you.
(Update: WHOA. I didn't realize all the sexual innuendo in this post until I reread it. Grew fourteen inches? Vibrating? WET AFTERNOONS?! I better call my dad and see if he fell over.)