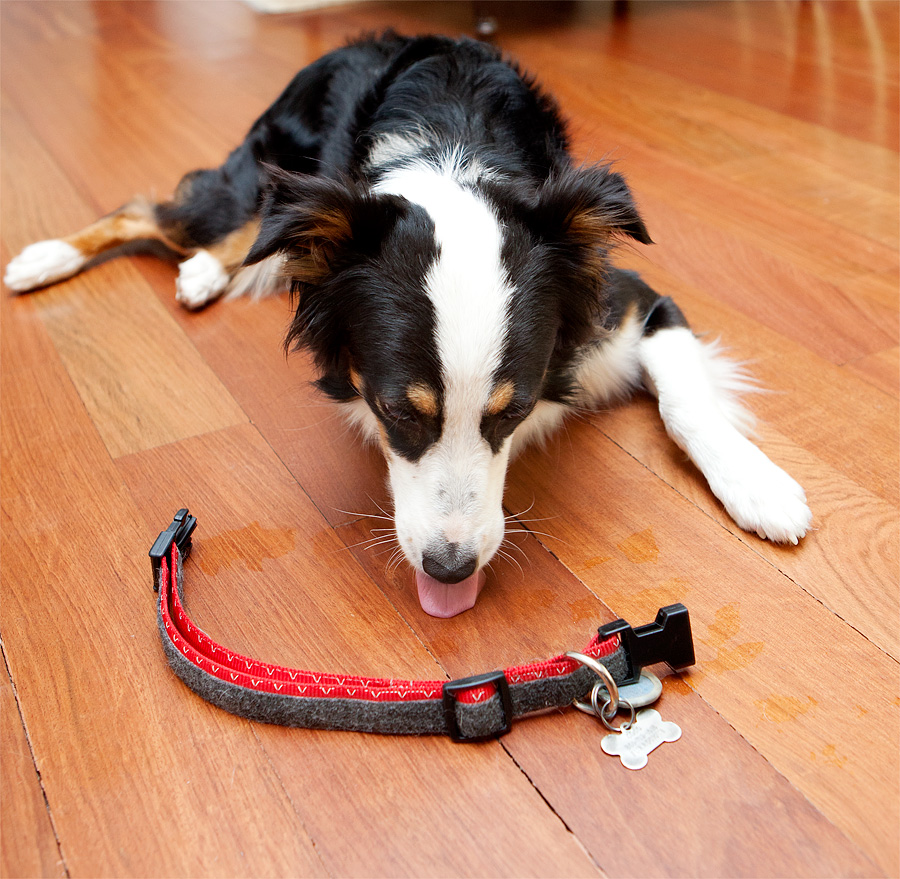 Christy Drackett designs and makes dog collars that she sells to raise money for her non-profit Big Hearts Fund.
She founded this organization because her own dog Lucy was diagnosed with a congenital heart defect when she was six months old, and she wants to help other pet owners who might find themselves in the same devastating situation. All proceeds support this charitable fund which will help pay for the cost of echocardiograms, heart medication, and surgical intervention for pets whose owners cannot afford this care.
HOW AWESOME IS THIS.
I tried to take a picture of Coco wearing her Big Hearts Fund collar, but her hair makes it impossible to get a good shot. Chuck has a blue collar, but he rolled in a pile of poop recently and it's being washed. THE THINGS WE DO FOR THESE ANIMALS.