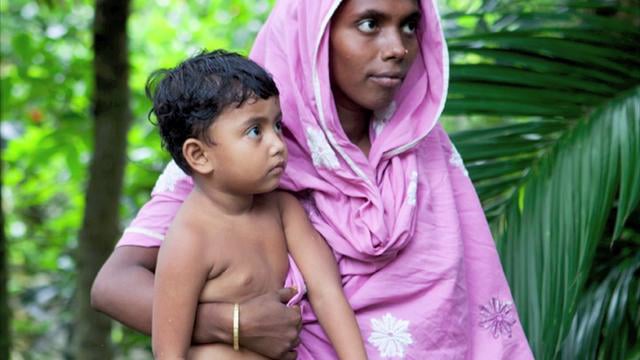 Instead of writing commentary on what has happened in the last year of my life, I thought I'd dedicate my birthday to my final thoughts on what I learned in Bangladesh and show you the collection of pictures I've been saving for last.
I will make this as least earnest as I possibly can and will admit up front that others can write and talk about this much more articulately than I can. But as I edited all these photos I really began to understand that maternal health, global maternal health and that includes the United States, is so much more complicated than just sending out a whole bunch of trained medical staff into a town or village. Cultures have to shift. Whole paradigms have to move. Men and their attitude toward/opinion of women and girls must transform.
It begins with educating children. It continues by showing men and boys that an educated daughter and sister is a boon to the whole family, to the community, to the whole village. That educated daughter can then make better informed decisions going forward throughout her life. Those decisions directly impact maternal health especially when coupled with access to better health care. It's a whole package, a tough one to crack, but there is hope.
That's what I wanted to show with these pictures, the men, women, and children in Bangladesh who are all intricately tied to this issue. I chose a song called "What Is It With You"
by The Third Eye Foundation, a song I fell in love with when I lived in Los Angeles. When I hear it I am filled it hope.
Many, many thanks to Christy Turlington and Erin Thornton for giving me the opportunity to see and share these images.