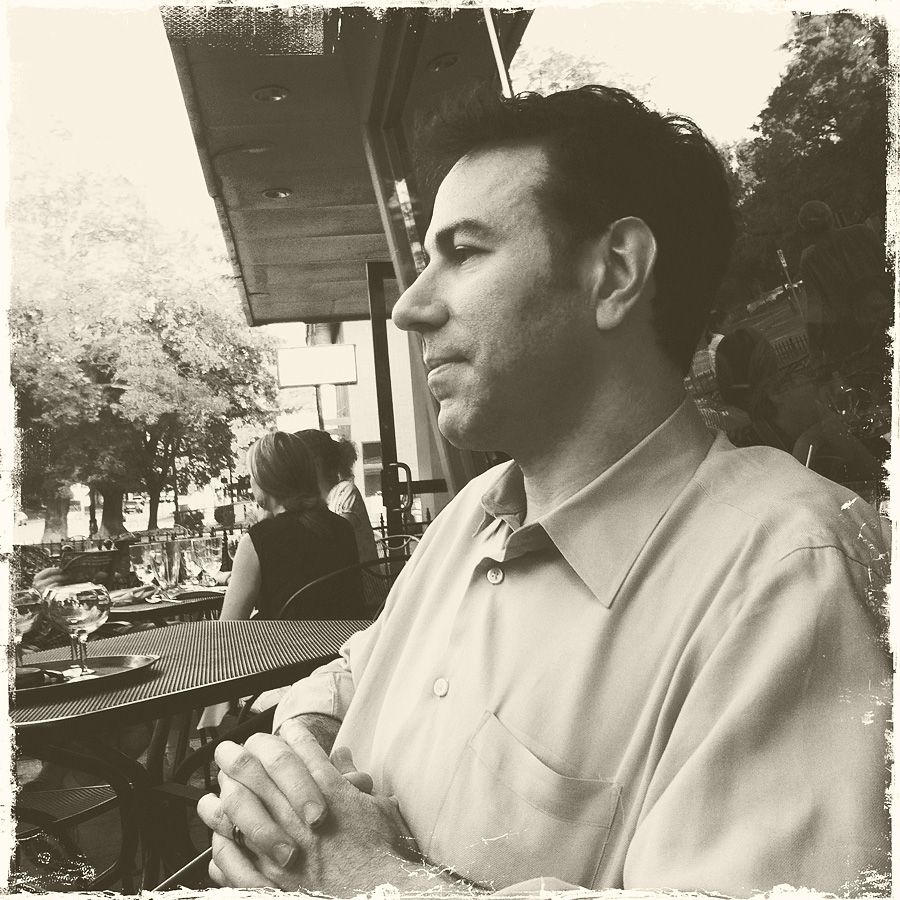 Today is our ninth wedding anniversary. Back in 2002 when we got married I remember reading a few snide remarks online about how we'd last less than six months, which made me sad. Not because the remarks were directed at us, but because people had such little faith in love to put that sentiment out there.
Nine years of marriage. Ten years as partners. The rest of our lives to go.
I love you, Jonathan.