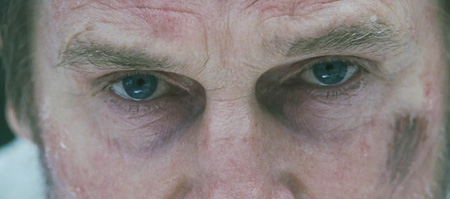 – Liam Neeson just keeps getting better with age.
– John Gruber's excellent, heartbreaking tribute to Steve Jobs.
– Julia Starr's free Photoshop actions at deviantart.
– Pugly Pixel's free Ric Rac download for web design. Be sure to check out her collection of textures.
– A perfect autumnal outfit. Blair never misses the mark.
– RunKeeper is a free app for your iPhone that uses the GPS to track your route, your pace, and your time. I absolutely adore this app and can't imagine running without it.
– Raise your hand if you are so young that this makes no sense.
– We finally made it through September, but these may still come in handy. Bookmark it. For a friend.