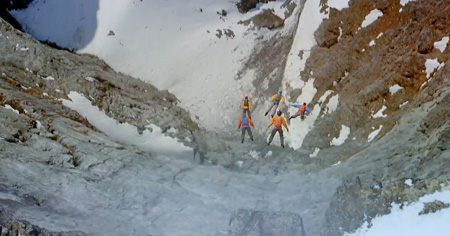 – These guys have life lists that eat marathons for breakfast.
– The most offensive picture in the world.
– TITLES CONSIDERED for MISSION IMPOSSIBLE: GHOST PROTOCOL
– The 20 Unhappiest People You Meet In The Comments Sections Of Year-End Lists
"I always hate your tastes, so I knew this would be a miserable and useless list before I decided to click on it and read the whole thing, and now I know I was right."
– The Atlantic – 2011 Year in Photos
– This look on Amy Poehler's face
– Schmutzie's Hipstamatic Lens, Film, and Pak Guide
Here you will find galleries of every lens and film combination available to date. For my own sanity's sake, I have chosen to forego documenting each of those combinations with each available flash, because that way lies approximately 3000 more photos of the same tableau and sure madness. Madness, I say!
– I want to put this on repeat and watch it for the next two weeks straight.