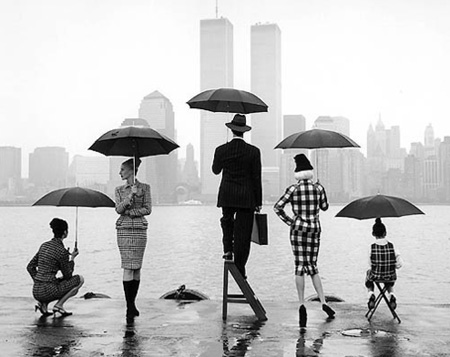 – Batman Running Away From Shit
Gridiron League is a collection of idealized NFL insignias that pay tribute to each team's history and geography in a period-specific aesthetic that glorifies the Vince Lombardi-era over the Cold-Activated-era. This is not an exercise in nostalgia but an interpretation of the league's founding principles through the symbols that we, as football fans, identify with most.
– I want one of everything.
Selections from three series—one in the studio and two in the street—where the photographer waits until his subject finds a moment of perfect lighting.
– The greatest hits from Arnold's commentary track for 'Terminator 3: Rise of the Machines'.
– Last week it was cats. This week? PUPPIES!
– Planet of the Apes Party Fun Time
– Pictures of French dancers floating in supermarkets.
– A few of my favorite tweets from the last week: