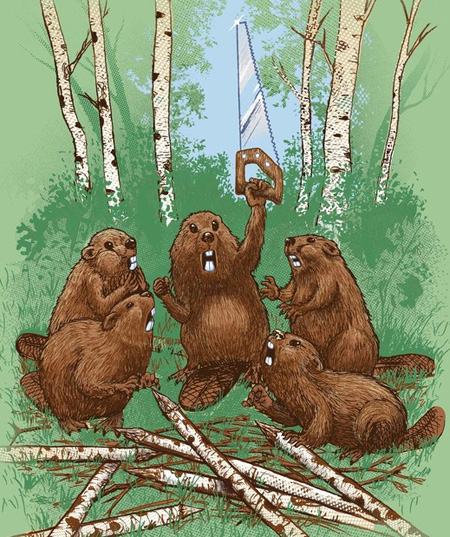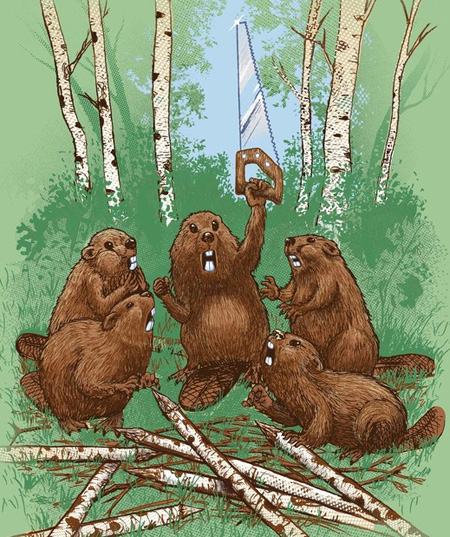 – Humorous illustrations of animals by Georges le Mercenaire
– Def Leppard Played and I Fucking Owned It:
It should be noted that the Def Leppard guitar player Phil Collen was shirtless the whole time and so was I and I'm pretty sure he saw me and made a gesture to the singer Joe Elliott like "Check that dude out in Section B, Row 7- he is owning this fucking place." And I was. Ask anyone.
– humanæ: A collection of portraits where the subject is set against a background the PANTONE color of their skin.
– Where are you on the global fat scale?
– The 17 Funniest Descriptions of Interview Subjects The News Has Ever Broadcast
– I just started watching "Downton Abbey" (WHERE THE HELL HAVE I BEEN) so this is pretty awesome.
– Top Ten Rap Albums For People Who Don't Know Shit About Hip-Hop
– Don't lie, you've done this exact thing (wait for it).
The world is full of terrible things, including rape, and it is okay to joke about them. But the best comics use their art to call bullshit on those terrible parts of life and make them better, not worse. The key—unless you want to be called a garbage-flavored dick on the internet by me and other humans with souls and brains—is to be a responsible person when you construct your jokes.
– Top 15 Worst Logo FAILS Ever
– A few of my favorite recent tweets:
I would totally watch a show that's just hidden cam footage of people stuck driving behind grandmas.

— Brett Ryland (@brettryland) July 12, 2012
https://twitter.com/StevenAmiri/status/223207444631924737
https://twitter.com/JayUhOh/status/222528738557042688
I just encountered a spider bigger than my desire to be the man of the house.

— Reverend Scott (@Reverend_Scott) July 7, 2012
https://twitter.com/EliBraden/status/221595316930084864
We don't need anymore paintings of bridges. Everybody stop.

— Artie Johann (@DearAnyone) July 3, 2012
https://twitter.com/BorowitzReport/status/221807837746171904
A dude at the bar calls me a gaytard, this other girl just told me to kill myself… this is my LAST Youtube commenters meet-up!

— Danny Zuker (@DannyZuker) July 9, 2012
https://twitter.com/matttuff/status/220211099964948480
My new social network for lisping christians is going to be called Faithbook.

— Reluctant Human (@Zaius13) July 2, 2012